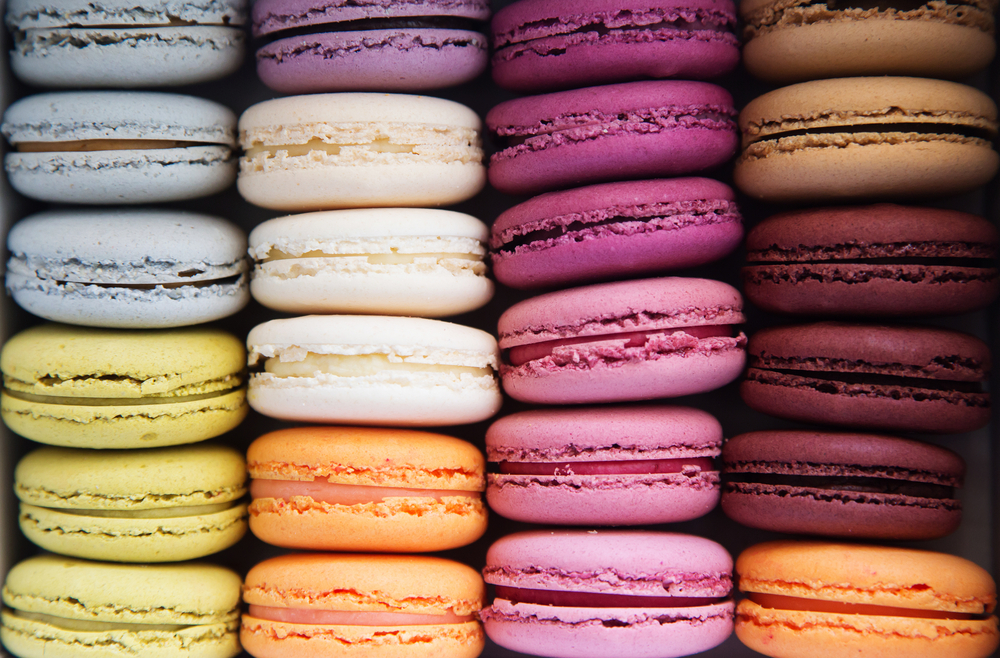 Flavours & Fragrances
Applications
Developing Safe, Natural, High-Performance Nutrition 
Food & Beverage
Solvay has a portfolio of natural and synthetic vanillin solutions to perfectly meet growing consumer trends for natural, performance nutrition, and food safety. From bakery & premix, chocolate & confectionery and instant powder drinks to protein powders, cereals, dairy food, nutraceuticals and food supplements for sports nutrition, health & wellness, and baby food.
Fragrances
We are leveraging the benefit of our strong expertise and innovation capabilities to explore and develop solutions for fragrances such as Eugenol® Synth or Rhovanil® vanillin. 
Fabric Care
Fragrances for laundry detergents are not only a valuable way of differentiating brands but also for creating unique customer experiences. Our range of precious notes offer long-lasting fragrance power and stability for laundry and fabric care, air fresheners, and home care products.
Discover more about Home & Hygiene
Personal Care
As consumers are increasingly interested in a more holistic feel to personal care products, many fragrances are taking inspiration from food with rich indulgent aromas. Our long-lasting fragrances offer durable power and stability to body wash, shower gel, and shampoo formulations.
Discover more about Personal Care