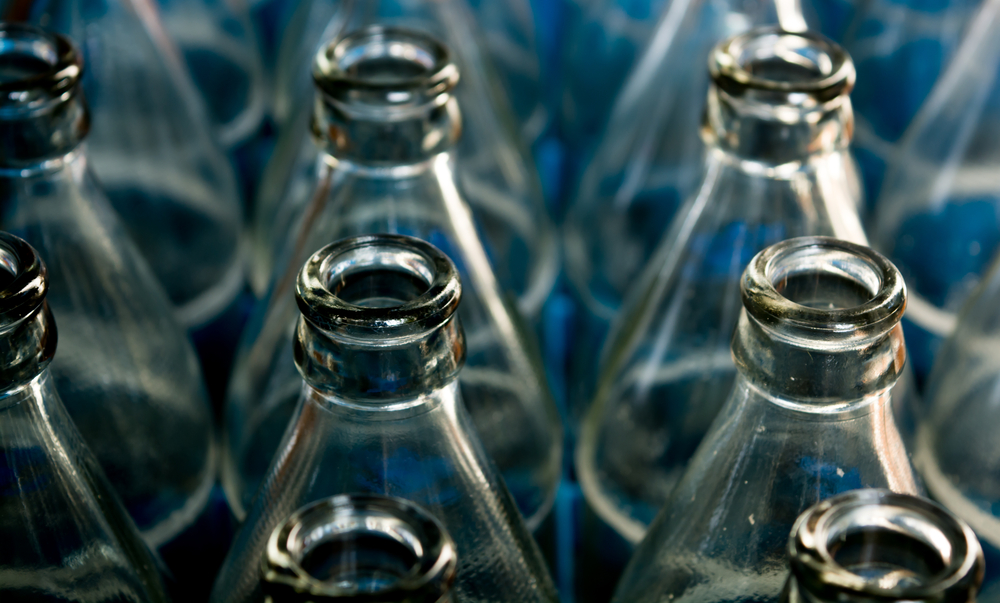 Food Processing & Packaging
Achieving The Highest Standards for Food Safety
With a large percentage of food produced worldwide not eaten, minimizing food waste by extending shelf-life and improving packaging barrier technology are key goals. So, food packaging not only needs to keep food safe, it must maintain the quality of the product it contains. 
At Solvay, we work closely with our clients to implement exacting practices in Aseptic Packaging, Cleaning in Place (CIP), and Food Contact Sanitisation to ensure products are produced and packaged in a safe, sterile, and sustainable environment. 
Our range of solutions includes aseptic board & paper packaging for beverages, greaseproof coatings, glass for bottles and jars, and plastics for film, casings, bottles, etc.
Solvay's  High Barrier Polymers (HBP) offer a combined water vapor and oxygen barrier plus good heat-sealing properties for protecting fresh, dry, and wrapped food. Our powerful antioxidant significantly extends the shelf-life of baked foods, fats, and oils while our fine powder silica prevents food caking during handling and processing. Our food packaging materials also include fluorinated fluids used for oil and grease-resistant packaging.
Our Solutions for Food Processing & Packaging
Solvay supplies the highly regulated food processing industry with a wide range of peroxide solutions for sterilizing aseptic packaging, cleaning in place, direct food contact sanitizing, and food contact applications.
The Food Processing & Packaging Most Diverse Product Portfolio
Discover the proprietary stabilizing technology of Interox®AG for sterilizing equipment and packaging materials and how Proxitane® ensures very efficient and consistent clean in place processes.   Proxitane® can also be used for sterilizing packaging and is effective at low temperatures to avoid shrunken or misshaped PET bottles. 
Discover the most diverse product portfolio