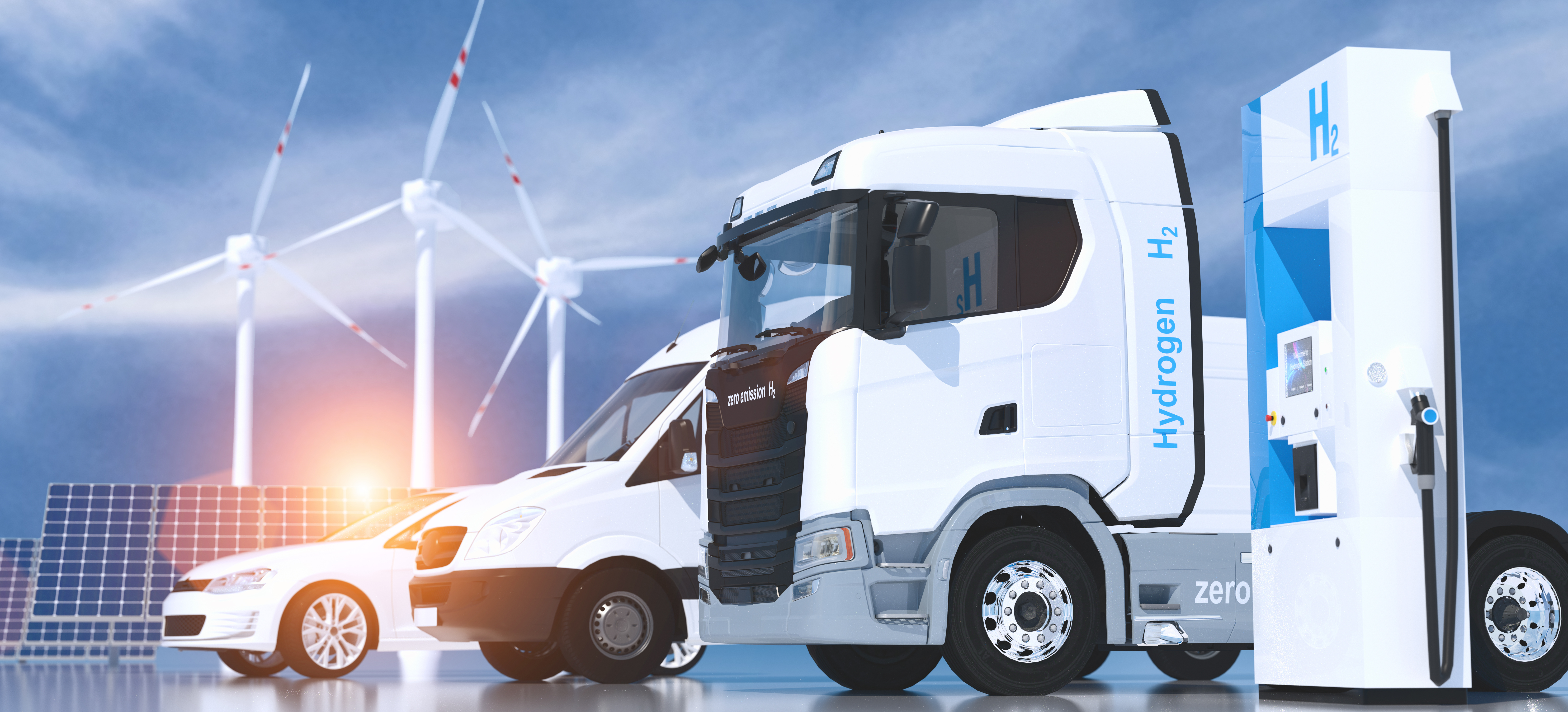 Material Solutions for Green Hydrogen
Applications
Advanced solutions for hydrogen systems and components 
Solvay's solutions for hydrogen production facilities, infrastructure and mobility play an enabling role in reducing society's reliance on fossil fuels to facilitate the transition to a carbon-neutral economy. Used within electrolyzers, fuel cells and other facets of hydrogen systems, Solvay's products and solutions support today's leading hydrogen technology platforms. Our innovation focuses on enhancements in system durability, efficiency, safety and total cost of ownership, helping our customers improve the viability and scalability of green hydrogen technologies. 
Electrolyzers

 
Our solutions improve electrolyzer efficiency, power density, durability and manufacturing productivity. We serve prevalent electrolyzer technologies, such as Alkaline Aqueous Electrolysis (AEC) and Proton Exchange Membrane Electrolysis (PEMEC). Discover more.
PEM Hydrogen Fuel Cells 
For the hydrogen fuel cell market, we offer advanced materials designed for efficiency, performance, durability and purity, including solutions for membrane electrode assemblies (MEAs), Balance of Stack (BoS) and Fuel Cell Balance of Plant (BoP) components. Discover more.