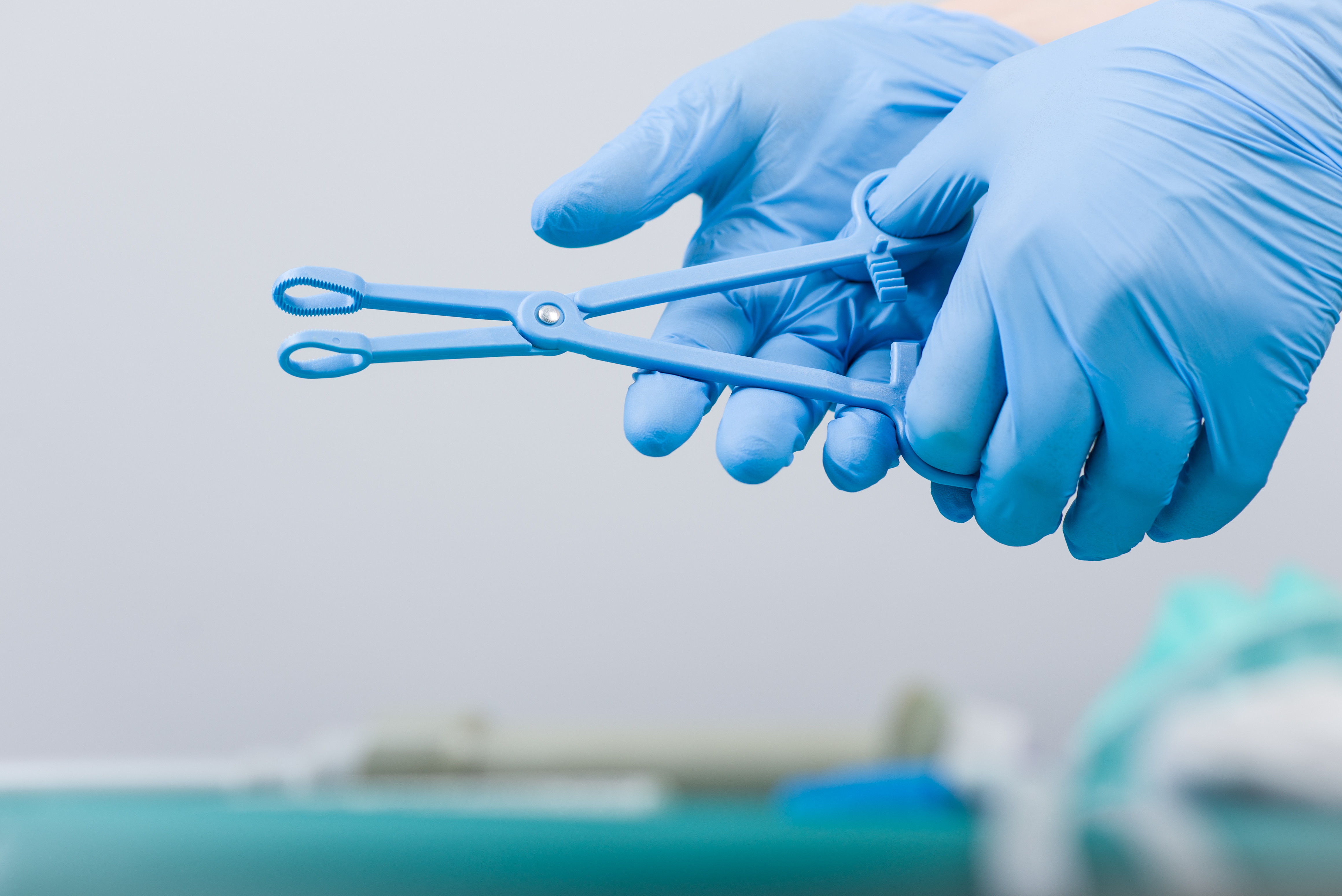 Convert medical devices from metal to plastic with innovative specialty polymers
Advanced Medical Devices: Experience the Journey from Metal to Plastic 
In this e-guide, our experts cover the contextual challenges facing the healthcare industry and how medical grades help OEMs overcome these unique obstacles. With in-depth case studies and statistics, we take a detailed look at the journey from metal to plastic for a metal hip retractor and how our Specialty Polymers facilitate the design of innovative medical devices with unique features.   
Specifically, this e-guide focuses on KetaSpire® PEEK, AvaSpire® PAEK, Ixef® PARA, Radel® PPSU and Udel® PSU; an outstanding selection of high-performance polymers for various healthcare applications. These specialty materials provide medical devices with several beneficial properties including:
Equivalent Strength to Metal

Thermal and Chemical Resistance

Processing Flexibility

Economic Efficiency 

Simplified Prototyping 

Colorability and Surface Finish
Interested to know more? Access our other e-guides now!