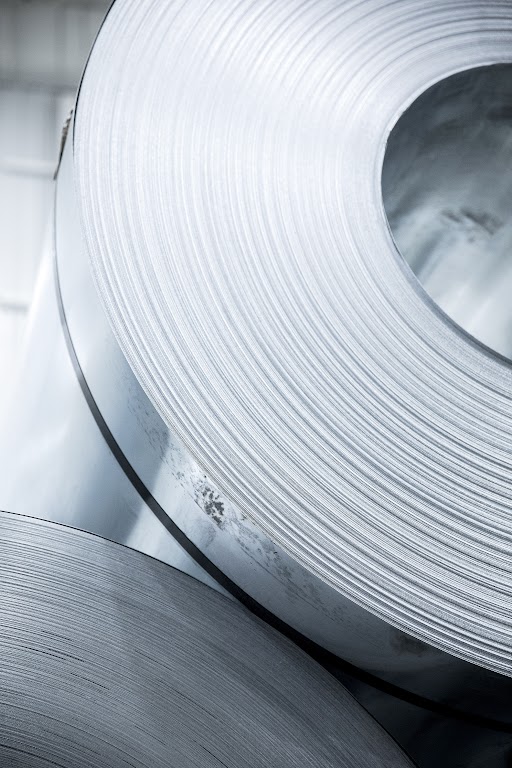 Webinar - Trends, Challenges, and Solutions in Coil Cleaning
Explore our coil cleaning solutions
This webinar was recorded on November 16, 2021
As the automotive and construction industries continue to drive steel coil production, manufacturing plants must find innovative methods to boost their output while maintaining cost-performance ratios. But with increased coil production speed, steel manufacturers encounter various challenges including stringent foam limitations.   
In this webinar, our experts discuss how our specialty metal cleaning additives can contribute to better cleaning performance and mitigate foam production during coil cleaning. Formulations are delicate, and changing one ingredient can affect the overall performance. Hence, good low-foam surfactants balance a variety of properties, such as low foaming ability, fast wetting and enhanced stability. Learn more about our versatile coil cleaning products in our webinar, with intricate data and unique insight into optimizing energy costs and enhancing steel production processes with sustainable, effective additives.
Join us for a special chance to connect with our experts as we delve deeper into the complex challenges of metal treatment. We will share solutions to better meet industry regulations and improve coil cleaning efficiency. 
Access the on-demand webinar