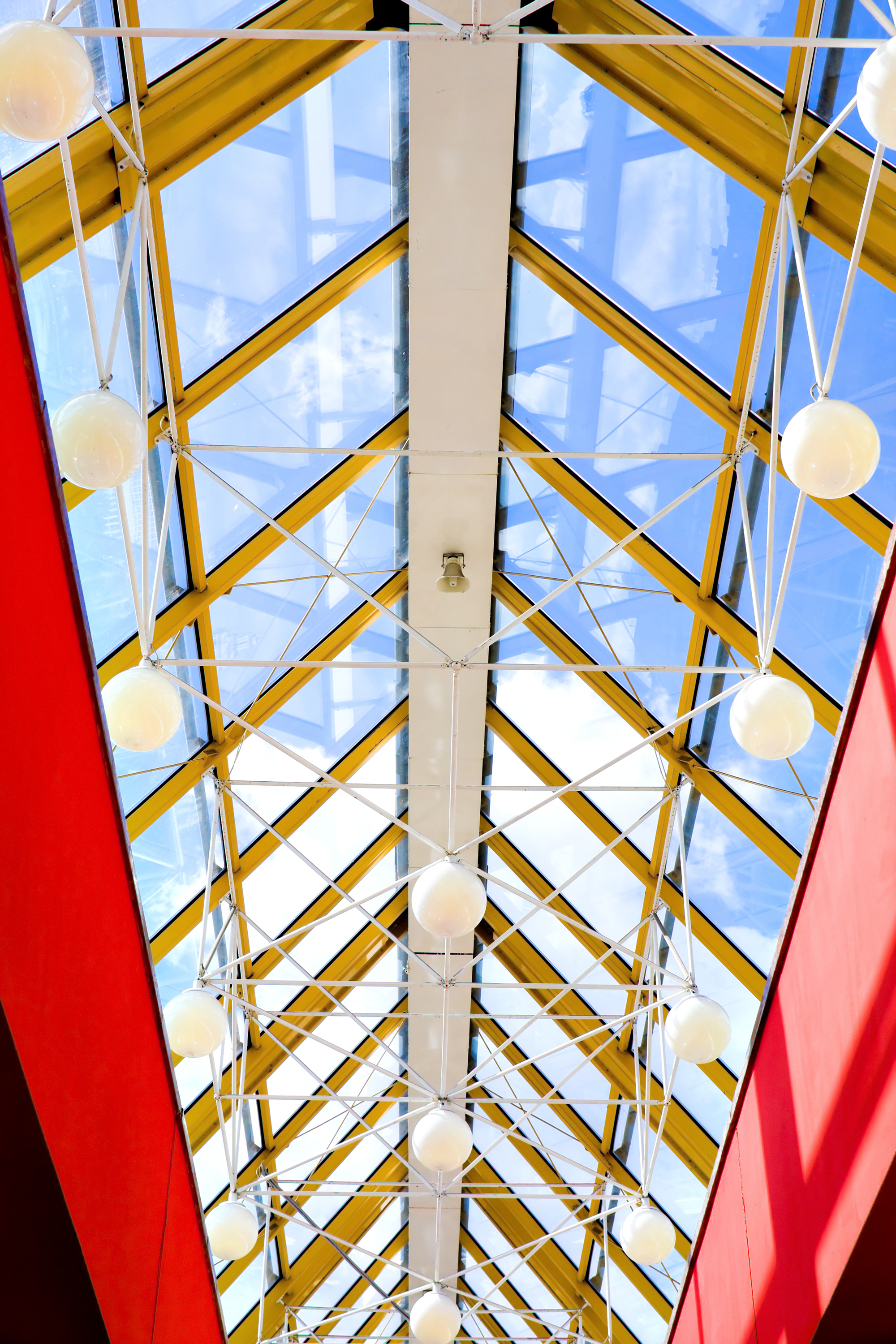 Why and How to Treat Aluminum Without Fluorine at Room Temperature
Explore why and how to treat Aluminum without Fluorine at room temperature
This webinar was recorded on Apr 21, 2022
Conventional technologies used to clean and treat aluminum profiles often contain fluorine-based ingredients and other potentially harmful heavy metals. Fluorine is known as a particularly hazardous chemical to handle, and fluorine-base disasters are expensive and difficult to discard. However, removing fluorine from the cleaning and conversion process presents unique challenges in terms of performance, especially with regard to the cleaning stage. 
In this webinar, Estelle Lescoat hosts two experts in the field: Dr. Flora Fan and Dr. Marie-Pierre Labeau. These industry professionals will lead an engaging discussion on how to overcome the challenges with fluorine-free aluminum extrusion and why it is crucial to a sustainable future in metal treatment. They will cover a variety of topics, including:
Risks and regulations related to fluorine
Examples of chemicals used for an entirely room-temperature, fluorine-free process, from deoxidation to conversion of aluminum substrates
Case studies and performance results on Aluminum AA6063 in comparison with fluorine-based cleaners/etchers followed by hexafluorides conversion
Line trial performance results 
Join us for a special chance to connect with our experts as we delve deeper into the complex challenges of fluorine-free aluminum extrusion and metal treatment. We will share solutions to better meet industry regulations and make metal treatment truly sustainable without sacrificing quality, cost or performance. 
Access the on-demand webinar