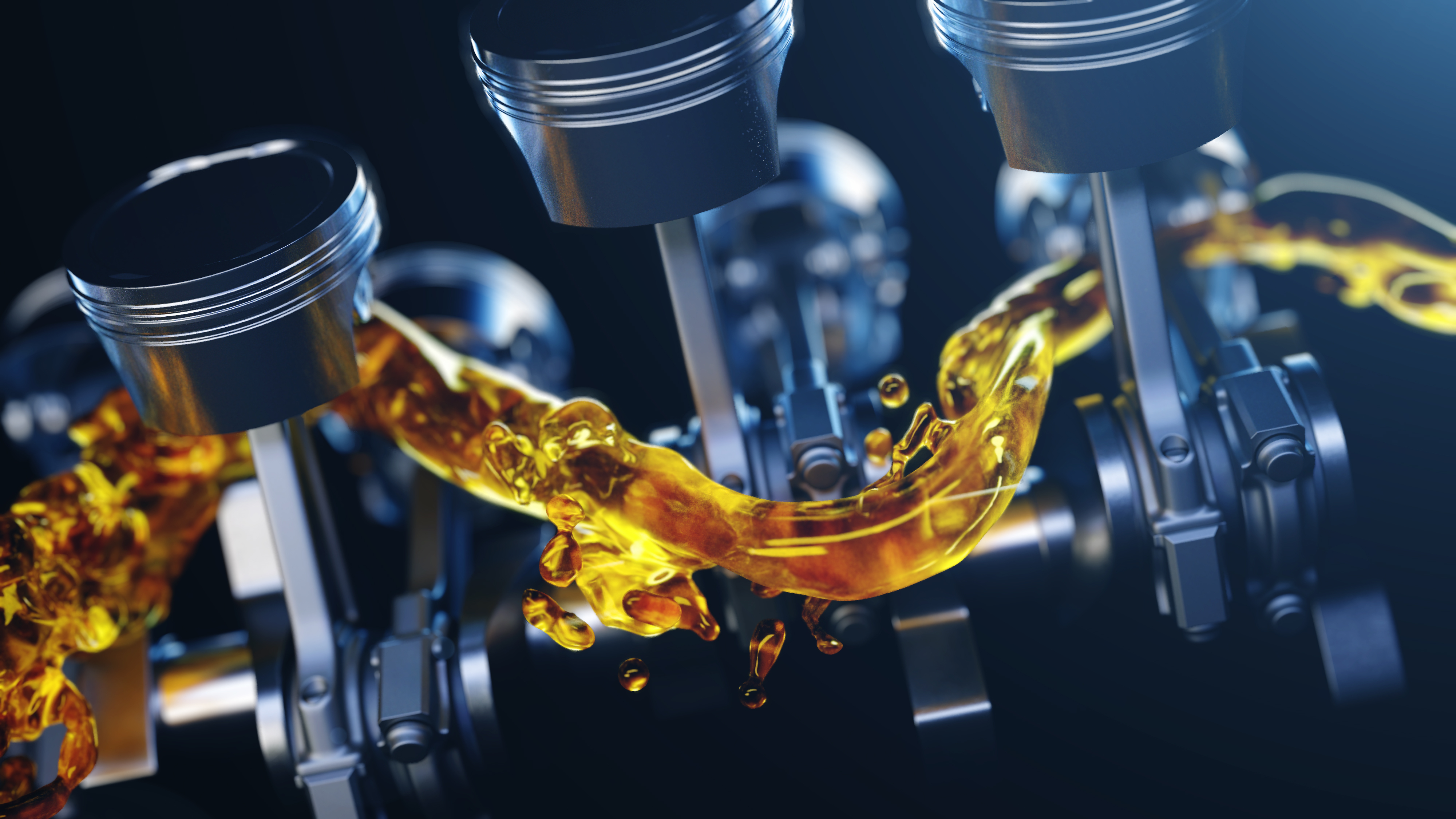 Lubricants
Industry-Leading Lubricants and Metalworking Fluid Additives
Industrial manufacturers continue to seek reliable, sustainable lubricant formulations and additive packages that mitigate friction and wear throughout an array of use-case scenarios. From specialty lubricant components to high-performance additives for metalworking fluids and lubricants for electronics, lubricant solutions must withstand extreme environments, satisfy stringent compliance standards and enhance longevity and durability.
Solvay's versatile range of lubricant additives enhances various applications with desirable benefits, including corrosion resistance, improved lubrication, optimized glass etching and cleaning, odor control and more. Discover more about our surface treatment solutions and lubricants.
Discover Top Brands for Superior Lubricant Solutions
Solvay's diverse portfolio of lubricant and lubricant additives delivers impressive performance in a range of applications. Our advanced lubricant solutions offer outstanding emulsification performance, anti-wear and extreme pressure durability, corrosion resistance, foam reduction and more. These superior brands enable our partners to fine-tune their lubricant formulations and additive packages with environmentally friendly ingredients for milder labeling, while simultaneously reducing friction and wear to extend end-use performance. Explore our range of solutions, which includes anti-wear and extreme-pressure additives, friction modifiers, seal swell agents, corrosion and rust inhibitors, antioxidants, demulsifiers, low foam emulsifiers, and fluoropolymers.
Continue Exploring Industrial Applications