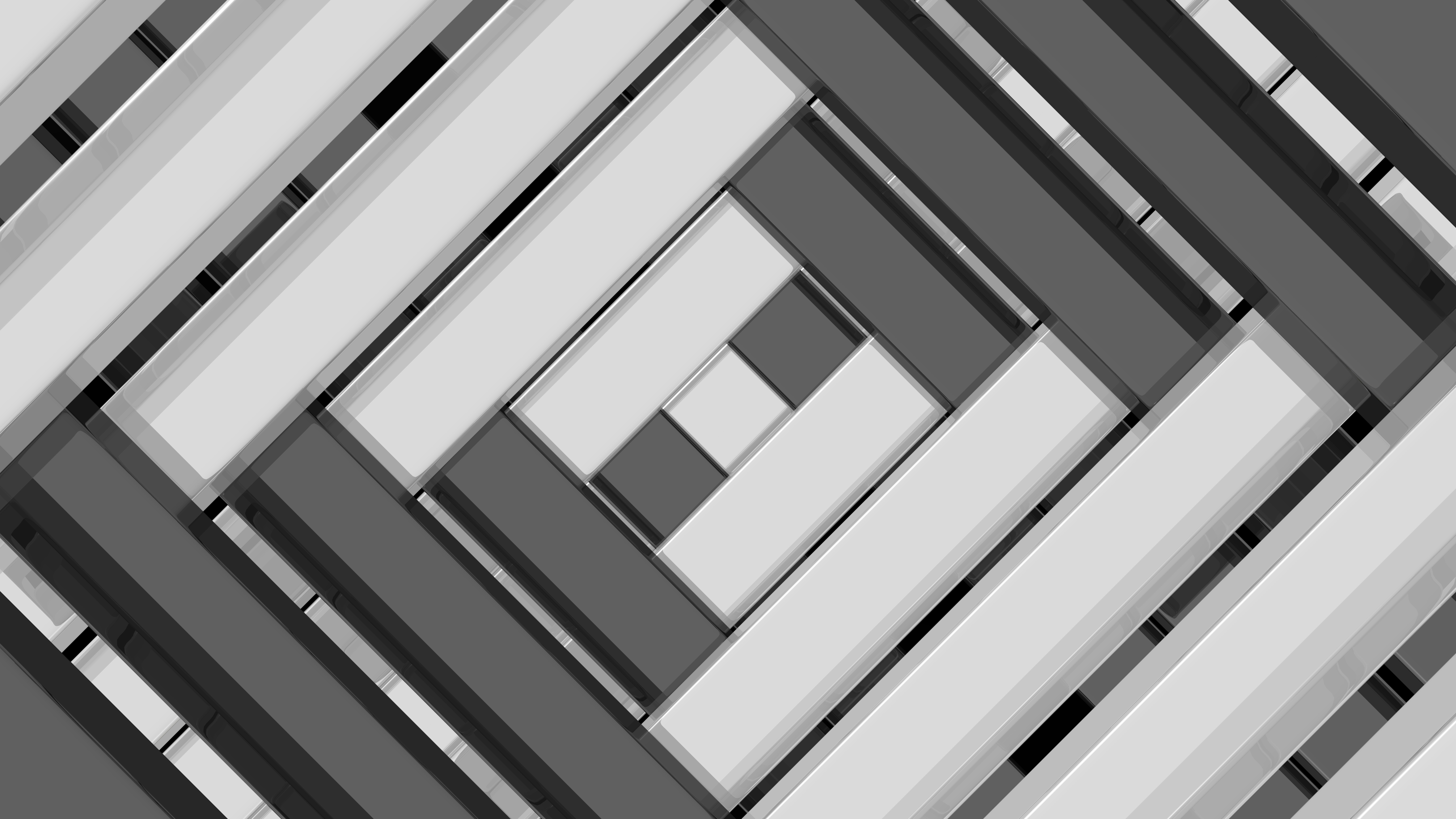 Webinar - Reinforce metal-to-metal adhesive bond strength with advanced polymer
Explore our break-through treatment bonding technologies
This webinar was recorded on December 2, 2020
Construction, aerospace and automotive OEMs have embarked a quest for suitable bonding technologies to replace physical fasteners as they search for ways to improve structural light weighting.  
Joint durability is the key success parameter that will enable wide-scale adoption of bonding technologies in heavy duty, structural applications.  
Join our webinar to hear Jim Creeley and Dr. Marie-Pierre Labeau offer their insights into the science of how surface-active polymers can increase adhesive bond durability and share news about Solvay's break-through treatment bonding technologies.
What you'll learn in this webinar:
The challenges of moving to adhesive bonding technology and current practices.
Modern approaches for testing adhesive bonding and demonstrating structural bond durability.
How polymers can be used to replace or enhance existing treatment technologies. 
Duration: 56:49 min  including Q&A
Access the on-demand webinar