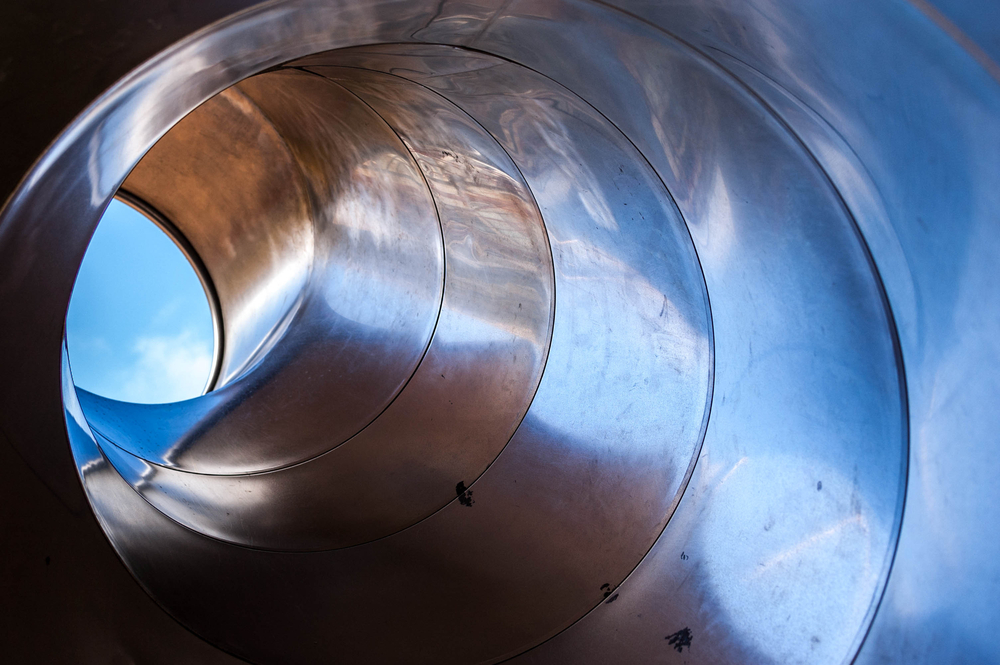 Surface Treatment
Versatile and High-Performing Surface Treatment Solutions 
Across industries, complex production methods and demanding end-use conditions require metallic and organic surfaces to maintain outstanding performance. From metal and glass treatment to protection for leather and road surfaces, surface treatment solutions can optimize production processes and enhance the longevity and performance properties of finished products. 
Solvay's versatile range of surface treatment formulations enhances various applications with desirable benefits, including corrosion resistance, improved lubrication, optimized glass etching and cleaning, odor control and more. Discover more about our surface treatment solutions.
Our Solutions for Surface Treatment
Discover Top Brands for Optimized Surface Treatment
Solvay offers a diverse portfolio of high-performance ingredients and formulated products that optimize the long-term performance of a variety of materials, such as metal, leather, glass and asphalt. Our products provide versatile benefits for surface treatment applications, from anti-corrosion and anti-wear properties to improved paint adhesion and odor reduction.
Explore our advanced brands, including the Addikleen® and Addibond® ranges of specialty additives, Lubrhophos® & Rhodafac® anti-wear additives, Augeo® bio-based solvents, Caso® de-icing agents and more. 
Continue Exploring Industrial