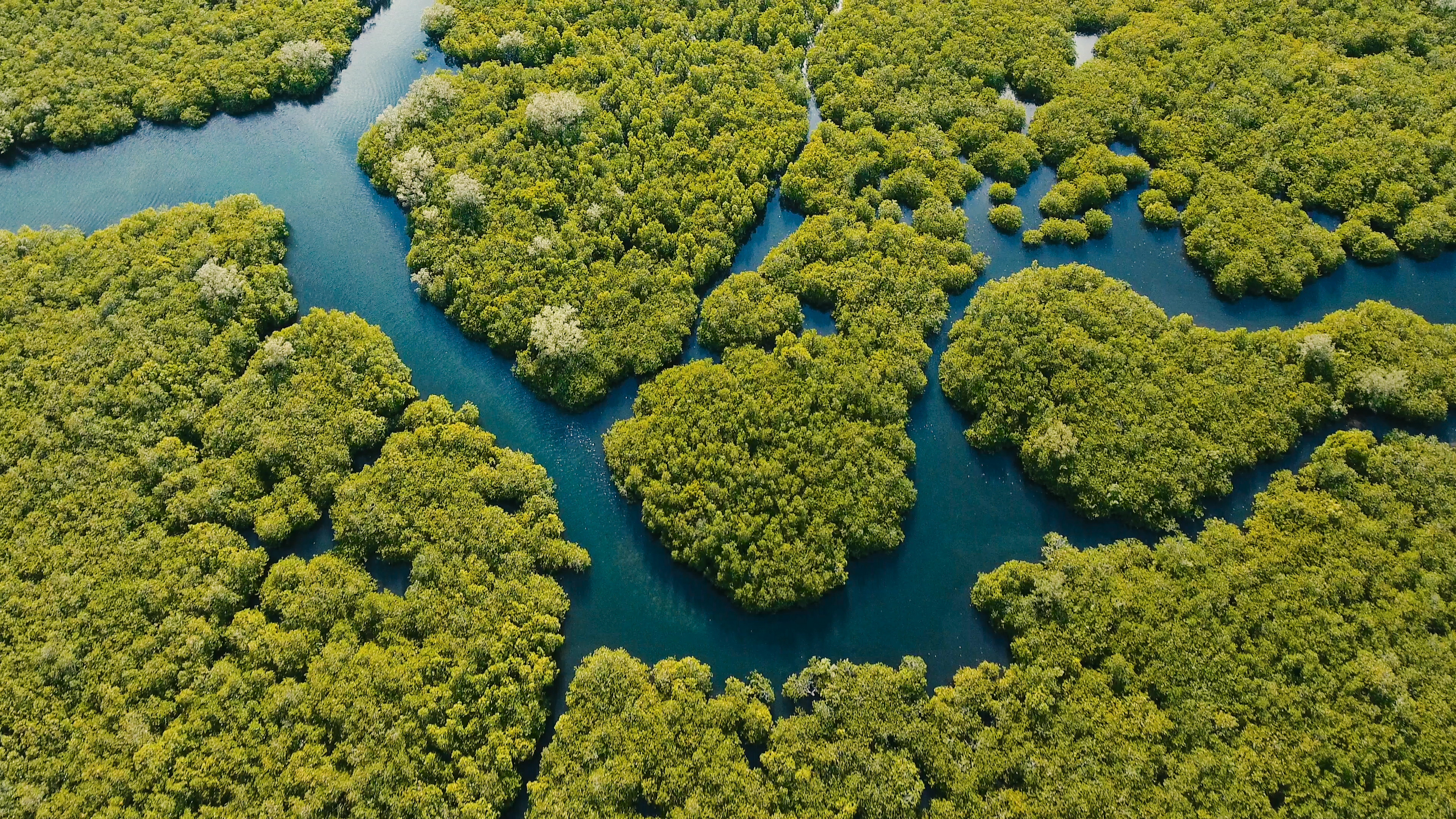 End-of-life Management
Striving towards zero environmental impact 
The end-of-life management pillar aims to reduce the environmental impact of products after their use. When materials can be recovered and recycled, the pillar supports these processes using biotechnology as an enabler (for example, enzymatic recycling). This contribution helps the reduction, recycling, and reuse of products to sustain the environment for future generations. 
In the instances where products cannot be recovered or recycled, as is the case for consumer applications such as shampoos and detergents which are normally washed away down drains, the biodegradability of these ingredients is essential to ensure they leave no trace in the environment.  As a leading supplier of specialty ingredients that bring improved performance to liquid formulations in Agrochemical and Home and Personal Care markets, Solvay is addressing the key challenges to deliver zero-pollution products.
Ultimately biodegradable: leaving no trace in the environment
Biodegradation corresponds to a measure of the extent to which an organic substance can be removed from the environment by microorganisms. Ultimate biodegradation of a substance corresponds to the complete consumption of the substance by microorganisms transforming them into carbon dioxide, water, biomass, and minimal by-products.
Solvay is striving towards developing rapidly and ultimately biodegradable solutions that leave no trace in the environment using OECD biodegradation testing methods such as OECD301F as a tool to assess the readily and ultimately biodegradable potential of its products.
Biodegradable-by-design program
Our biodegradable-by-design program aims to integrate end-of-life management at the early stages of research ensuring that product development is driven by both application and end-of-life performance.  Biodegradability is evaluated in parallel to application testing ensuring that a biodegradable-by-design solution is delivered to our customers. The program will address key challenges around the delivery of biodegradable solutions which provide acceptable stability in customer formulations but are designed to be readily and ultimately biodegradable without compromising on performance.
Closing the circularity loop
Solvay's major focus today is to close the loop of circularity by producing ingredients for liquid formulations from renewable raw materials, transforming them into value-added products which when released into the environment are ultimately biodegradable, helping to regenerate the environment and recreate renewable raw materials. 
A growing portfolio of biodegradable polymers
Discover Jaguar®, our range of natural guar polymers, Repel-O-Tex®, a readily biodegradable soil release polymer, and AgRHO® DR 2000, a guar-based adjuvant for agrochemical formulations.
A multidisciplinary project with advanced labs and capabilities
We are creating a global, top-notch network of microbiology labs in Asia Pacific (Shanghai), Brazil (Paolinia) and Europe, (Lyon) to master biodegradability testing of our products and use this to drive new innovations in polymer chemistry development.
Continue exploring Renewable Materials & Biotechnology