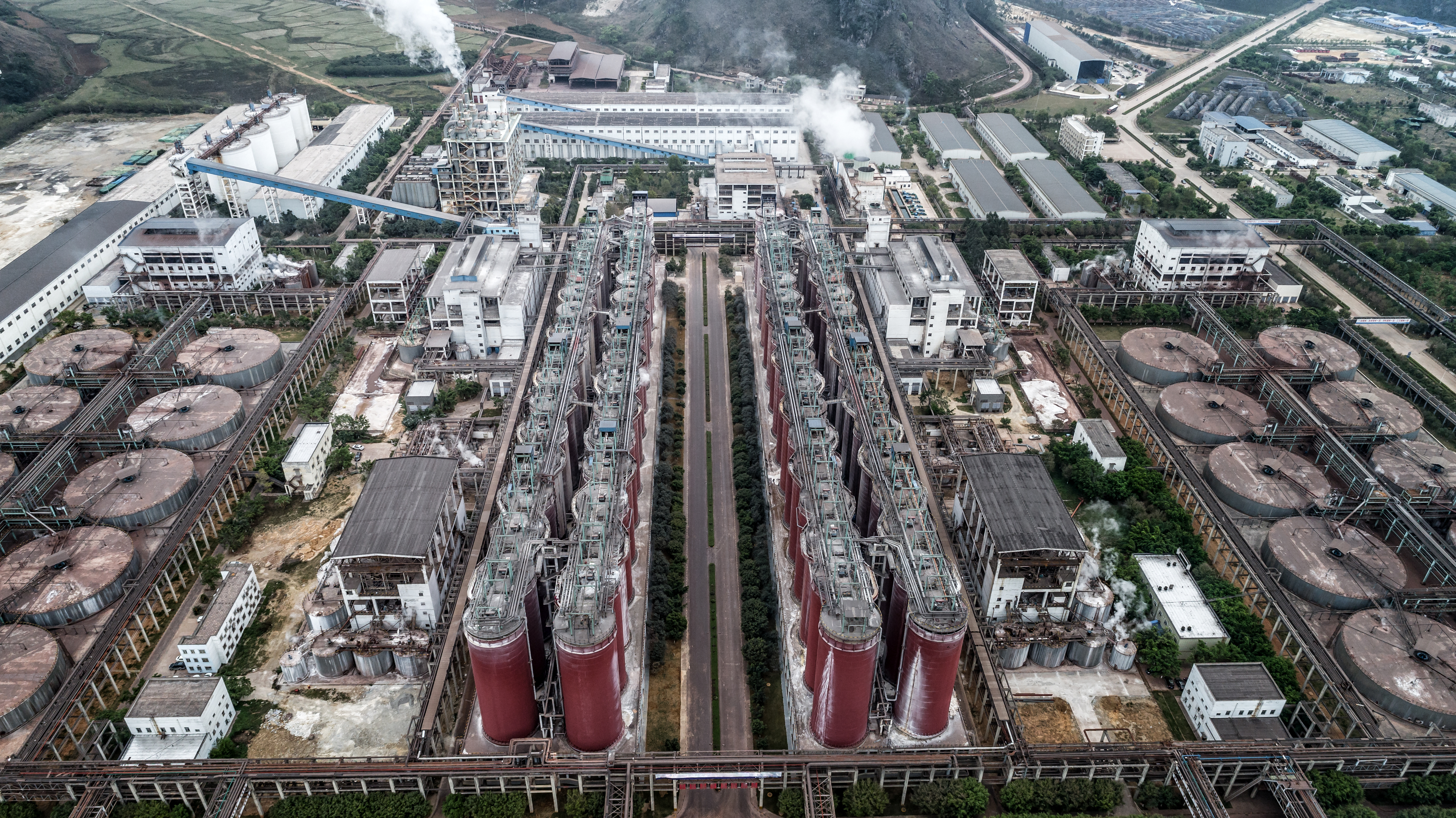 Processing Aids
Enhancing the Bayer Process with Innovative Processing Aids
Across alumina refineries worldwide, operators face the persistent need to improve throughput and efficiency while limiting their environmental impact. Processing aids play an essential role in sustainably and efficiently producing high-quality alumina. From addressing crystallization issues, to excess foam and dust, Solvay's processing aids improve alumina yields while reducing processing issues that can lead to high operational costs, environmental hazards and impurities. 
Alumina Processing Chemicals

Process Aids

 
During alumina processing, alumina refinery operators require a range of processing aids to optimize Bayer Process efficiency, improve yields and mitigate health and safety concerns. Solvay's diverse processing aids include foam-control agents, crystal growth modifiers, dust control agents and dewatering agents.
Dust Control
Foam-Control
Dewatering Aids
Crystal Growth

Modifiers
Continue Exploring Alumina Processing