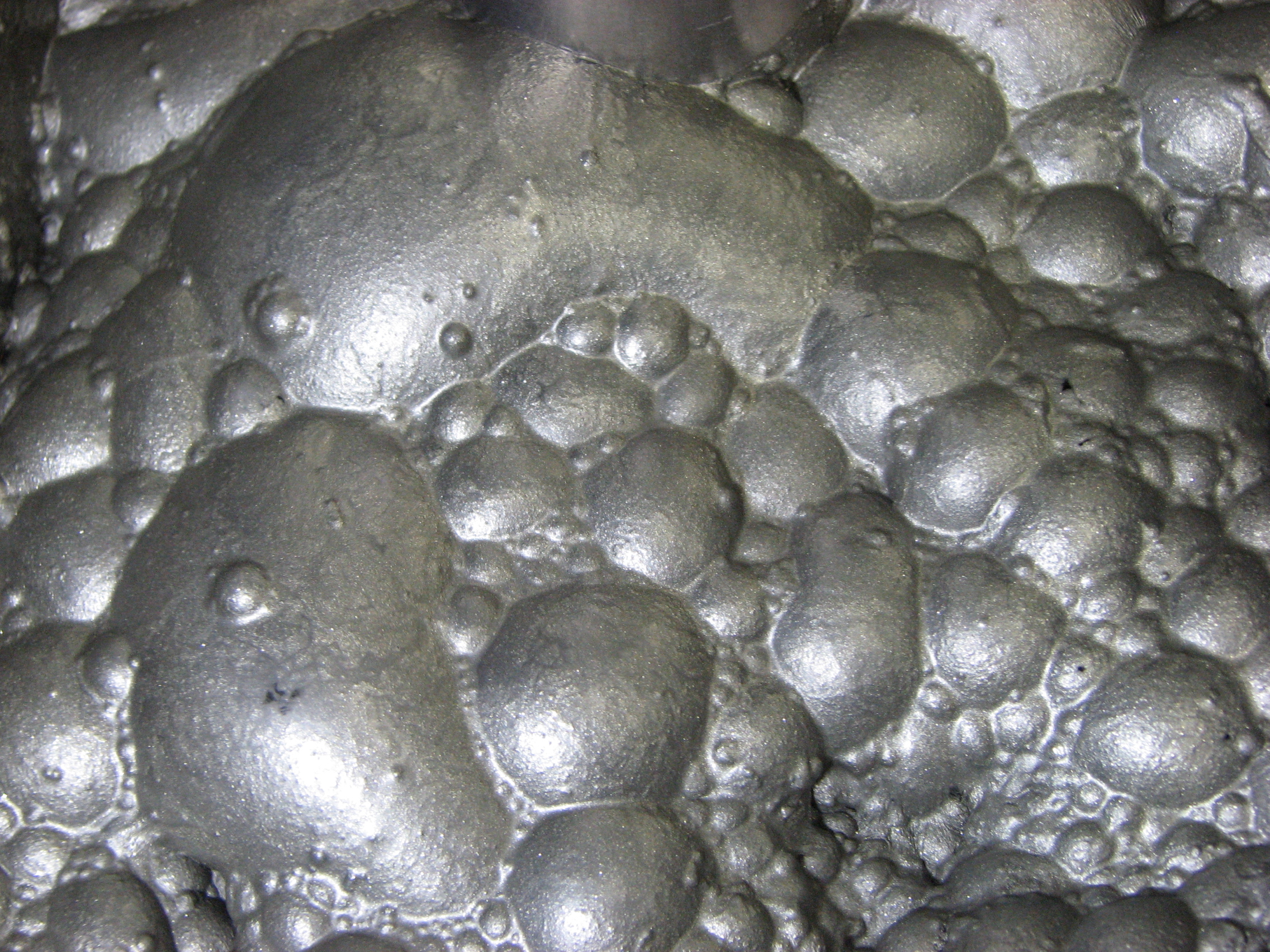 Frothers
Frothers for Enhanced Flotation Outcomes 
Froth flotation chemistry can significantly impact the flotation process, from preventing bubble coalescence, to stabilizing bubble size and particle adhesion, to increasing bubble residence time and surface area flux. Today's rapid froth flotation processes rely on alcohol- and polyglycol-based chemistries. When tailored properly, these frothers create ideal hydrodynamic conditions to maximize yields. 
Solvay's frothing agents for flotation include a wide range of alcohol-based, glycol-based and blended formulas to maximize the performance of all types of flotation systems. Our team of experts plays an essential role in evaluating flotation circuits to determine the optimal flotation chemicals scheme to optimize froth flotation.
Trusted Mining Frothers 
With more than a century of experience in improving mineral flotation processes, Solvay produces best-in-class products meant to work in unison with collectors for froth flotation and depressant chemistries. OREPREP® and AEROFROTH®️ technologies deliver substantial improvements to mineral processing to optimize flotation froth stability, match unique mineral processing objectives in specific industries and maximize overall flotation yields. 
OREPREP®

 - 

These frothers work well with Solvay's unique collector and depressant technologies to

optimize froth flotation

processes. The OREPREP® line of alcohol- and glycol-based products provide a wide range of benefits during flotation, such as faster kinetics and lower reagent consumption. OREPREP® offers operators greater control over their flotation circuits and includes alcohol- and glycol-based products for diverse flotation system needs.

AEROFROTH®️

 - With both alcohol- and glycol-based products, AEROFROTH®️ products are designed for the needs of unique flotation systems in which frothing is difficult. AEROFROTH®️  exhibits strength and longevity, as well as a wide range of utility and stability across diverse applications.
Continue Exploring Mineral Processing