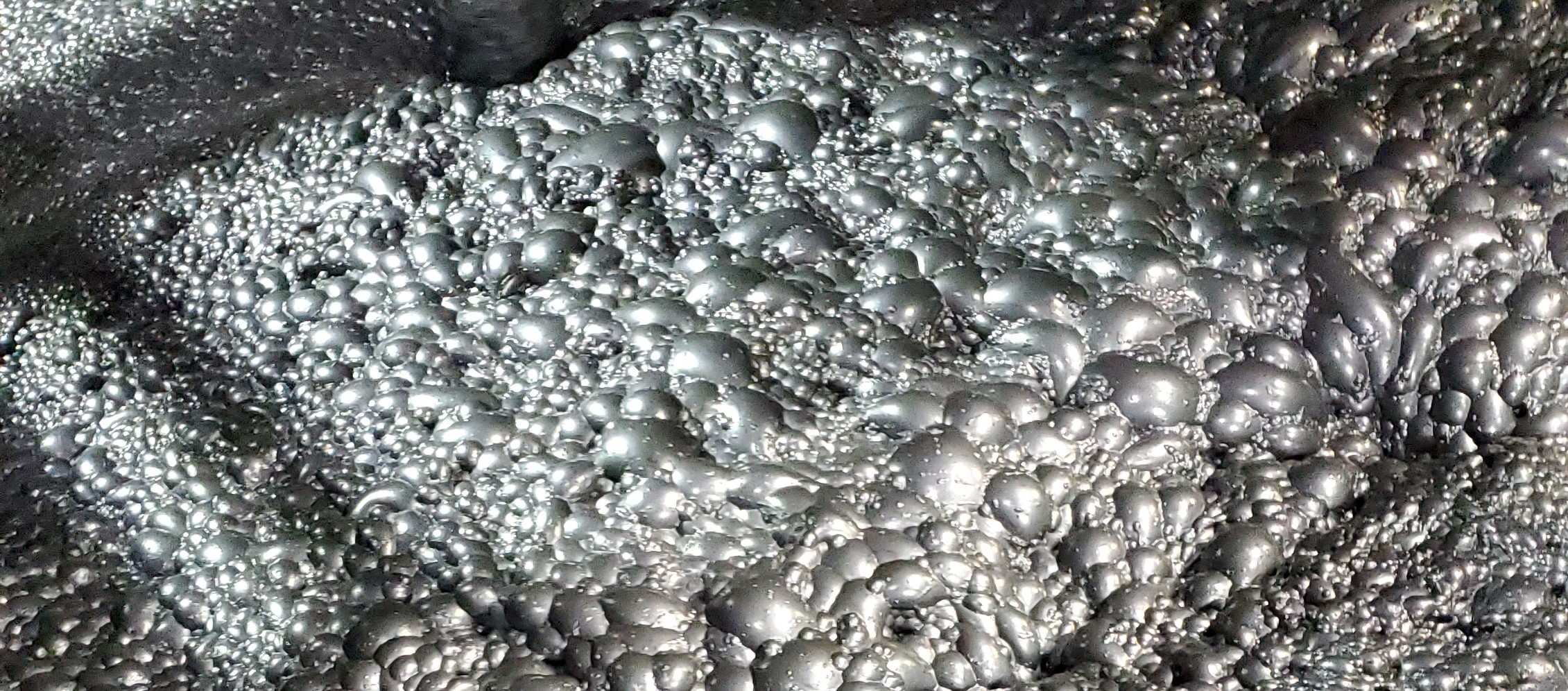 Modifiers
Modifiers:

Dispersing Agents

&

Defoamers

 
In mineral processing, modifiers enable greater control over mineral yields and flow rates. More specifically, defoamers and dispersing agents for mineral processing maximize efficiency during sulfide flotation by preventing slimes from coating around minerals. High-performance dispersants and defoamer reagents prevent metals or minerals from clumping to better disperse fines and avoid excess foam. This improves the overall recovery and quality of the concentrate. Solvay's wide range of dispersants and defoamers are used in mining operations worldwide to improve dispersibility and decrease the presence of foam in sulfide mineral flotation. 
Advanced Modifier Technologies
Solvay offers its CYQUEST® line of dispersing agents for minerals at low solid concentrations to reduce pulp density and coatings around minerals in sulfide flotation processes and in fine particle recovery. 
CYQUEST®

 -

 The CYQUEST® brand encompasses diverse reagents including

dispersants

and

defoamers

that aid in the removal of slime coatings during recovery. These

dispersants

prevent unwanted particles from adhering to minerals and disperse concentrated mineral slurries. Additionally, CYQUEST® liquid antifoam and defoaming reagents suppress or prevent foaming. 
Continue Exploring Mineral Processing