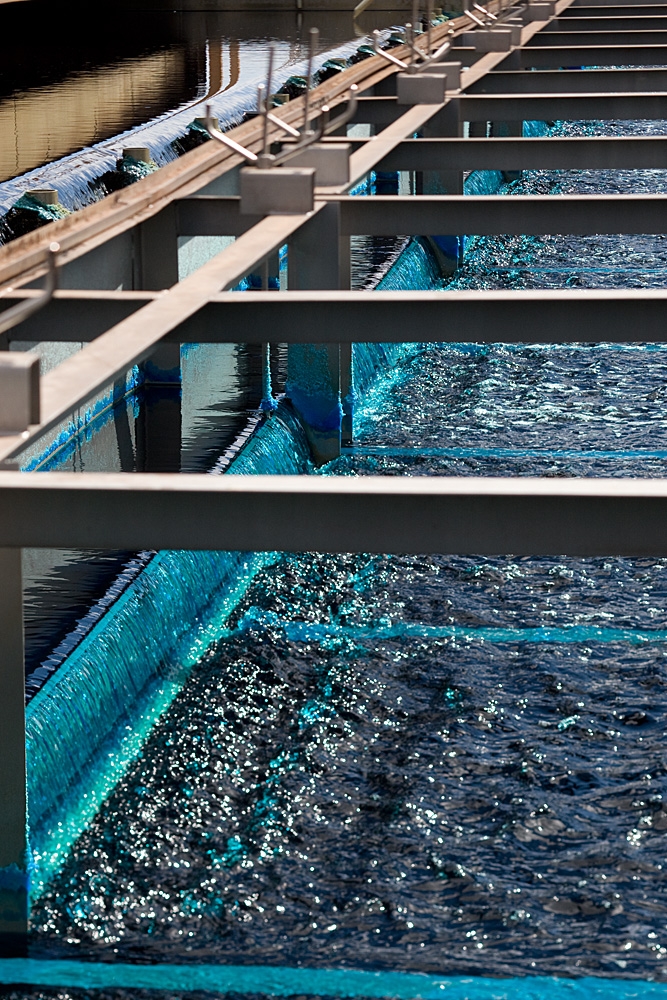 Extraction Reagents
Advanced Solvent

Extraction

Technology
Solvent extraction is a hydrometallurgical process used for purification and concentration of target metals such as copper. Solvents used for extraction cause target metals to be selectively transferred and purified from the aqueous phase feed solution to the solvent phase. Solvay's extractants optimize critical aspects of the solvent extraction process, for instance improving transfer rates and selectivity, enabling higher organic quality and faster processing times. Our flagship extractant product families consist of hydroxyoxime extractants and organophosphorus extractants meant to support extraction companies in their various needs. Solvay's reagents for metal extraction are used across mines worldwide to maximize stripping and chemical extraction processes in even the most complex scenarios.
Solvay's

Solvent Extractants
Solvay's extractants continue to grow in usage, from their earliest adoption in copper extraction to more recent applications such as lithium extraction. Known for their reliability and efficiency, ACORGA® is an industry reference for the extraction of copper, and CYANEX® is used across a wide range of target ores.
ACORGA®

 -

 The ACORGA® range of oxime-based copper extractants has a proven track record in the industry for optimizing metallurgical performance relative to ketoxime-based extractants. ACORGA® products increase Cu transfer and are known to remove solids at faster processing times. 

CYANEX®

 -

 CYANEX® extractants enable the recovery of various metals such as nickel, cobalt, molybdenum and more. CYANEX® is also used to recover metals from end-of-life lithium-ion batteries, such as those found in electric vehicles. 
Continue Solvent Extraction