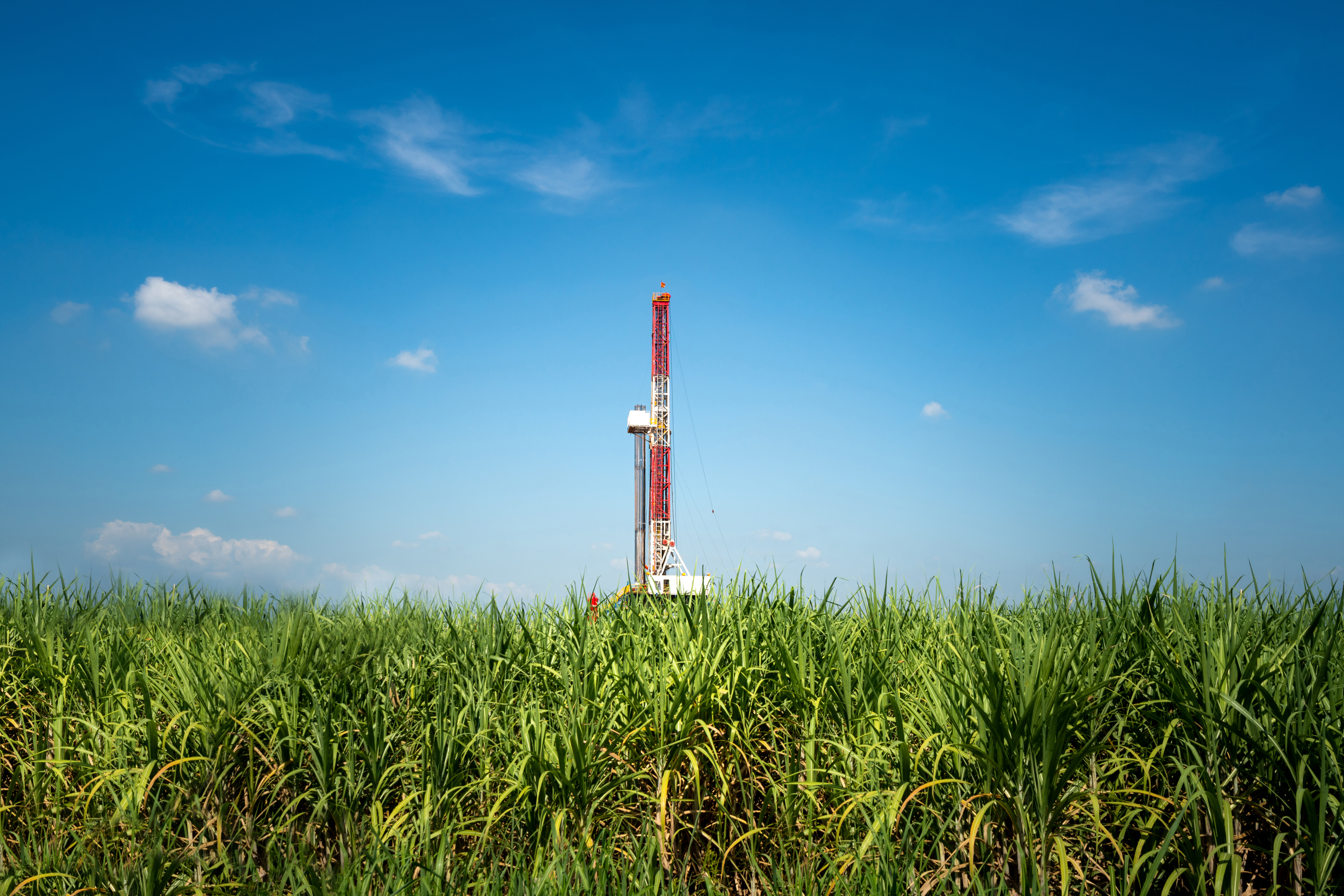 Downhole Tooling
Material Solutions for Downhole
The downhole environment is among the most demanding in oil and gas production, as it presents a challenging combination of high temperatures and pressures. Hydrocarbons, H2S, CO2, high water cut and abrasives, as well as intervention chemicals, create a cocktail of corrosive conditions. Therefore, materials for downhole tooling applications must be able to withstand these extreme conditions without sacrificing performance. 
Corrosion-related failures can reduce the efficiency of production over time and result in more frequent intervention. Consequently, material choice is critical to ensure well integrity and efficiency. Typically, carbon steel is used for downhole tooling, with increasingly expensive corrosion-resistant alloys being deployed in more challenging wells. However, the track record, performance profiles, and extended life cycle benefits of high-performance polymers make them the ideal economic and environmental choice for steel replacement or enhancement. Solvay's broad portfolio of solutions for downhole equipment offers a range of critical benefits, and is strategically designed for long-term performance, reliability and safety in the most demanding oil and gas operations. 
Downhole Equipment

Solutions for Extreme Conditions
Downhole tooling materials must withstand extreme temperatures, pressures and aggressive chemical environments without sacrificing performance. Materials used in these applications must possess a unique combination of properties to mitigate corrosion and abrasion, while delivering maximum efficiency, safety and performance. Our solutions for downhole equipment applications include a broad range of high-performance polymers and composites for casings and production tubulars, as well as elastomers for packers and other sealing, rod centralizers for artificial lift, and materials for hydraulic fracturing.
High-Performance Polymers for Downhole Environments
Downhole applications require a wide range of materials with processing and performance benefits. Solvay designs and develops numerous products to optimize downhole tooling operations and impart essential temperature, chemical, pressure and strength properties to crucial downhole equipment. Explore our high-performing brands for downhole environments, such as KetaSpire® PEEK, KetaSpire® PEEK XT,  Tecnoflon® FKM and FFKM, Solef® PVDF, Amodel® PPA, Torlon® PAI  and Ryton® PPS.