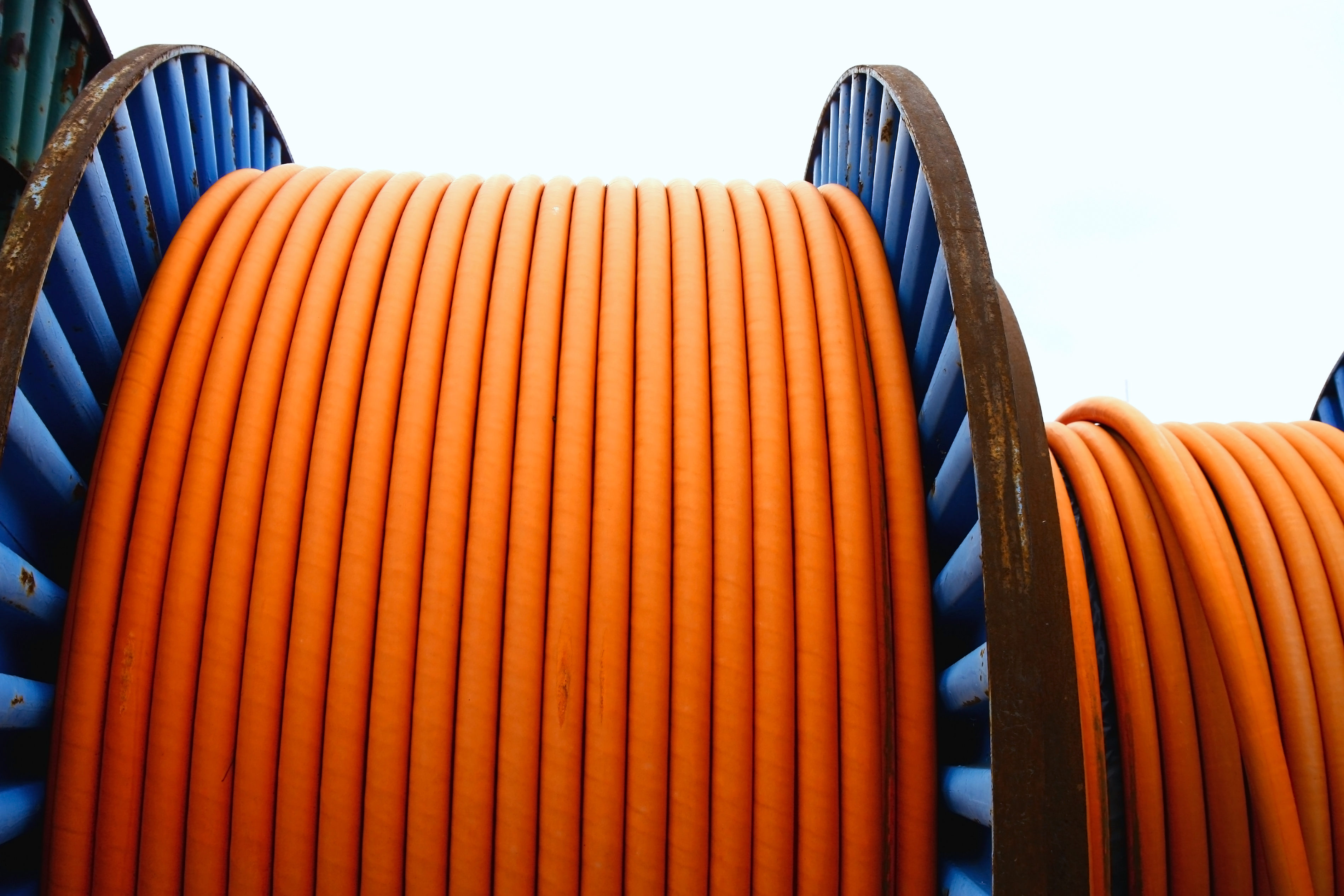 Flexible Pipes
High-Performing Materials for

Flexible Pipes
Demand for flexible pipe technologies in the oil and gas industry has grown enormously since they were first introduced offshore in the 1990s. Production processes depend on flexible pipe systems of different varieties, from flexible risers and flowlines to fluid transfer lines. Yet, flexible pipes are often exposed to harsh conditions that can adversely impact efficiency, cost and dependability. Exposure to extreme temperatures and high-pressure environments, for instance, can test the integrity of flexible pipes. Additional stressors such as ocean dynamics and increasingly corrosive fluid mixtures offer further challenges to flexpipe systems. 

Solvay offers industry-leading thermoplastic composites and specialty polymers with an unblemished performance record. Our materials withstand extreme onshore and offshore operating environments, providing higher-performing, sustainable alternatives to steel and offering energy operators confidence in the long-term integrity of their assets. Solvay's materials are also a viable option for emerging sectors such as hydrogen, carbon capture and more.
Enhancing Onshore and Offshore Operations
With a wide range of benefits, our materials are ideal for offshore operations, where they enable the use of flexible risers, flowlines and thermoplastic composite pipes as an alternative to metallic pipes. Additionally, our composite materials and specialty polymer solutions enhance the performance of reinforced thermoplastic pipes used in onshore operations. Compared to steel, nonmetallic pipes manufactured with Solvay's advanced materials are easier to install and have been demonstrated to retain their properties for at least 20 years. They offer low corrosion and permeation, and can substantially reduce energy operators' carbon footprint.
Trusted Portfolio of Solutions for Flexible Pipes
Solvay's specialty polymers and thermoplastic composites enable manufacturers to create next-generation flexible pipeline systems. Industry references for developing high-performance flexible pipes include our thermoplastic composite tape,  Evolite®, plus our well-known resins, such as Solef® PVDF, Ryton® PPS and  KetaSpire® PEEK, all of which feature impressive mechanical and chemical properties to cope with aggressive environments.