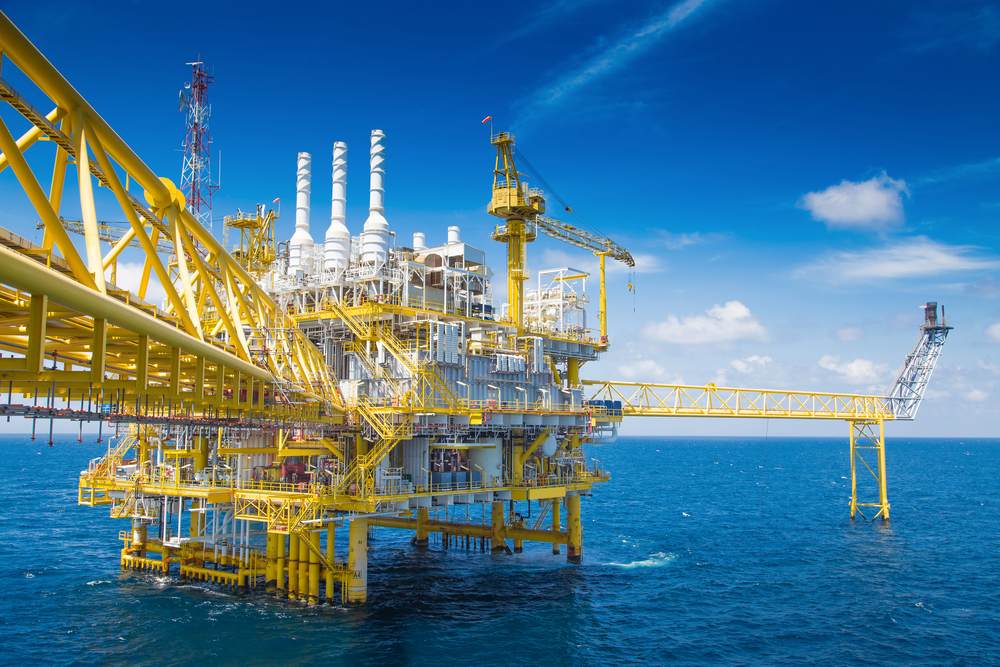 Sealing
Reliable Sealing in Critical Oil and Gas Applications
Engineers are adapting to an evolving energy industry. With available reserves increasingly found in difficult-to-access and highly demanding environments, equipment and parts are subjected to higher temperatures, elevated pressures and more aggressive chemical conditions. On top of these conditions, energy operators are confronted with new challenges as they work to diversify their energy mix and scale their capabilities in new sectors, such as hydrogen and carbon capture and storage.  
Seals are essential in promoting efficiency, safety and performance in applications from drilling and exploration to downstream processing. Solvay offers versatile solutions for sealing and wear resistance applications, enabling manufacturers and engineers to provide reliable performance and durability in demanding environments. Our fluoroelastomers and perfluoroelastomers, high-performance ultra polymers and additives deliver key properties required for the energy industry's most advanced sealing applications.
Discover Solvay's Durable Sealing Solutions
Solvay offers an innovative portfolio of products formulated to address complex challenges associated with sealing applications. High-performance materials, like Tecnoflon® FKM and FFKM, KetaSpire® PEEK, AvaSpire® PAEK, Algoflon® and Polymist® PTFE are ideally suited to complex sealing applications where comprehensive resistance properties are essential.
Materials for Essential Seals in Energy Production
Seals are critical components in upstream, midstream and downstream energy processes. With the diversity of oil and gas applications and the uniquely demanding conditions of the industry, material suppliers must develop advanced solutions that deliver reliable performance, optimizing seals, O-rings, gaskets, packer elements and other components.
Continue Exploring Equipment & Parts