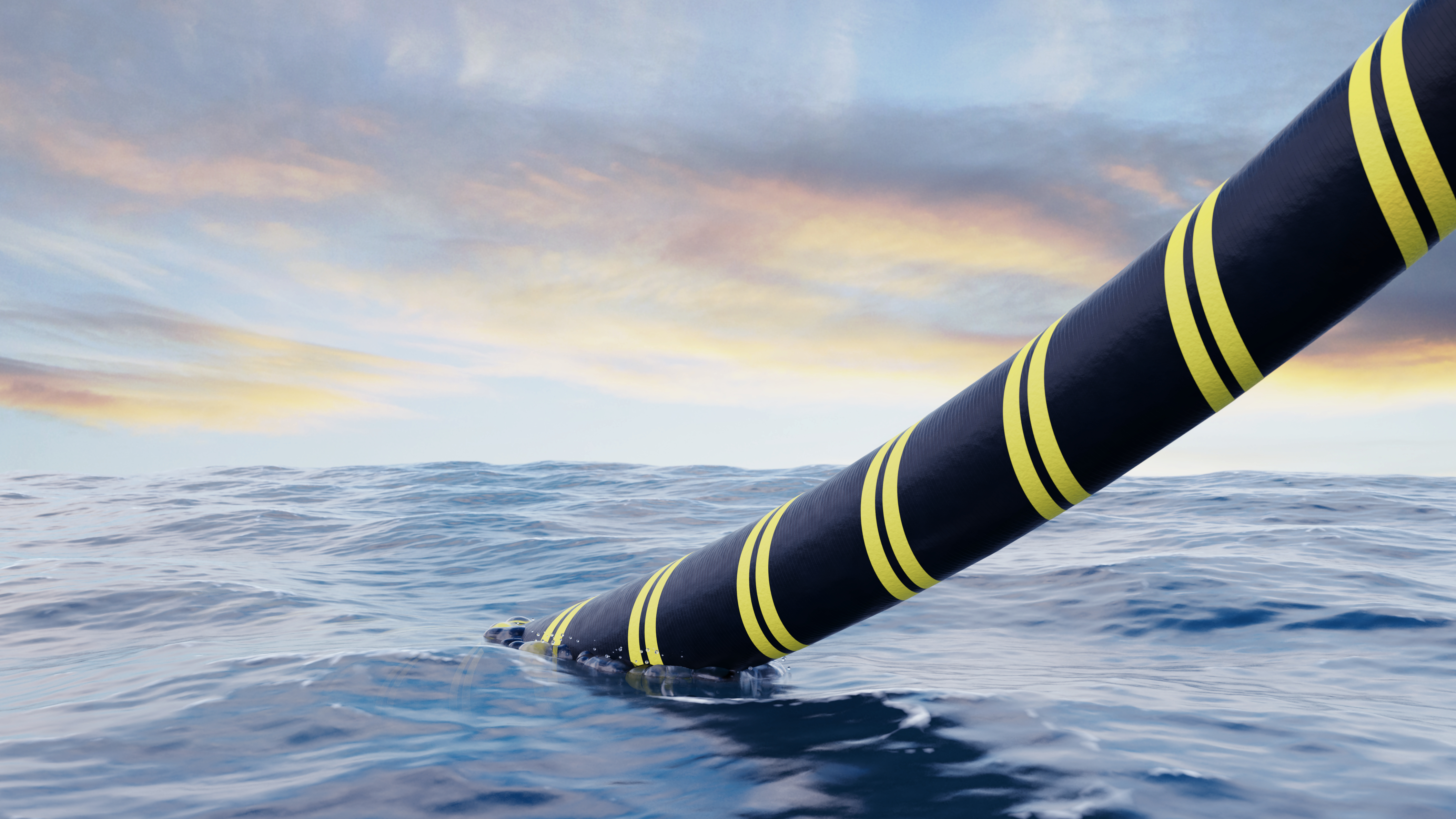 Subsea Umbilicals, Risers and Flowlines
Innovative Solutions for Demanding Subsea Applications
Materials used in subsea applications are exposed to demanding environmental challenges where they must withstand high mechanical and chemical stress, and maintain performance in intense temperature and pressure ranges. Innovative material solutions enable engineers and operators to promote safer and more efficient processes in the oil and gas industry.
Solvay offers a versatile portfolio of high-performance polymers to enhance critical subsea applications, including umbilicals, risers and flowlines. Our specialty polymers and thermoplastic composites are used in innovative and complex structures capable of withstanding extreme environmental conditions and maintaining long-term performance. Explore our complete range of solutions optimized for challenging applications in subsea umbilicals, risers and flowlines (SURF).
Solvay's High-Performance Polymers for SURF Applications
Based on decades of formulation expertise and more than 30 years of experience working with energy companies, Solvay offers an extensive range of specialty polymers as well as thermoplastic composites for subsea energy applications. We continue to introduce innovative material solutions to meet the demanding and evolving needs of the oil and gas industry.
Reliable SURF Equipment for Extreme Environments
From flexible risers and flowlines to subsea umbilicals, the energy industry requires components that maintain performance in extreme thermal and chemical environments. Our innovative polymer solutions enable complex pipe designs, and have a proven track record withstanding high-temperature, high-pressure and aggressive chemical conditions.
Continue Exploring Equipment & Parts