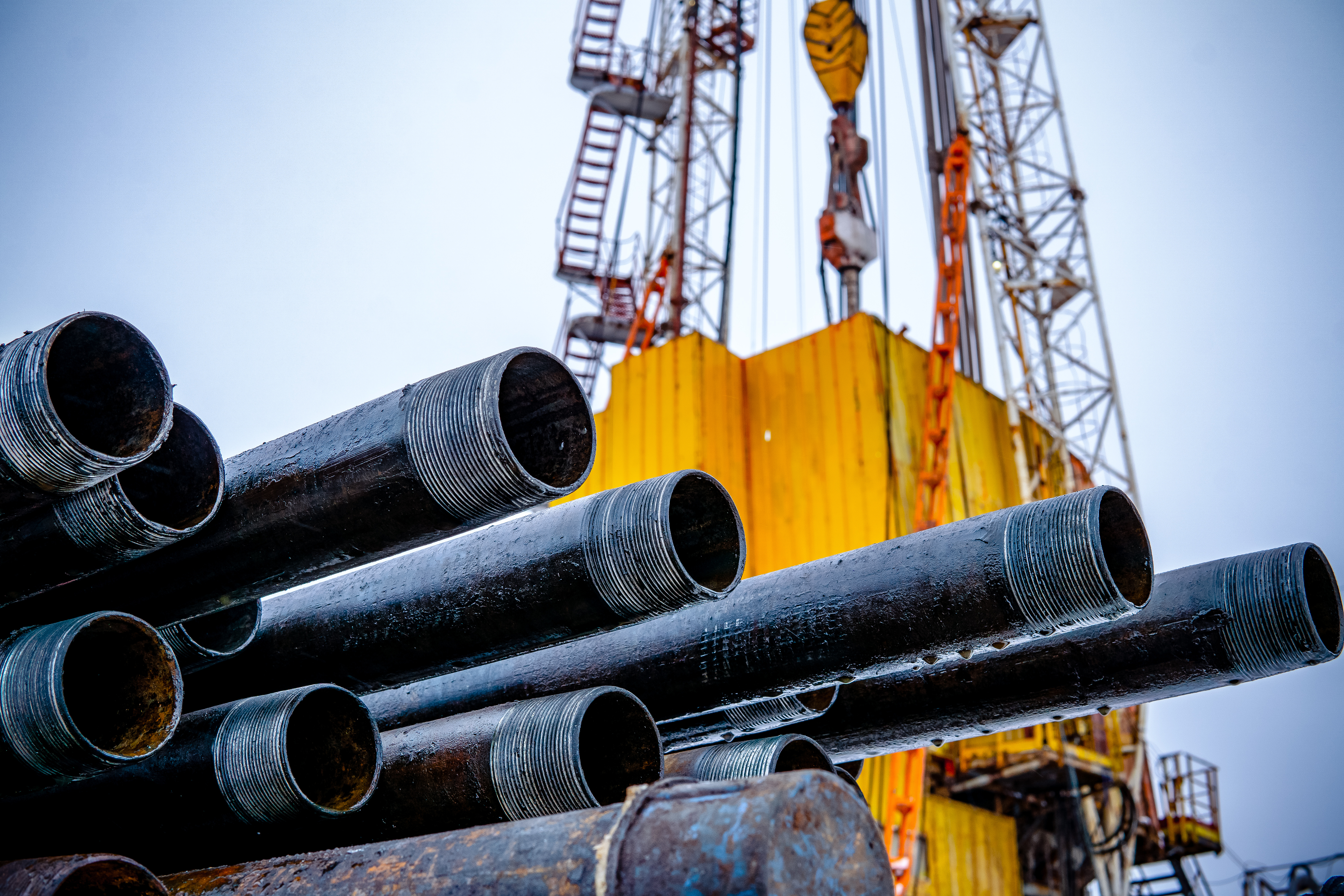 Tubulars
Innovative Specialty Polymer Solutions for High-Performing Tubulars
Tubulars play a critical role in oil and gas drilling processes around the world. Traditionally developed from metals, downhole tubulars are required to maintain high strength and rigidity despite continual exposure to harsh chemicals and extreme thermal conditions. Manufacturers are reexamining the advantages of corrosion-resistant steel tubulars and, as a result, are evaluating polymer-based solutions as an alternative.
Solvay offers a diverse portfolio of high-performance polymers ideal for challenging energy applications, such as tubulars. Explore our products in development for tubulars, and contact our experts for more information.
Explore Solvay's Products in Development for Tubulars
Solvay offers high-performance polymers optimized for applications within the Energy industry. We continue to innovate and develop new materials to create the next generation of equipment and parts for oil and gas production. 
Continue Exploring Equipment & Parts