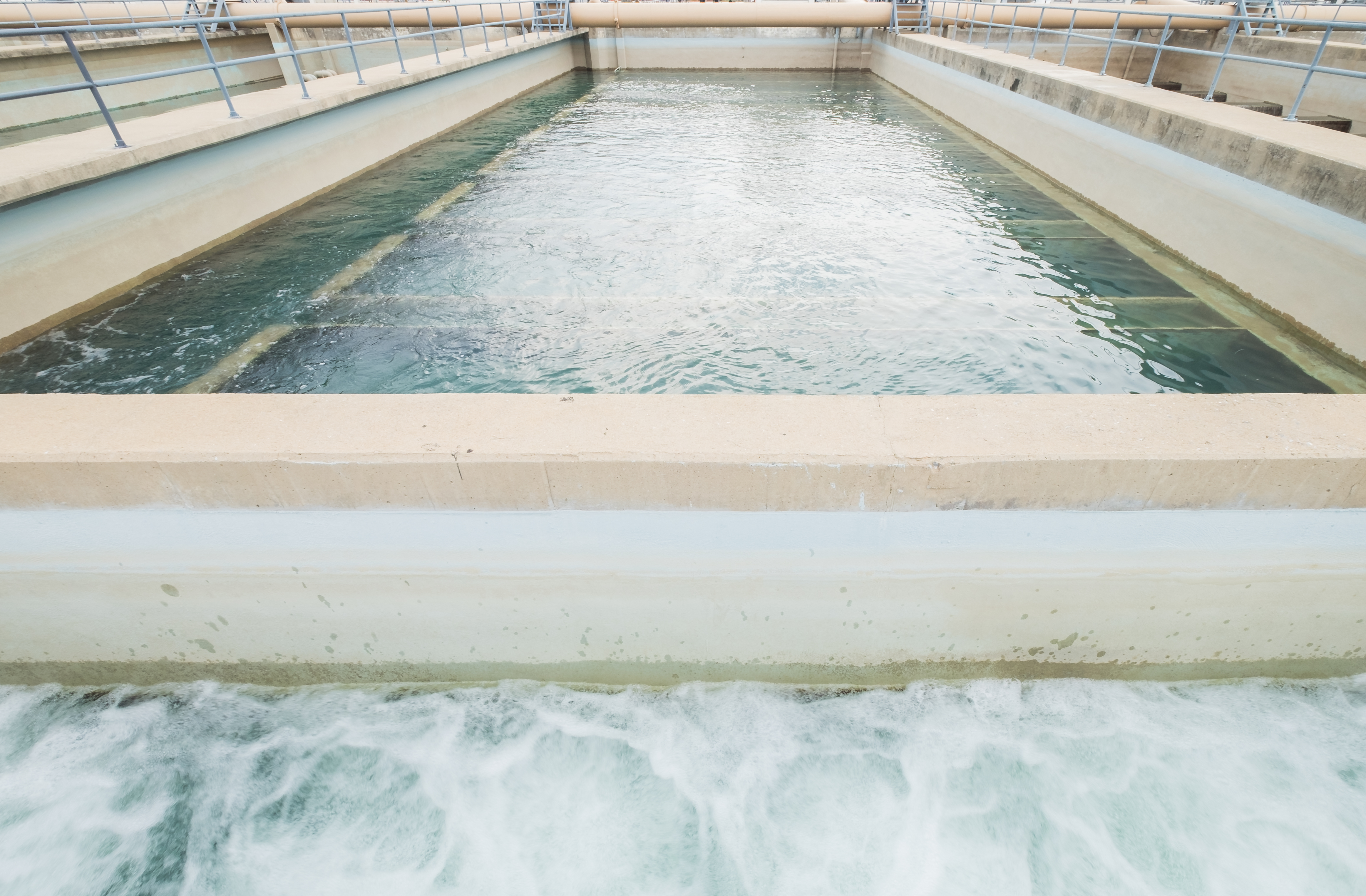 Coagulation
High-Quality Coagulants for Safer Water
Water treatment companies face unique regulatory and contamination challenges when removing solids from water. Proper disinfection and safety requires the removal of harmful substances in adherence with strict sanitation regulations. Binder technologies enable chemical suppliers and water service operators to remove organic and inorganic particles and filter solids from municipal water. Solvay offers a range of coagulant solutions for the effective removal of organic, inorganic, and non-settable solids. 
Solvay's Solutions for Water Treatment Coagulation
Solvay's products for coagulation in water treatment provide exceptional sanitary benefits. In municipal water treatment, our high-performance brands, including Rhodibloc®, Mackamide®, and Fentacare®, deliver optimal coagulation in challenging environments in addition to antibacterial advantages.
Continue Exploring Municipal Water Treatment