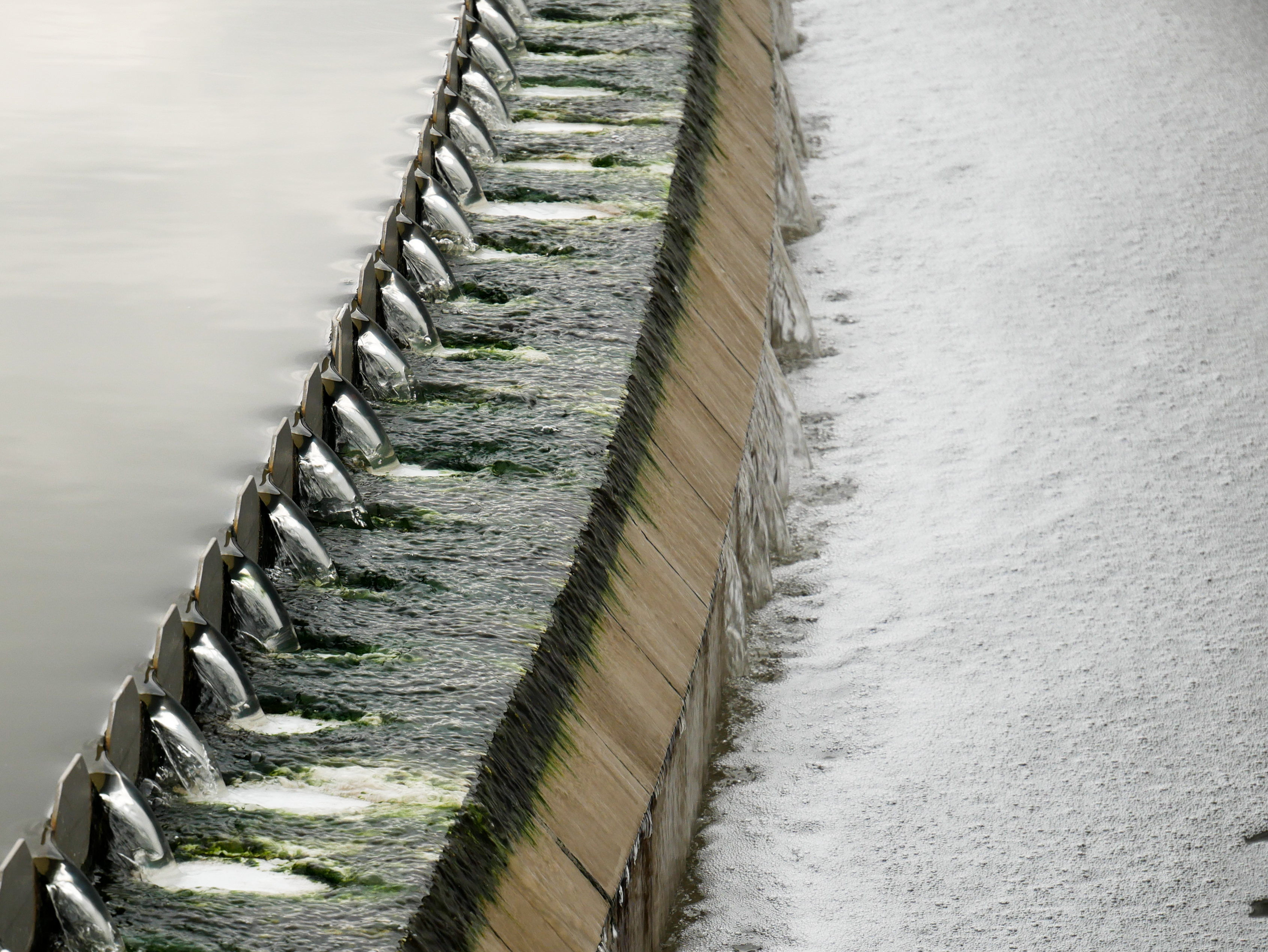 Foam Control
Foam Control Solutions For Water Treatment
As the population continues to grow, how we manage precious resources such as water will become increasingly important. Industrial and municipal water treatment companies continue to face challenges surrounding foam control, as foam formation significantly impacts water supplies and damages water treatment equipment. 
Solvay's anti-foam solutions and defoamers for water treatment are designed to eliminate or control foam in both industrial and municipal applications. Our foam control agents and defoaming additives minimize losses in production that typically result from foam formation in critical water treatment processes. 
Top Solutions for Efficient Foam Control 
Treated industrial and municipal waters alike benefit from the use of Solvay's foam control agents. For efficient foam management, Antarox® and Rhodoline® DF series surfactants and additives demonstrate ultra-low foaming properties in a variety of demanding environments. Rhodoline® DF defoamers are optimal for limiting or eliminating foam in water treatment production processes, and Antarox® specialty additives provide various water treatment formulations with low foam capabilities.
Continue Exploring Industrial and Municipal Water Treatment