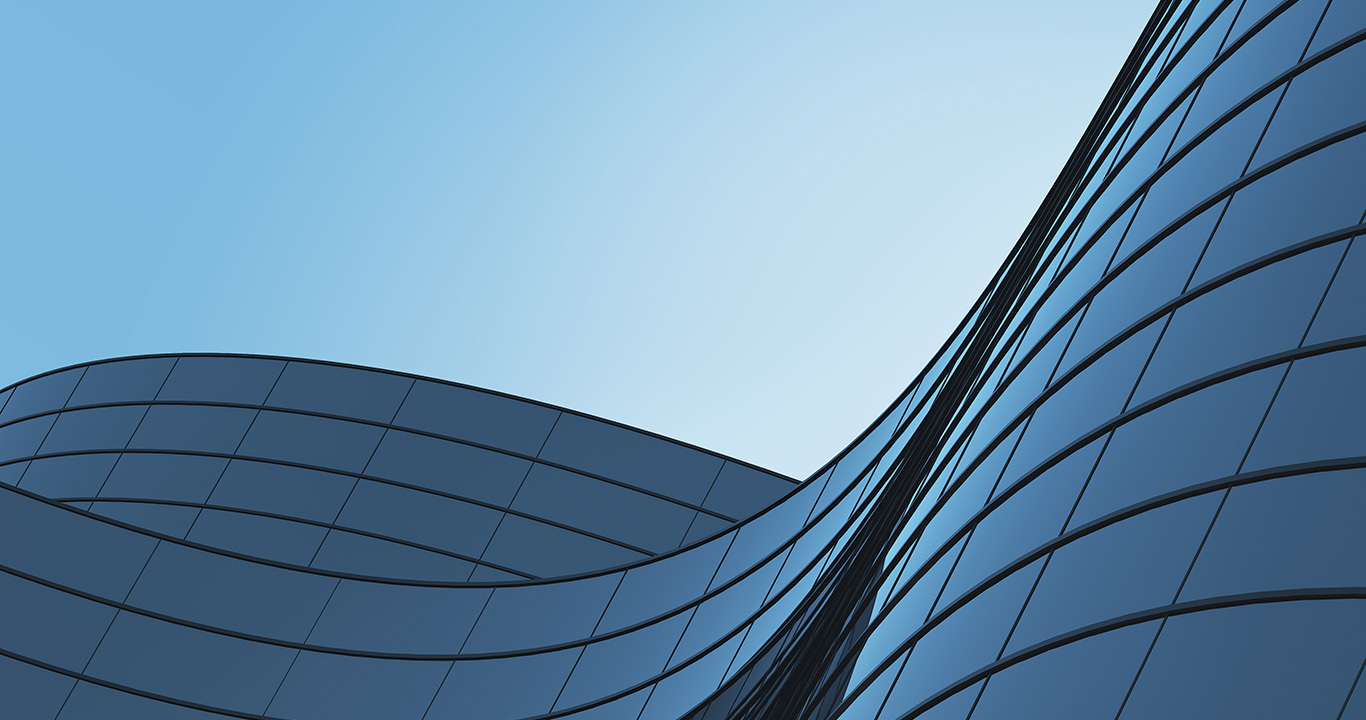 How can the construction sector become more eco-friendly?
The emergence of healthier and sustainable building and construction products 
Energy-efficiency, eco-design, durability, health and safety have become driving principles for the conception, construction and operation of buildings all around the world. Improving performance, protection, comfort and aesthetics while using products that have a better environmental and toxicity profile is the object of increasing demand from professionals, but also from consumers: amid the post-Covid boom in the Do-It-Yourself home improvement market, they want products like paints that are free from toxic emissions and easy-use plumbing materials.
These two sectors of paints & coatings and water management are telling examples illustrating how companies that provide chemical ingredients for these products can make a difference by helping the market shift towards increased eco-friendliness. Solvay is such a company, committed to promoting sustainability across all the industries it serves and through its own Solvay One Planet roadmap.
Specialty polymers: improving water decarbonization and energy management
With regards to water and energy management, the Group's polymers are used in plumbing, heat pumps, solar panels, boilers and the like, where they typically replace traditionally-used metal. As such, they contribute to sustainability in many ways: by avoiding leakage, corrosion, lime deposits, by offering superior chemical resistance to chlorine in water, and getting rid of lead, which is frequently contained in brass plumbing parts.
Polymers such as PPSU, PPS, PSU and others serve to improve the efficiency of energy equipment when used in pumps, valves and compressors – they also help to make plumbing easier for DIY enthusiasts and completion quicker for labor-short construction companies, thanks to easy pipe fitting. "There is strong demand for decarbonization and sustainability in the construction sector, and our products address that," says Ricardo Calumby, Solvay's Global Marketing Manager for Construction. "For example, the lifecycle analysis of plastic is better than that of metal in terms of environmental impact for these applications." What's more, chemically recycled polymers avoid using fossil-based raw materials while offering the same performance.

"In markets such as Asia where plumbing systems still contain lots of brass, leading to issues such as corrosion or bad-tasting water, we are supporting growth while enabling increased sustainability," details Ricardo. The same goes for the energy segment, where the current boom in heat pumps replacing gas-powered equipment is opening a new market for Solvay's solutions. "We clearly see the need for efficiency improvements here, and we can deliver that, which is why we're working on a series of new solutions for this market."
"There is strong demand for decarbonization and sustainability in the construction sector, and our products address that."
Ricardo Calumby, Global Marketing Manager for Construction, Solvay
 
Promoting sustainable construction with eco-friendly, high-performance paints & coatings
Energy efficiency can also be improved with coatings: applied on rooftops to keep buildings cooler, they can have a significant impact in reducing energy consumption and therefore the carbon footprint of buildings, one of the leading sectors of human activity responsible for greenhouse gas emissions.
Solvay's additives for paints and coatings are another path for boosting environmental friendliness in construction. Additives may be used in small quantities in a coating's formulation, but they can lead to big results in the product's performance, from durability to stain resistance, adhesion and protection against corrosion.
Our additives (surfactants, specialty performance monomers, defoaming agents…), contribute to the sustainability profile of coatings because they are only used in waterborne formulations. "Our objective is to help our customers shift away from solvent-borne products," says Sel Avci, Global Marketing and Business Development Director for Coatings at Solvay's Novecare business unit. "Typically, solvent-borne formulations perform the best, but thanks to the increased performance brought by our additives, waterborne coatings can gain new markets."
In residential and commercial applications (i.e. paint for the walls and facades of houses and buildings), waterborne is the #1 technology today, with 75-80% of the global market. But in industrial segments such as coatings for bridges, solvents remain dominant. "Removing solvents reduces performance, so new challenges arise all the time," continues Sel. "But overall there is a switch to more environmentally friendly solutions due to increased consumer awareness, and that's extending to industrial fields. Even the most demanding applications within the aerospace and automotive markets are looking to switch to waterborne."
Along with increasingly stringent regulations (environmental certifications for buildings, the protection of workers' health from noxious emissions…), sustainability concerns are a major driver for evolutions in these segments. This is even more true in booming markets such as China, where odor-free and VOC-free qualities are particularly demanded, and where new regulations are getting tougher against solvent-borne industrial coatings as well. "Because of this, China is a big growth area for our specialty monomers that improve adhesion, protection against corrosion and water resistance," details Sel. "In highly demanding industrial applications, the switch away from solvents is less advanced, but we're helping manufacturers move in that direction."
To do that, Solvay is working on next-generation performance monomers, for which we are a market leader. The objective is that waterborne solutions could one day perform as well as their solvent-borne counterparts. "In some applications, performance is comparable, but there are many factors at play," sums up Sel. "We focus on figuring out what the customer is looking for, and then try to solve that."