We bond people, ideas and elements to reinvent progress
From arid land to a green future, a new standard in sustainable guar farming
The Sustainable Guar Initiative trains local guar farmers in climate-smart agricultural practices to improve guar yield and soil fertility, and improve climate preparedness and resilience.
ESG AND Profitable Investing with Nicolai Tangen
Ilham sits down with CEO of Norges Bank Investment Management, Nicolai Tangen to discuss how ESG and investing go hand in hand and so much more! 
Diversity, Equity and Inclusion
Solvay joins the UN Global Compact living wage initiative
Solvay commits to assess its living wage equity and close any potential gaps before 2030. This initiative complements the Solvay Cares program, which provides all employees with social benefits that cover major healthcare costs, disability leave, parental leave, adoption leave and life insurance, among others.
The CERN-Solvay student camp is taking off!
From the camp to the grand opening of the CERN Science Gateway – Solvay and CERN are igniting the sparks of scientific exploration and innovation in tomorrow's STEM Leaders.

Annual Integrated Report
In 2022, Solvay delivered record financial results and significant progress on sustainability goals, while supporting employees and communities in need.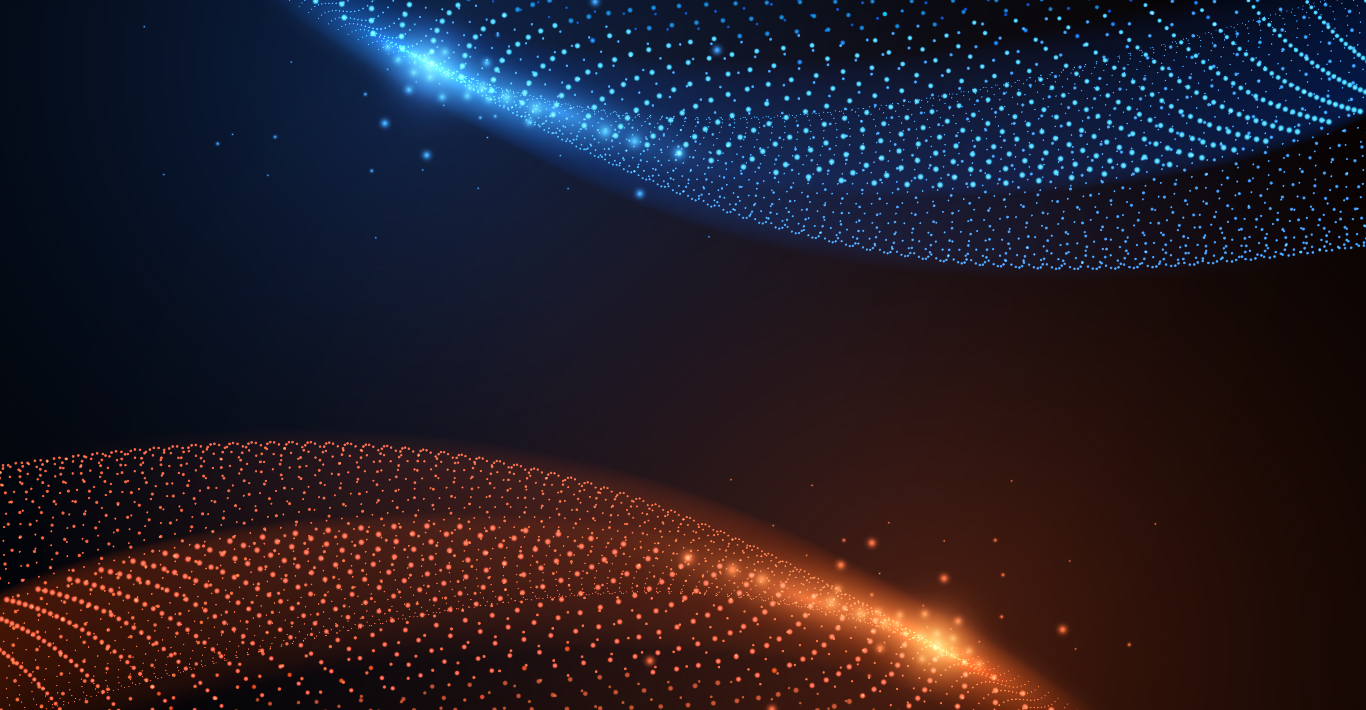 Creating two strong industry leaders
Solvay has been continually changing, transforming and reinventing for 160 years, but we have always remained true to our heritage of social responsibility and innovation excellence. Our Power of 2 project is the next bold chapter in our story.
We bond people, ideas and elements to reinvent progress
We are a science company whose technologies bring benefits to many aspects of daily life. Our purpose is to bond people, ideas and elements to reinvent progress. The Group's innovative solutions contribute to safer, cleaner, and more sustainable products found in homes, food and consumer goods, planes, cars, batteries, smart devices, health care applications, water and air purification systems. We seek to create sustainable shared value for all through our One Planet program, an initiative crafted around three pillars: protecting the climate, preserving resources and fostering better life. Founded in 1863, the Group ranks among the world's top three companies for the vast majority of its activities.