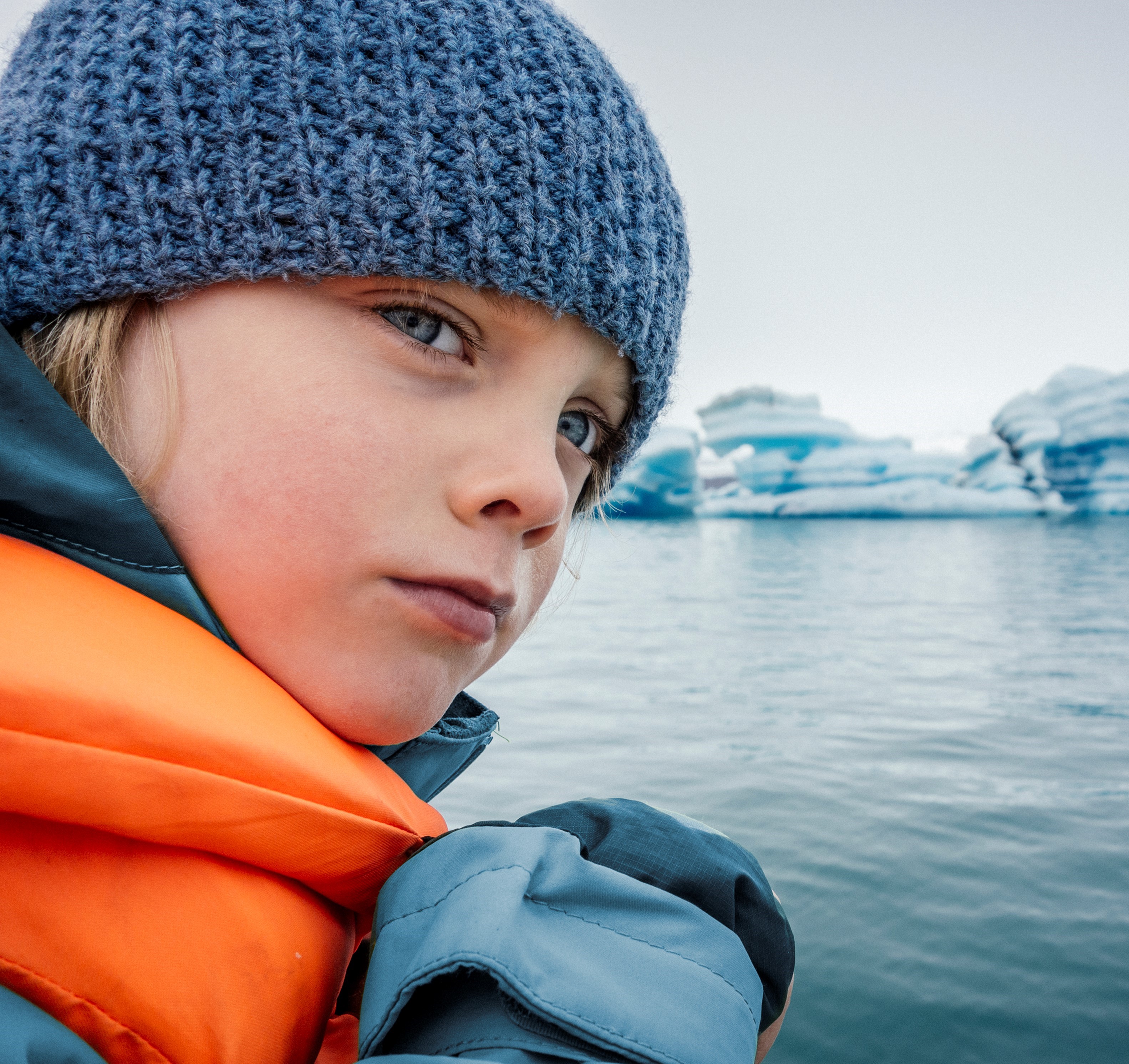 Climate
Reduce the environmental footprint of our operations at planetary scale to protect climate and biodiversity
At the service of the planet to curb emissions worldwide
Every year an increasing amount of scientific literature emerges confirming Intergovernmental Panel on Climate Change (IPCC) forecasts: the global temperature is constantly rising and a growing number of climate-related events underline the need for concrete actions. Through Solvay One Planet, we put our expertise at the service of the one planet we share, and pledge to curb our emissions worldwide.
To protect the climate and biodiversity, we aim to reduce the environmental impact of our operations at planetary scale by 2030. We will reduce CO2 emissions worldwide by working closely with our suppliers and customers to find sustainable solutions aligned with global trends. Today, our Sustainable Portfolio Management tool assesses that €1.6 billion of our sales come from solutions that reduce our customers' overall climate impact.
Striving for ambitious climate goals by 2030
Laying the groundwork for a carbon-neutral future and gearing toward net zero emissions
We have accelerated the rate at which we reduce emissions and aligned our trajectory with the "well below 2°C temperature increase" goal outlined in the 2015 Paris Agreement. In 2020, we took this a step further by committing to reduce our greenhouse gas emissions in line with the expectations of the Science Based Targets initiative (SBTi*) within 2 years and we have submitted our targets for review. In 2021, Solvay announced its plan to target carbon neutrality before 2050 and raised its 2030 GHG emissions reduction target to -30% (from -26% initially). 
The Group targets carbon neutrality before 2050 for scopes 1 & 2 and has committed to SBTi in 2020. A strategic initiative has been launched to spur transformative progress with its suppliers in 2021. The Group will continue its effort in that direction beyond 2030 within its 2050 neutrality vision.
Solvay recently announced it would accelerate the pace toward net zero emissions with a new scope 3 target. The Group plans to reduce scope 3 greenhouse gas emissions by -24% by 2030 against a 2018 baseline, incorporating 90% of the Group total scope 3 GHG emissions occuring upstream and downstream of Solvay's plants:
1/ Purchased goods and services. 
2/ Fuel- and energy-related activities. 
3/ Processing of sold products. 
4/ Use of sold products. 
5/ End-of-life treatment of sold products. 
Meeting carbon neutrality and net zero in the future requires investments in innovation today. We will focus our efforts on maximizing electrification and clean energy, such as solar power and sustainable biomass use across our plants, as well as facilitating process innovations. Furthermore, the infrastructural, regulatory and macroeconomic levers enabled by public policies will be a critical component in our investment decisions in order to achieve our ambitions. Partnerships with authorities and other stakeholders will be key drivers towards an affordable and competitive transition to cleaner energy across our entire value chain.
In addition, we apply an internal carbon price of €100 per metric ton CO2 equivalent on all our greenhouse gas emissions, in order to integrate climate-related challenges into our investment decisions.
A three-phase approach for a carbon-neutral future
Our roadmap includes a three-phase approach spanning three decades, with the primary focus on switching energy sources to cut emissions and improve the Group's carbon footprint across all its businesses and operational activities.
By committing to setting a Science-Based Target we are taking a bigger, bolder step to advance our Solvay One Planet initiative, especially regarding our partnerships with customers.
Solvay Chief Sustainability Officer
Eliminating the use of coal
Historically, Solvay has been more energy intensive than the chemical industry average, relying on coal as a primary energy source. As part of Solvay One Planet, we committed to phase out the use of coal in energy production by 2030. We have already substituted coal for cleaner energy sources in two important production sites. recycled wood chips as raw material, supplied by local companies. This project, which is operational from mid-2021, will cut the site's CO2 emissions by more than 30% (-190 kt CO2/y). It also brings us a step closer to our objective to phase -out coal from energy production by 2030.
Cutting 20% of its CO2 emissions at Devnya plant our largest European soda ash plant
Solvay is adapting one of its existing boilers to increase its co-combustion rate with biomass at its largest European soda ash plant in Devnya, Bulgaria. By powering the boiler with 30% biomass, the CO₂ emissions related to energy production activities will be cut by 20%. The biomass will come from a variety of sources, including locally-sourced sunflower husk pellets.
Reducing pressure on biodiversity
At Solvay, we have developed a way to analyze our impact on biodiversity and have performed product life cycle and eco profile assessments. Our focus is on the pressure our operations and supply chain place on biodiversity: greenhouse gas emissions, freshwater eutrophication, marine ecotoxicity and soil acidification represent 90% of our emissions, while effluents also have the potential to affect biodiversity. As part of Solvay ONE Planet, we have committed to reducing our pressure on biodiversity by 30% in these areas by 2030. We were one of just 30 companies recognized in 2020 by Act4Nature International for our forward-looking approach in support of biodiversity. 
Promoting biodiversity on a Brazilian chemical plant
Our Paulinia site in Brazil received the highest biodiversity rating from the Wildlife Habitat Council. It is the first chemical site in Brazil to achieve Gold Certification. During the WHC certification process, an inventory of the local fauna and flora was carried out. It identified 83 species of birds, mammals, fish, amphibians and reptiles and catalogued over 90 plant species. 
Lowering our customers' overall climate impact along the entire value chain
Delivering innovative sustainable solutions that meet customers' expectations will significantly grow not only our own business, but our customers' businesses too. This customer-centric approach has ensured that €1.6 billion of our sales already come from solutions that help to reduce the overall impact on the climate. 
Following our Solvay One Planet agenda, we measure emissions reduction with our customers and suppliers and throughout the complete value chain. For example our scale inhibitor solutions for alumina producers, MAX HT®, have reduced the emissions of our top 20 customers by about two million tons of CO2. That's about 20 percent of the total emissions of a city like Brussels.