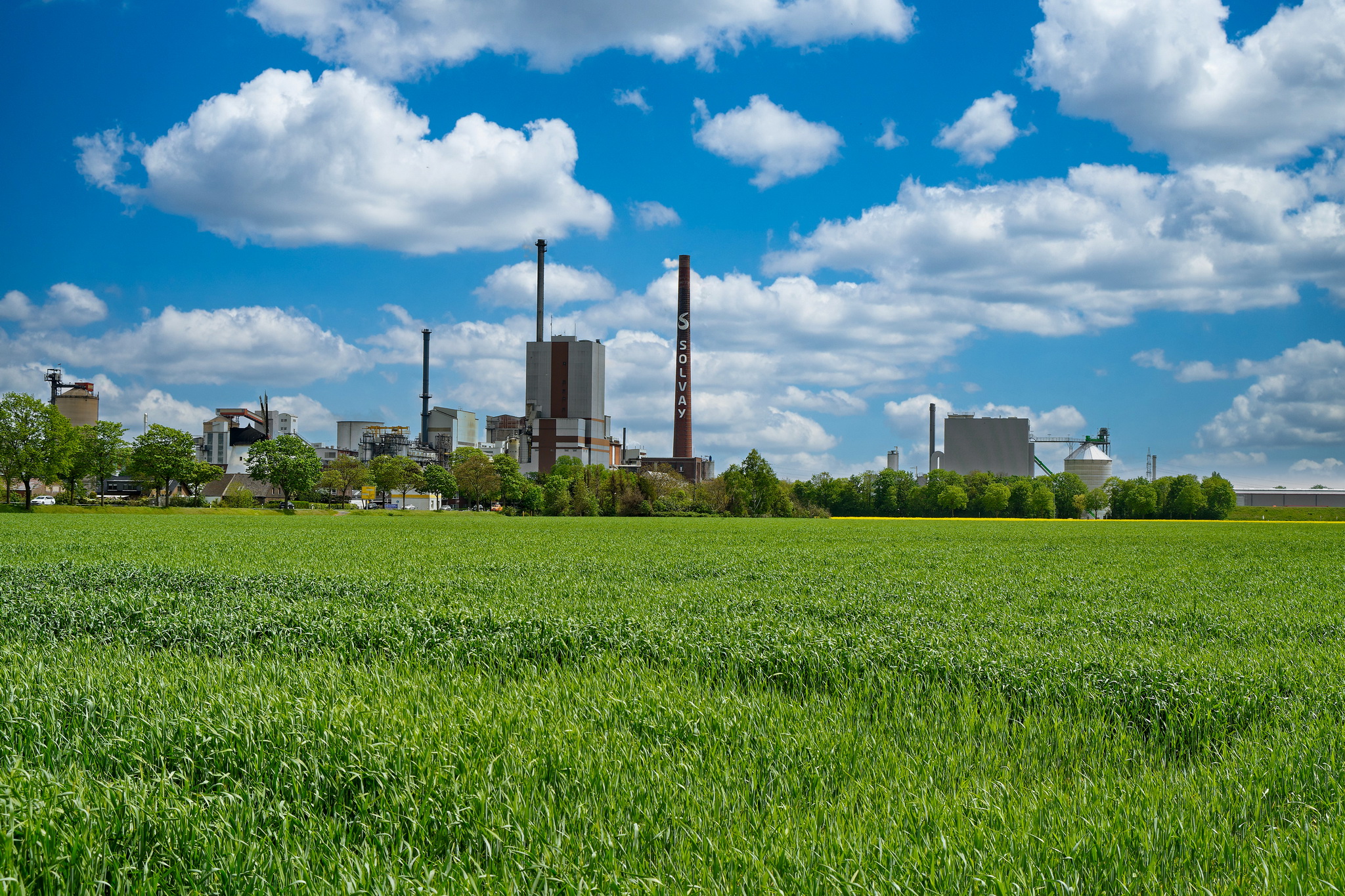 Our sustainability strategy
Raising the bar to tackle climate change and resource scarcity to foster a better life
At Solvay, we believe that finding solutions to humanity's biggest challenges requires scientific breakthroughs that protect our heritage for generations to come. Today, we are using our expertise to help solve some of the world's most pressing issues. 
Solvay One Planet turns our ambition into concrete actions. It ensures that we focus our efforts on the areas where our innovation and sustainable solutions can have the biggest positive impact, directly and indirectly, in line with the UN Sustainable Development Goals (SDGs).
Structured around the three major categories of climate, resources and better life, Solvay One Planet is our roadmap towards a sustainable future that provides shared value for all.
Underpinned by our Purpose and G.R.O.W. strategy,  our sustainability agenda is brought to life by a set of clearly defined programs and actions. These are organized around ten key goals and put into practice through a set of concrete actions and projects.
Sustainability achievements at a glance
We accelerated our efforts to meet our stakeholders' growing expectations: we focused on protecting the most vulnerable during the pandemic; set more ambitious environmental targets; built partnerships to enable the circular economy; and worked to ensure that sustainable solutions represent a growing proportion of our sales.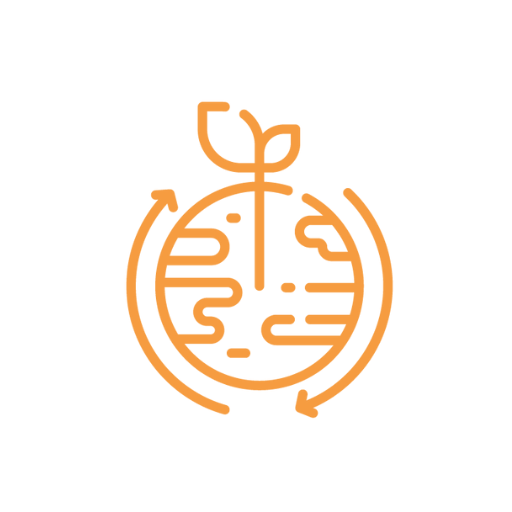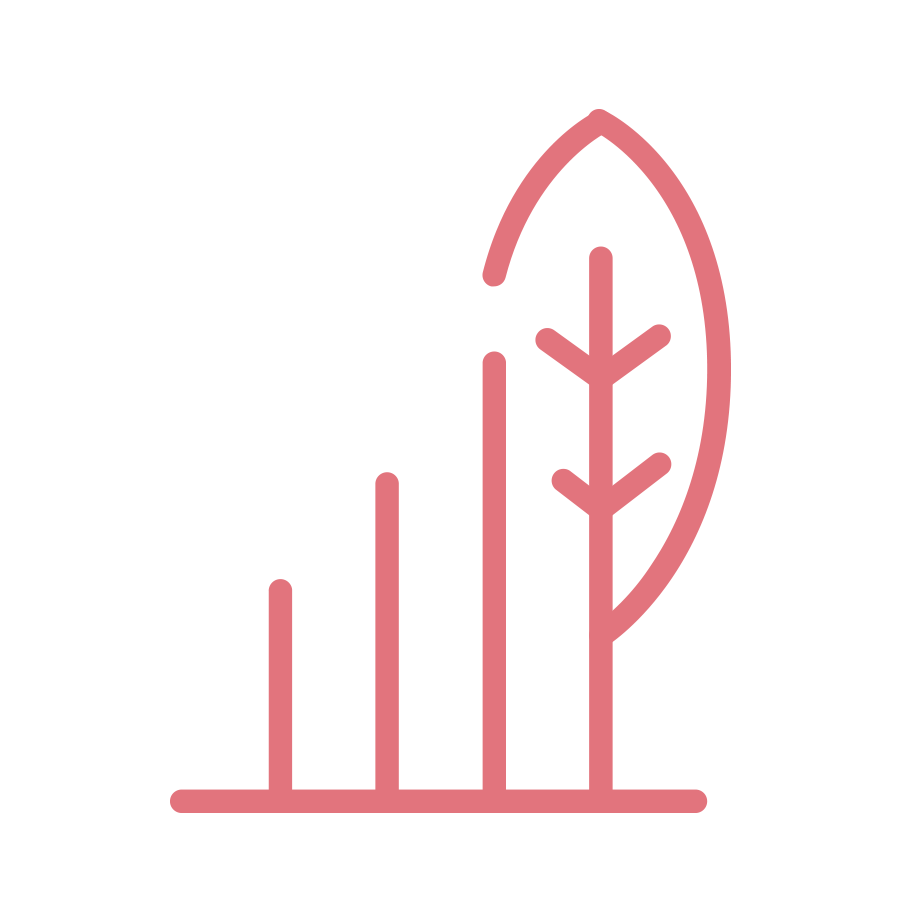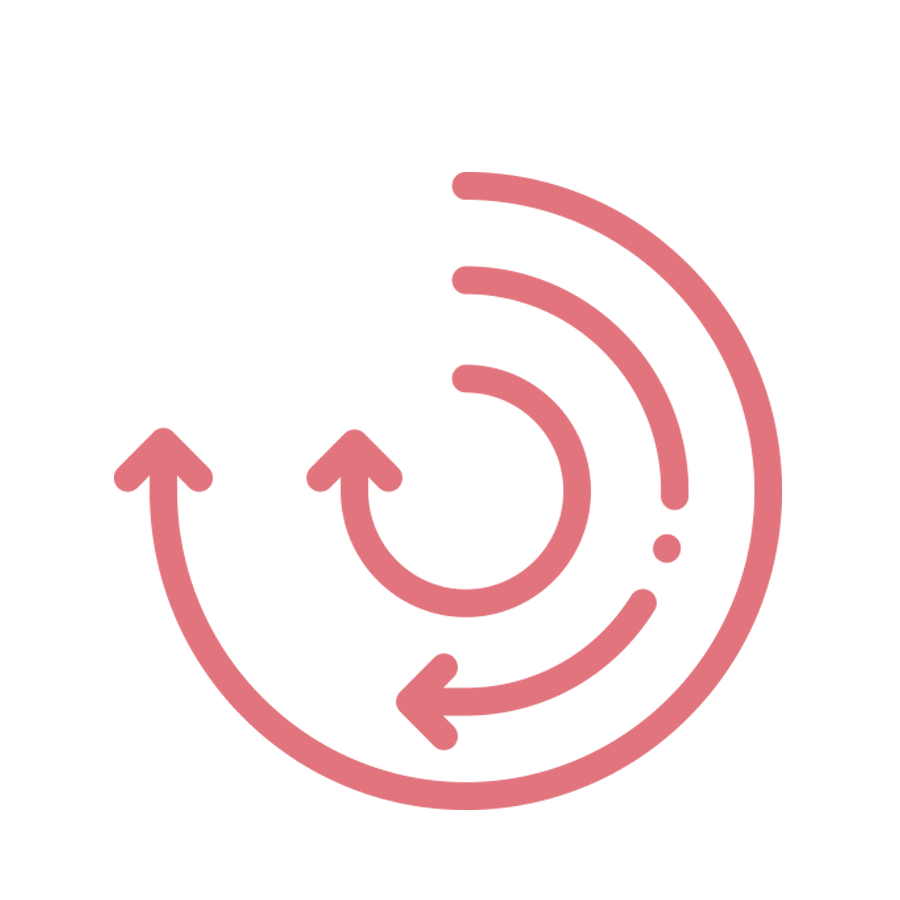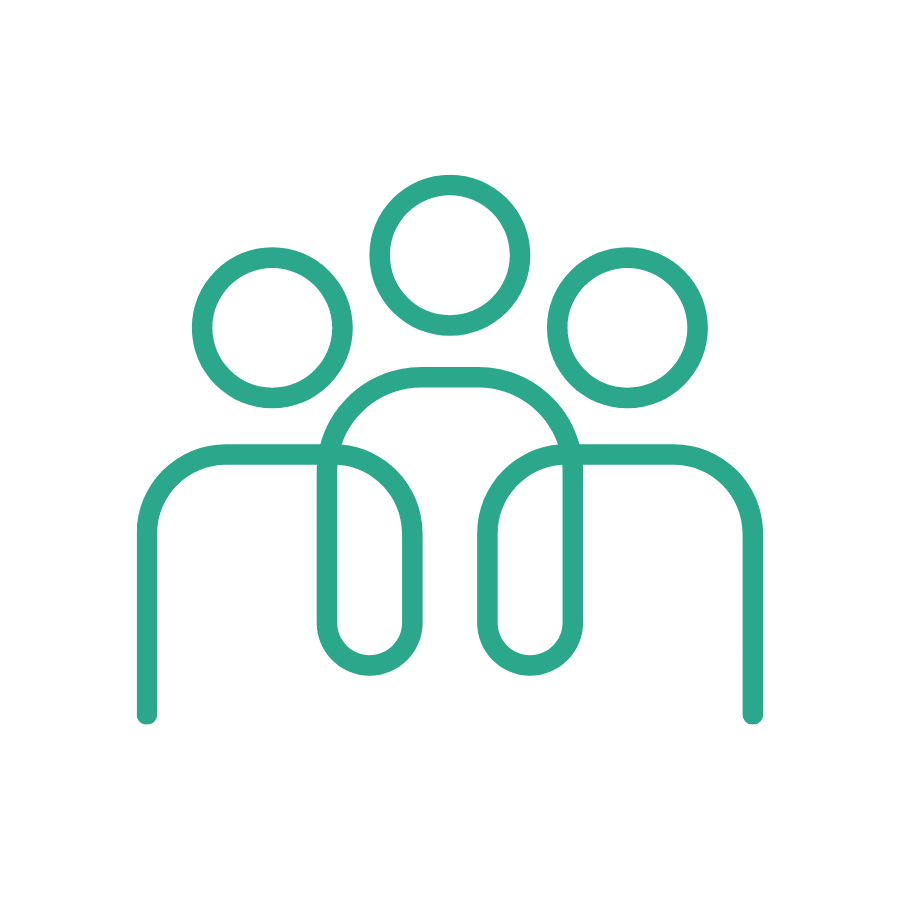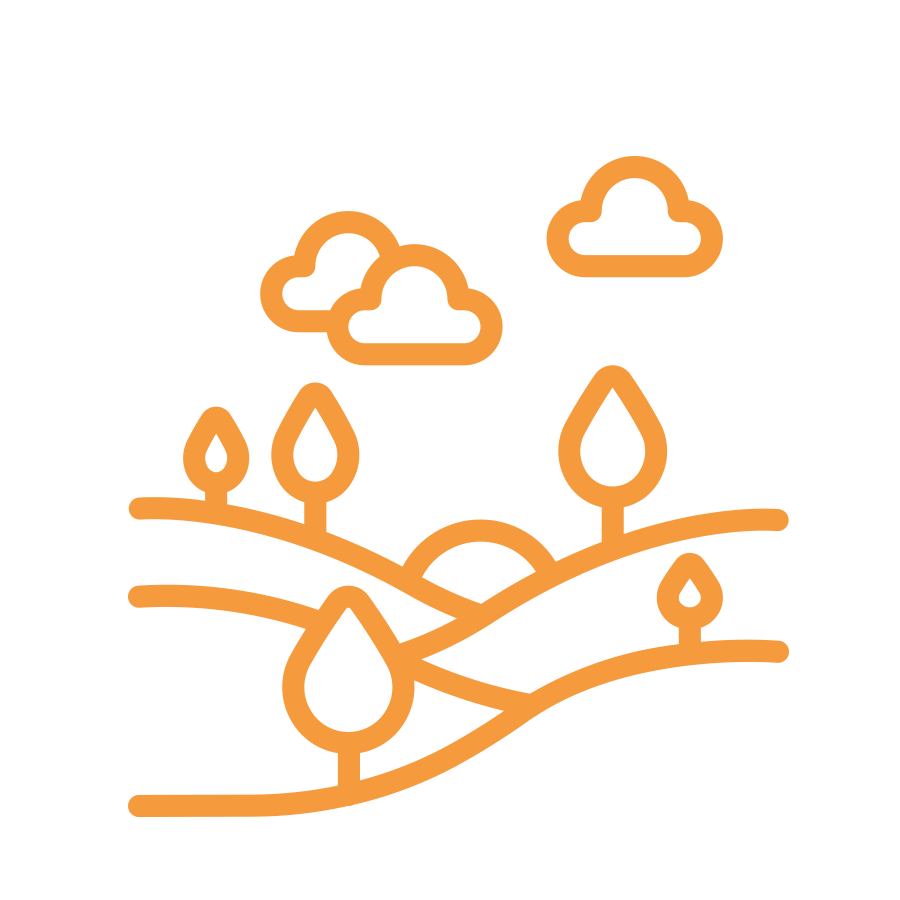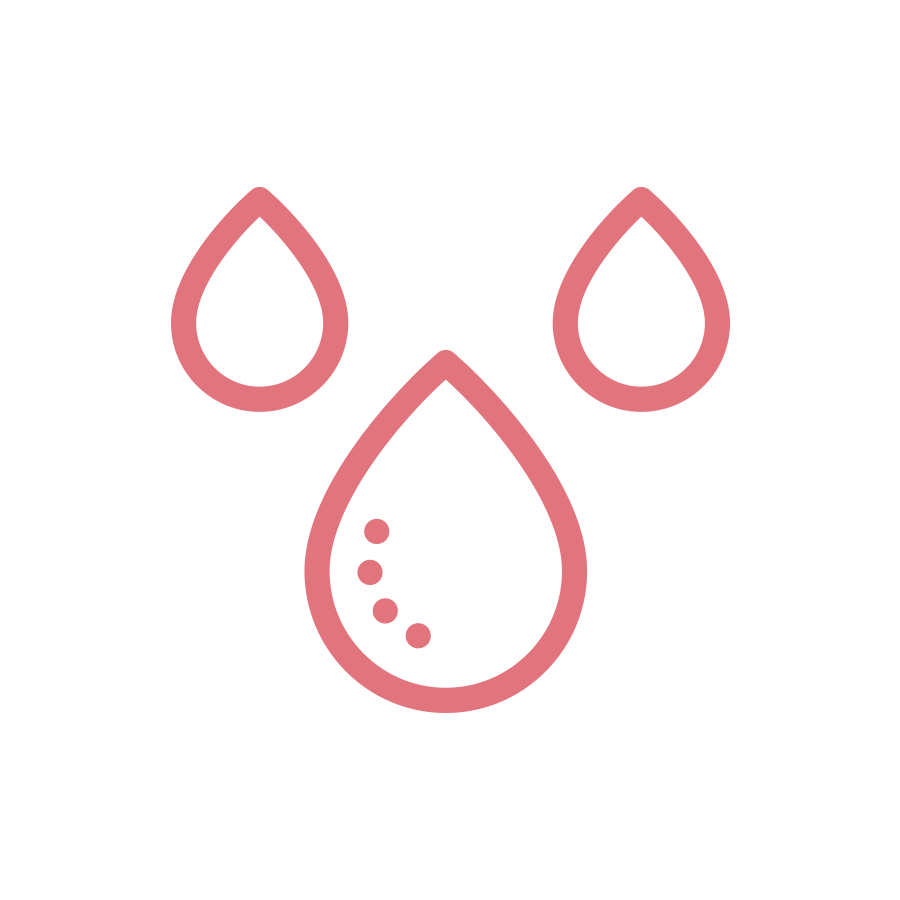 "Solvay's sustainability commitment is strong and goes beyond just reducing our environmental impact: it's also about responsible capitalism and creating a better life for our employees and society at large. Whether it is through creating products that improve health, safety and air quality, caring for employees or developing circular economy solutions, we want to be a catalyst to enable a more sustainable future."
Ilham Kadri, Solvay CEO
 
Independent ratings of our performance
MSCI
AA in 2021
Scale AAA to CCC
New scope 3 target
Solvay accelerates pace toward net zero emissions with new scope 3 target of -24% by 2030, which addresses the greenhouse gas emissions of suppliers, customers and beyond in the value chain.
Discover One Planet in actions
If you're curious about our Solvay One Planet actions, take a tour around the world to get a glimpse at our latest sustainability achievements.
Solvay targets carbon neutrality before 2050
This represents the next stage in our ongoing sustainability journey and builds on the 2030 targets set out in the Solvay One Planet sustainability roadmap, launched in January 2020.