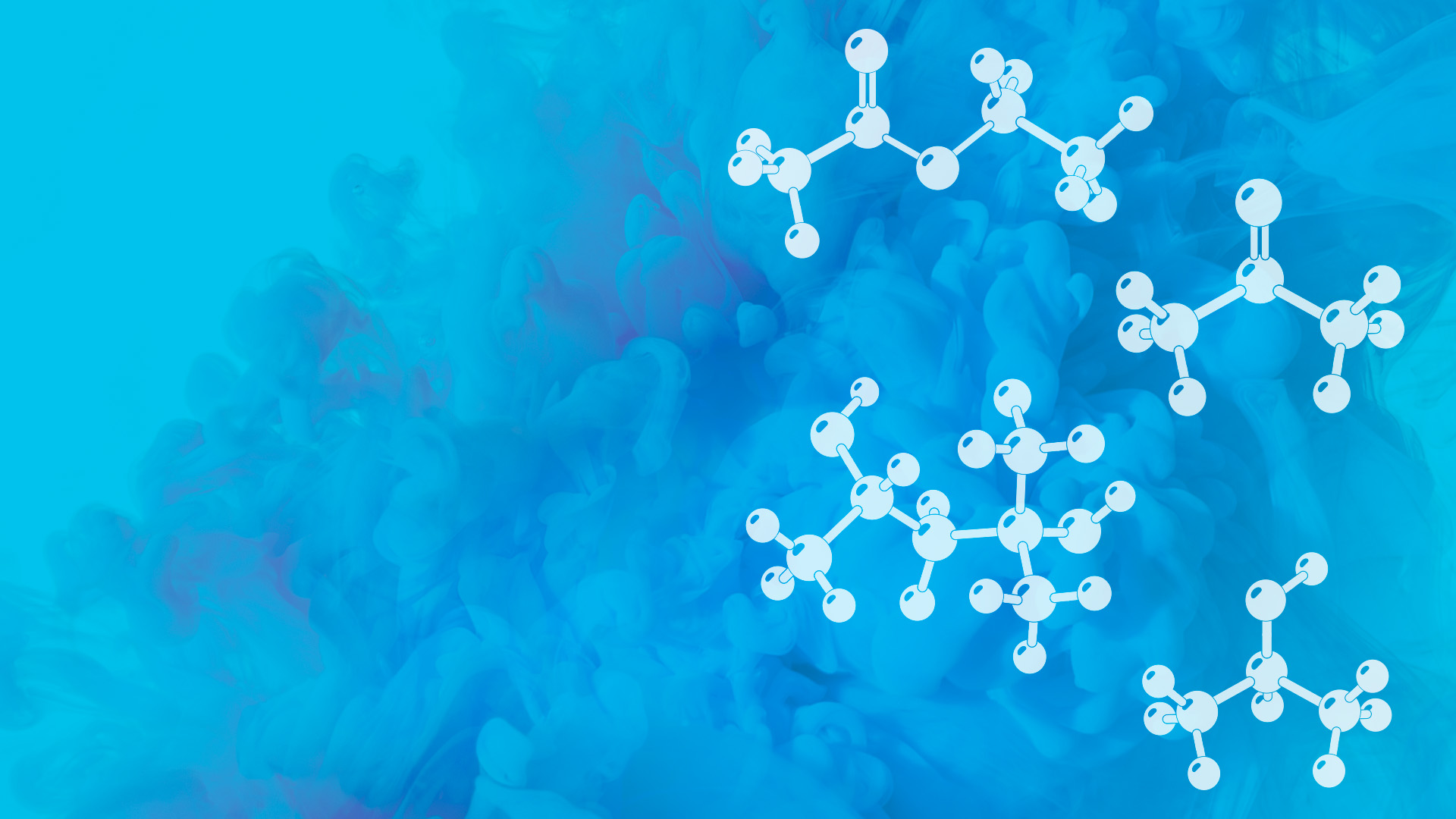 Oxygenated Solvents
Sustainable processes that result in high-performance solutions
With over 60 years of expertise, Solvay Group is a leader in Latin America in the production of oxygenated solvents, which are non-toxic and offer superior performance, serving diverse markets, such as inks, adhesives, paint and varnish, industrial coatings and household cleaning products throughout Latin America, Europe, Asia and the USA. 
The Solvent´s industrial solvent unit application development laboratories in Paulínia (Brazil) are part of one of the most important chemical production centers in the country. In addition to investments in production capacity and innovation, the Group is investing resources in a broad process of digital transformation of solvent operations, with the adoption of virtual reality technologies and industry 4.0.
The Paulinia site is also recognized for its pioneering sustainability practices, with a process of abatement of 96% of its greenhouse gas emissions and certified by the Wildlife Habitat Council (WHC) for being a model for preserving the biodiversity of Brazilian fauna and flora.
Our value chain
Solvay has the only integrated polyamide chain in Latin America, which makes it a leader in the supply of solvents (in blue), phenol and derivatives, as well as polymers and polyamide textile yarns:
We introduce you

Solsys®

Web
Our digital platform to support the development of solvent formulations for different applications, such as Coatings, Printing Inks, Adhesives, etc. Identify quickly and with high precision the best solvent formulation for your needs!