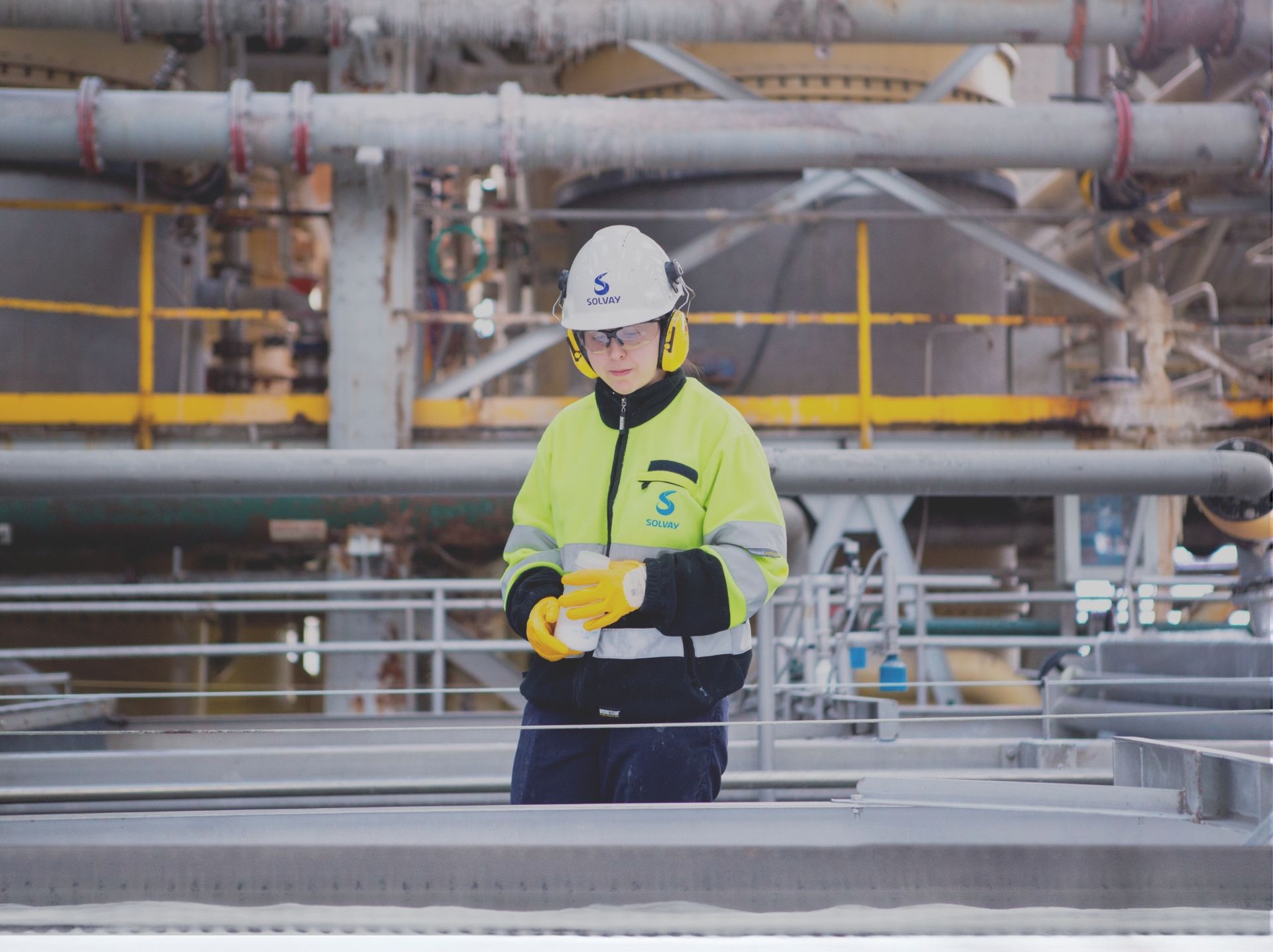 About Solvay
Our company in a nutshell
Solvay is a science company whose technologies bring benefits to many aspects of daily life. Our purpose—we bond people, ideas and elements to reinvent progress—is a call to go beyond, to reinvent future forms of progress and create sustainable shared value for all through the power of science. In a world facing an ever-growing population and quest for resources, we aim to be the driving force triggering the next breakthroughs to enable humanity to advance while protecting the planet we all share.                                                                                              
We bond with customers and partners to address today and tomorrow's megatrends. As a global leader in Materials, Chemicals and Solutions, Solvay brings advancements in planes, cars, batteries, smart and medical devices, water and air treatment, to solve critical industrial, social and environmental challenges. You can count on our innovative solutions to contribute to safer, cleaner and more sustainable future.
Read 2022 Annual Integrated Report
Our businesses 
Our businesses are aligned in 3 segments to power today and anticipate tomorrow's megatrends. From electrification, lightweighting, resource efficiency, healthcare, Internet of Things, digitalization and eco-friendly based solutions, whichever customers' market is, they can find the best team to listen and serve their needs, lowering total cost of ownership while increasing sustainability.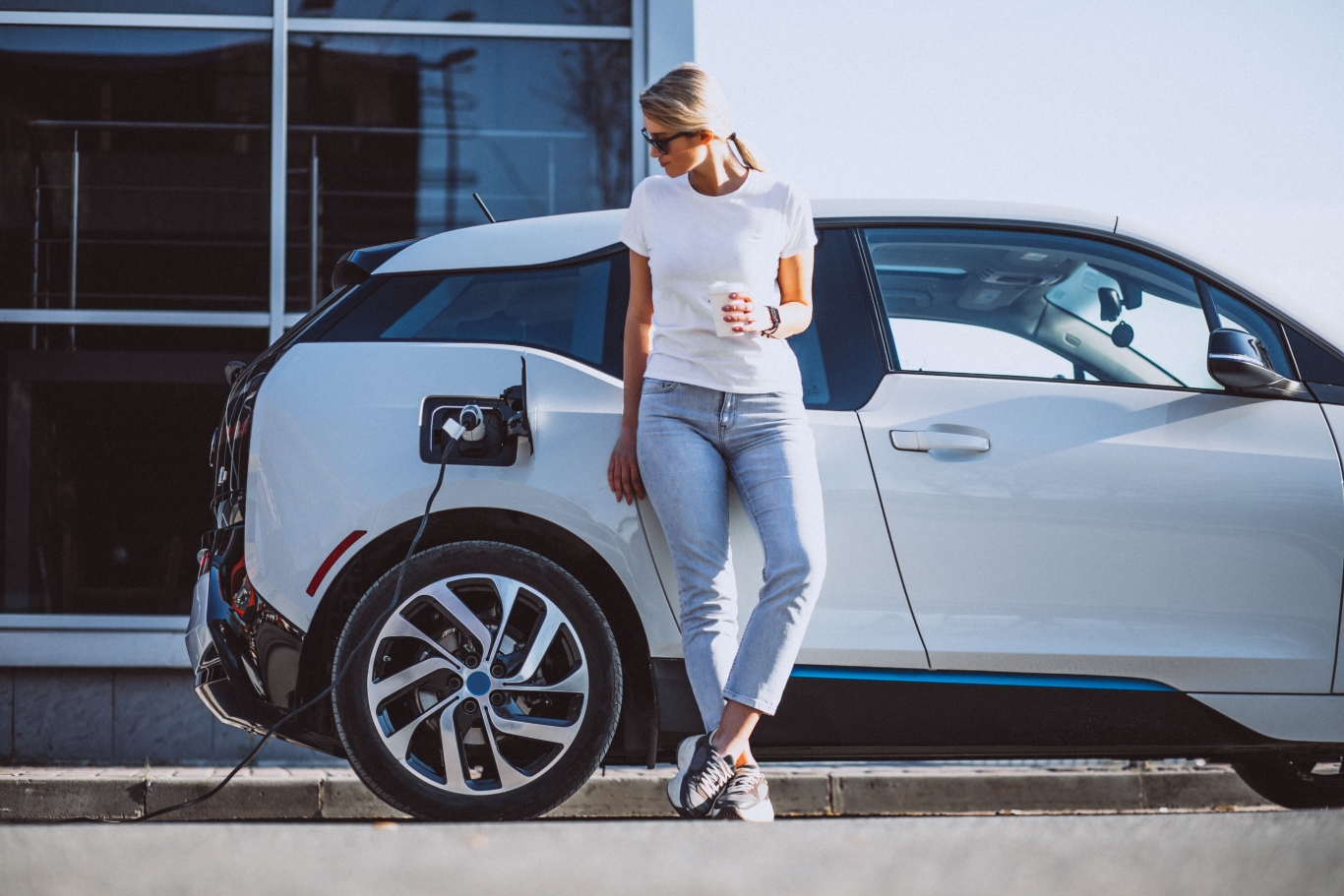 High-performance polymers and composites technologies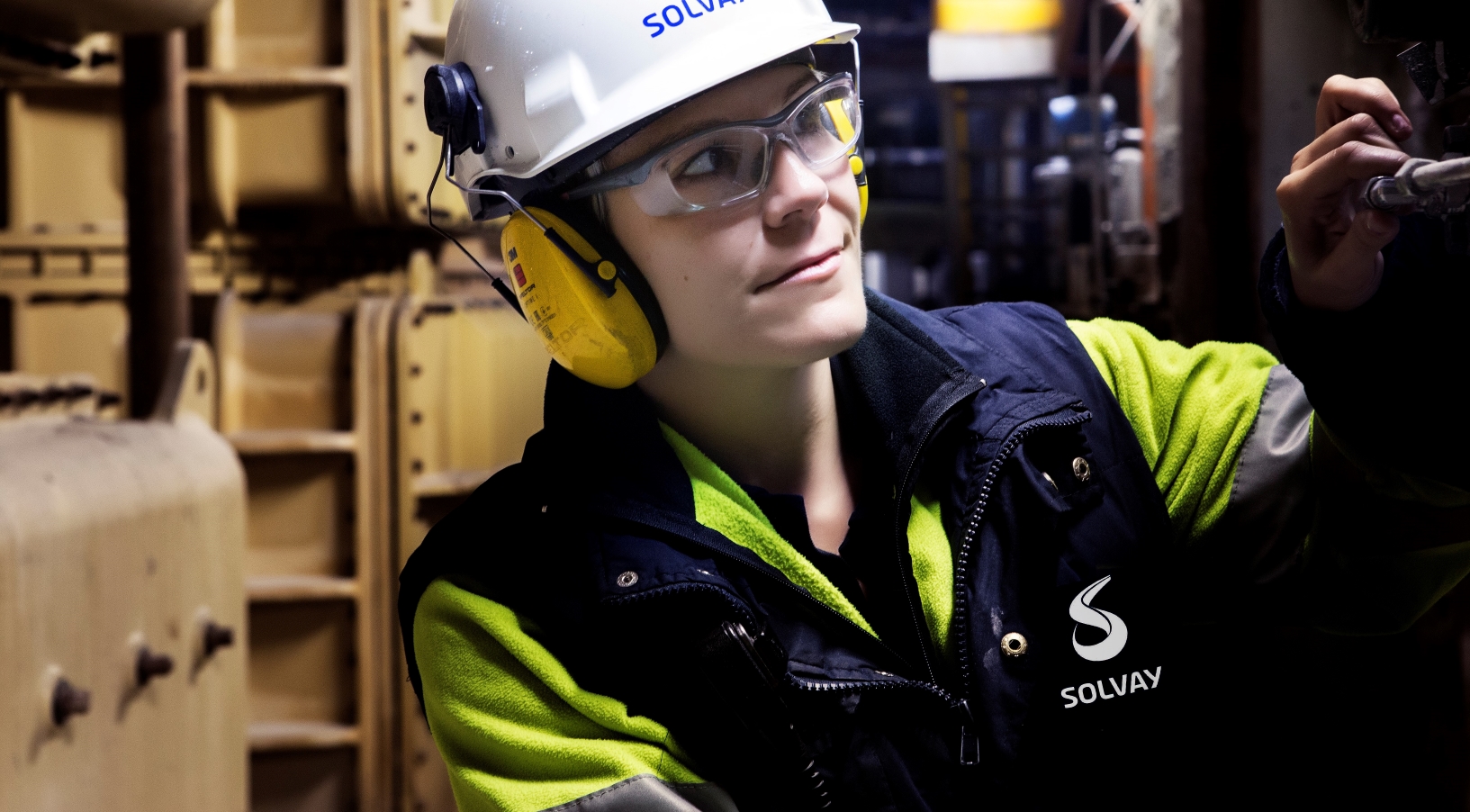 World-leaders in chemicals essential to daily life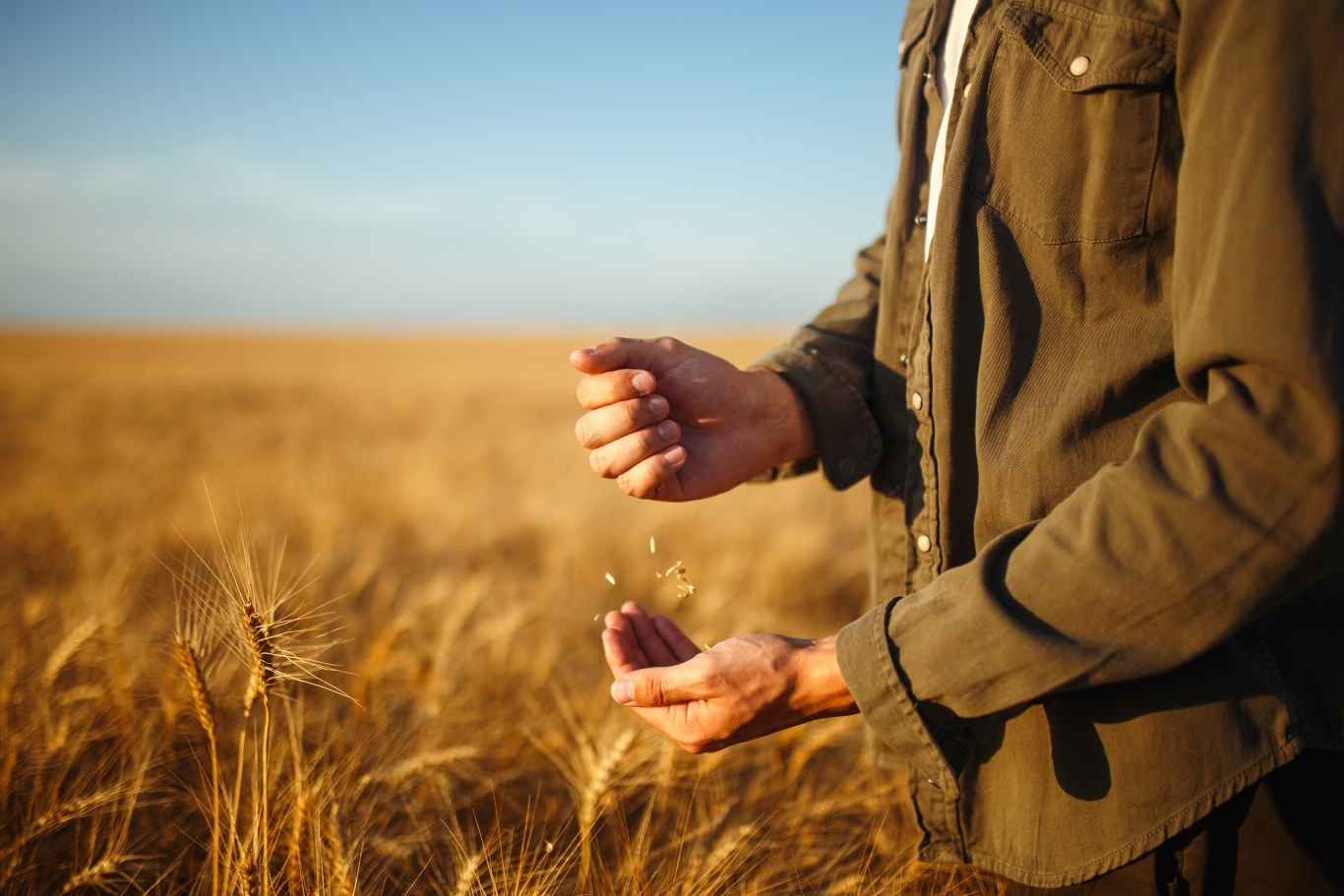 Unique formulation and application expertise
WE CARE 
Sustainable growth for agile success
We believe in a future that means future for all. At Solvay, agile growth and market success occur with conscious and concrete actions towards a more circular economy. Our commitment to sustainable development underlies every strategic decision we make  as strongly as our financial criteria do.
Not only are we committed, but we measure it in practical terms. Solvay's unique Sustainable Portfolio Management and Integrated Report help to assess the Company's product responsibility and assure that their applications have the lowest impact but the highest sustainable value.
WE DARE
Insightful visionaries
We believe technology must constantly evolve to make more things possible, but in a cleaner, smarter, and more connected way than ever before. Our teams form an ecosystem of more than 22,000 passionate talents, 12 customer-driven Research & Innovation centers and global presence in more than 61 countries. We bond and embrace inclusive and diverse teams striving together to ensure that a variety of disciplines and approaches are brought to the table, fully listening and understanding the widest range of customer needs in rapidly-changing markets.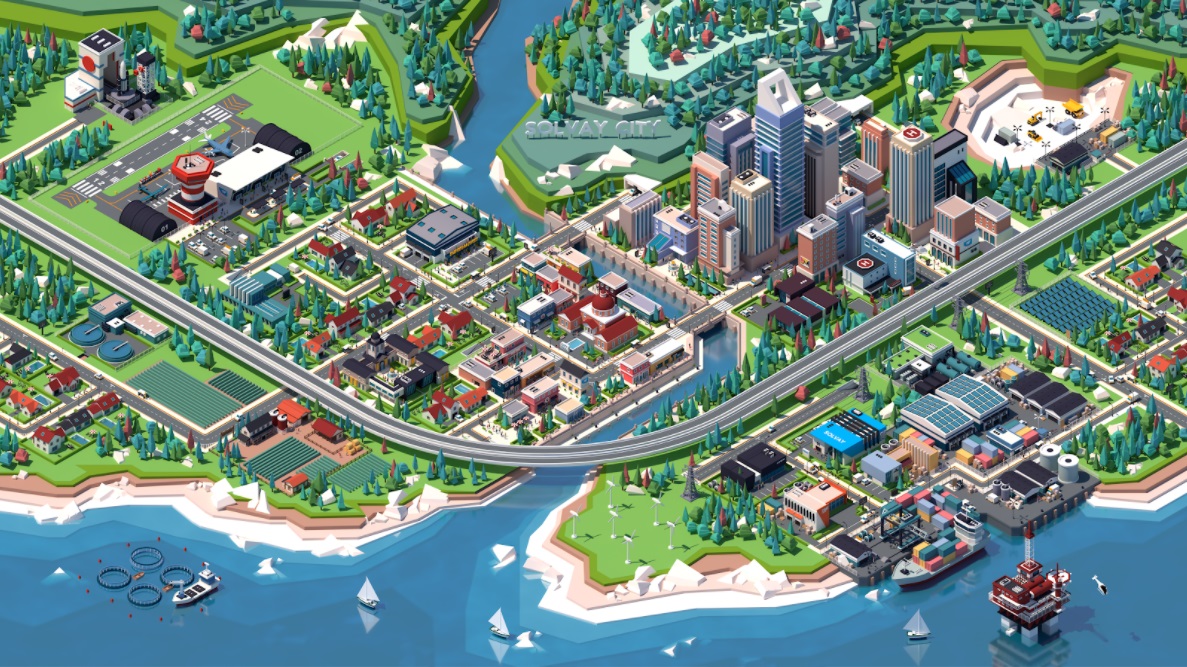 Creative, engaging and easy to navigate: enjoy your virtual journey
Ready to travel?
Discover our Group, its products and key contributions to society through an interactive 3D map of a virtual town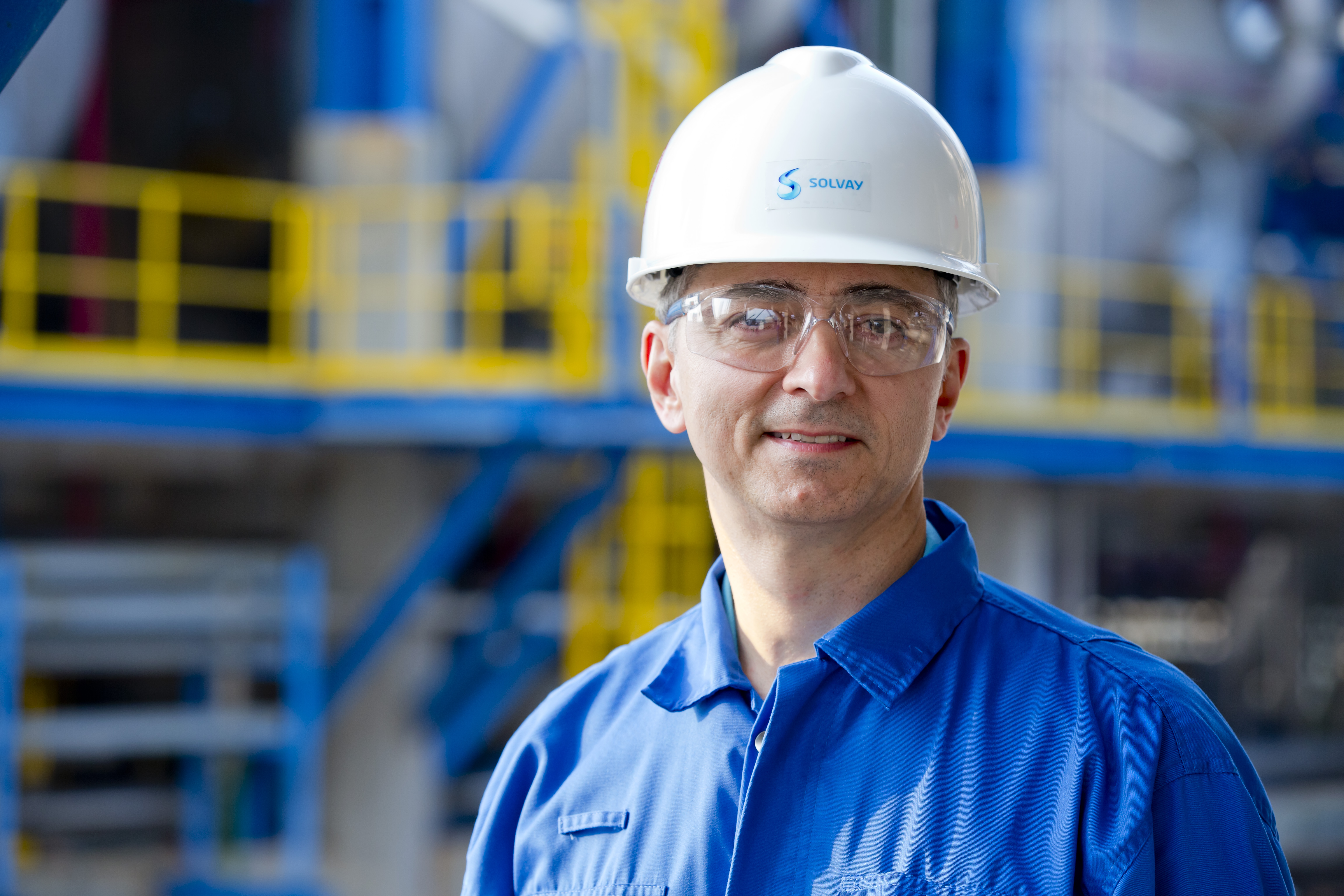 Materials, chemicals and solutions to the greatest challenges of our age
Our businesses
Three top-notch segments to help power today's and anticipate tomorrow's megatrends
Solvay 4 Sport
Solvay is proud to partner with three international medal winners and record holding athletes and will accompany them on their quest for victory.