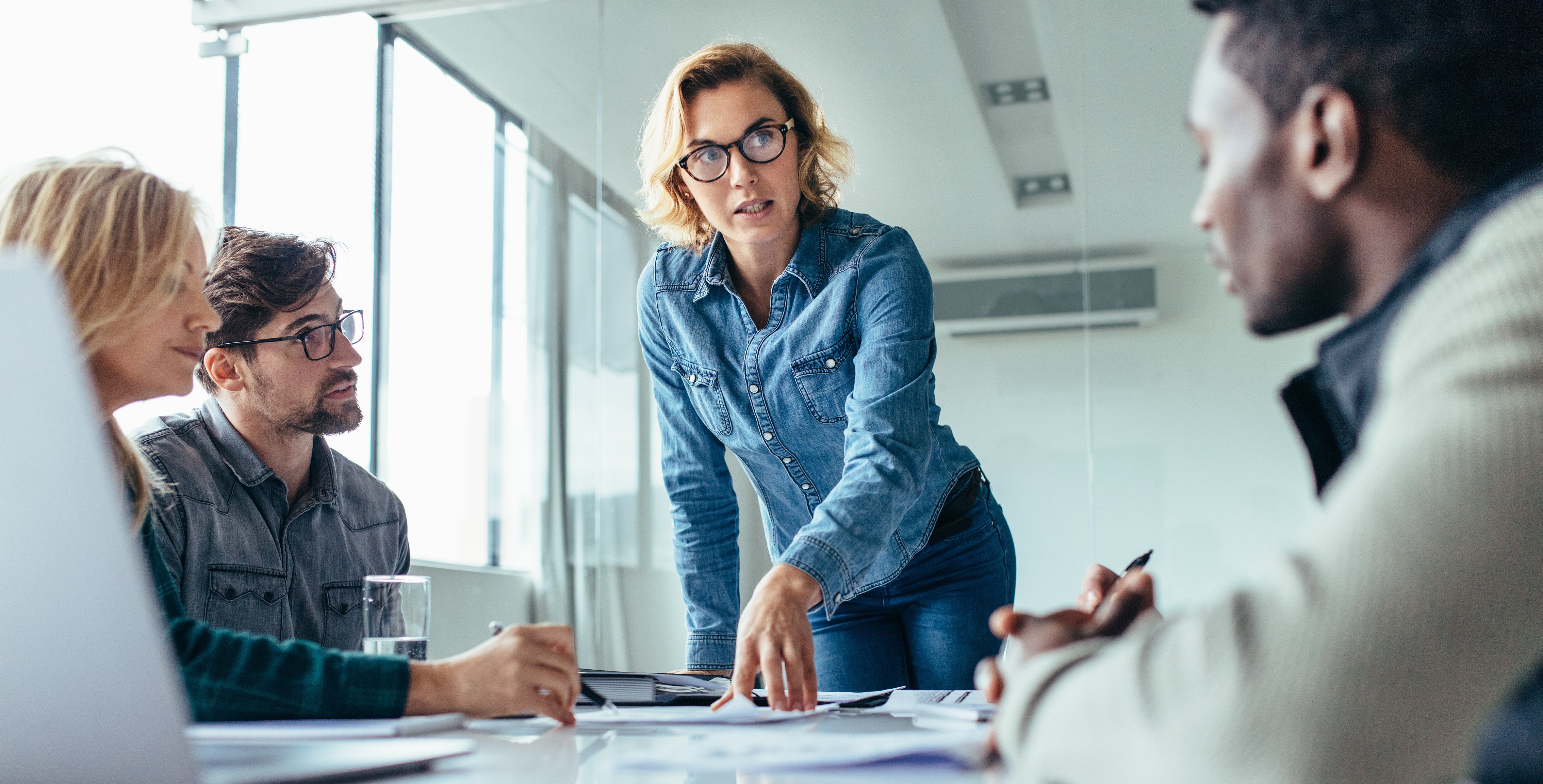 Suppliers
Solvay Supplier Days
We started our supplier engagement program in April 2021 with a sequence of three distinct events: the Inspiration days, the working days - a series of thematic workshops -  and the supplier engagement days & award ceremony in March 2022.  The aim of the program is to align, discuss, brainstorm and turn exchanges around sustainability into concrete projects and actions Solvay and our suppliers could execute. The journey has been a success with many collaborative project ideas submitted, several of them already kicked off in the course of 2022.  
This is the start of a long, fruitful and productive journey we wish to embark on with our supplier ecosystem.  Our focus is now on the execution of said projects, thereby reinforcing our collaboration to build a more sustainable future together.
We want to make our program a catalyst for innovation and are expecting our suppliers to continue to challenge us and push us to strive for more. 
We, therefore, look forward to your commitment and expect you, our suppliers, to submit more collaborative projects and innovative ideas or raise any question you might have by sending us an email at the following address: supplier.days@solvay.com
You can access the replay to our Supplier Engagement Day through this link.
Together for Sustainability
Solvay is a founding member of Together for Sustainability (TfS), a global, procurement-driven initiative to assess and improve the sustainability performance of chemical companies and their suppliers. The key principle is: "an audit for one is an audit for all". Sharing supplier evaluations among 29 global chemical companies prevents the duplication of efforts and delivers de facto sustainability standards for the entire chemical supply chain. 
TfS sustainability performance assessments are carried out by the initiative's key partner and specialized service provider EcoVadis. 
Lynn De Proft sits on the Board of TfS and Solvay plays its full part: more than 1,700 of our suppliers have been assessed so far and the target is to reach 2,000 by the end of this year, which places our company among the top 4 contributors to the initiative. Together, we can be in the driver's seat for the sustainable progress of the chemical industry.
Supplier code of Business Integrity
Before entering into a business relationship, we expect our suppliers to commit to all principles of our Supplier Code of Business Integrity. The document is part of our sourcing process and purchasing contracts. It is non-negotiable and includes fundamental conditions relating to compliance, Human Rights, employee working conditions and sustainability. 
Our Supplier Code of Business Integrity is fully aligned to our Corporate social responsibility (CSR) agreements with the IndustriALL Global Union and inspired by the UN Global Compact principles as well as Responsible Care® practices.
Supplier Speak up
For Solvay, integrity is non-negotiable. And for us, ensuring integrity means fostering an environment in which our suppliers and partners feel confident and comfortable speaking up when witnessing suspected violations or concerns that go against Solvay's ethics and compliance standards. 
We encourage anyone, whether working for Solvay, directly or indirectly, to report possible violations of policies, laws, and regulations or suspected breaches of our Code of Business Integrity or Supplier Code of Business Integrity.
You are, therefore, as a Solvay supplier, invited to report any breach against our ethical policies you may have witnessed through the  Solvay Ethic Helpline. 
Every report will be carefully reviewed by the Ethics & Compliance team who will review the case and conduct an investigation as appropriate.
Examples include breaches related to: Bribery and corruption; Use of group assets; Embezzlement of theft; Fair competition or antirust;  Conflicts of interest; Gifts and entertainment; Financial records and accounting; Data privacy; Health and safety in the workplace; Use of the internet or social media; Harassment or inappropriate behavior; Diversity, Equity, and Inclusion.