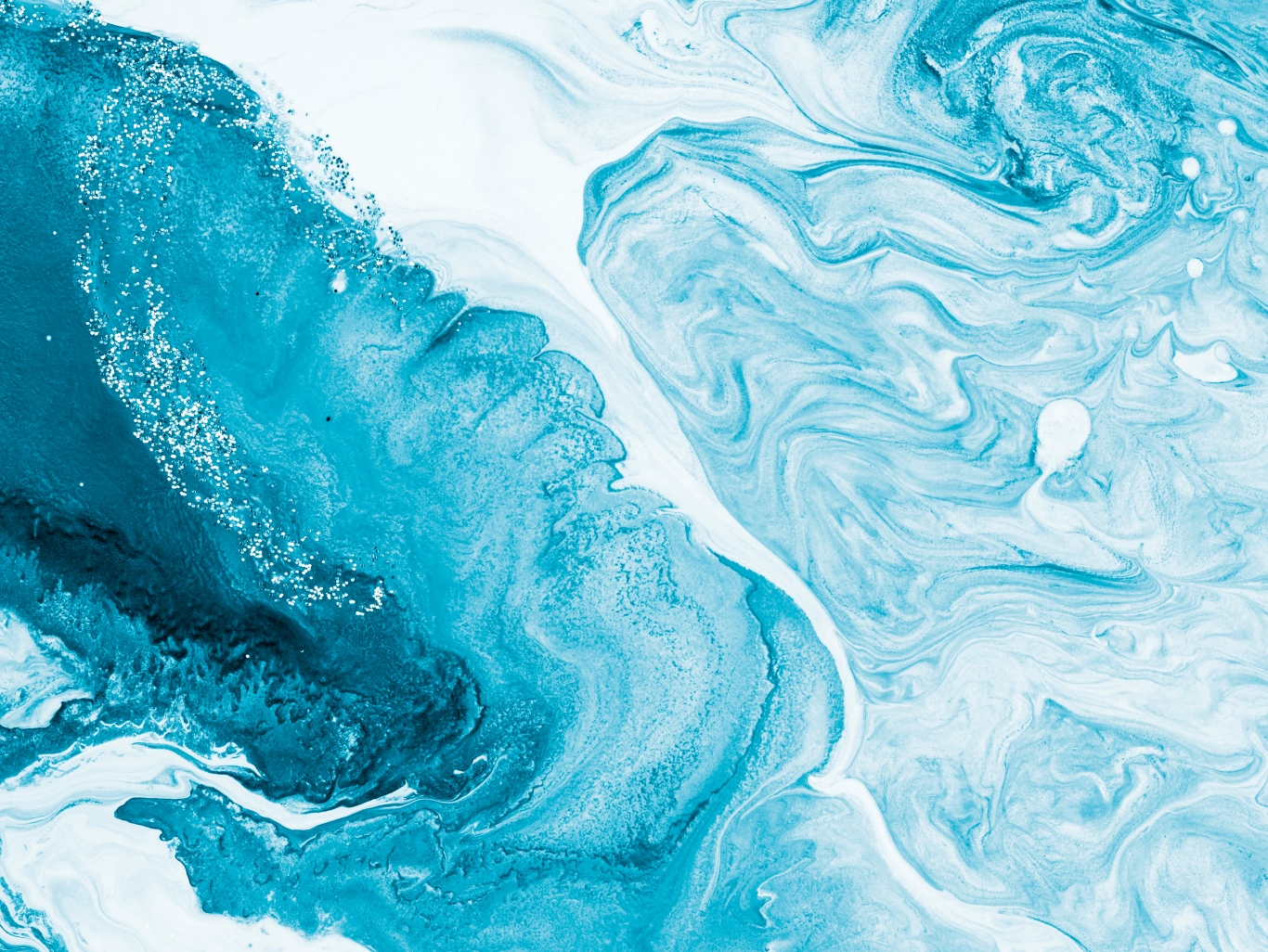 Solvay to produce green hydrogen for its Peroxides activity in Rosignano
Partnership with Sapio will develop Europe's first hub for the production of green hydrogen peroxide by mid-2026 and help decarbonize the plant.
Solvay and Sapio are partnering in the joint development of the Hydrogen Valley Rosignano Project, a large-scale hydrogen production plant with locally-sourced green energy in Rosignano, Italy. Led by two technology leaders in the hydrogen economy, this project will further enable the decarbonisation of Solvay's activities in Rosignano, leading to a 15% reduction of CO2 emissions for Peroxides related operations.
The green hydrogen production plant will be built by mid-2026 on a former industrial area within Solvay's Rosignano facility and will be powered by green electricity through the construction of a dedicated 9.5 MW photovoltaic installation. It will have a capacity of 756 tons of green hydrogen per year, which will be used for the production of peroxides on site.
"We are very proud of this project at our Rosignano facility. Hydrogen is a key enabler for a modern, resource-efficient and competitive economy, and we are proud to be one of the first players to take on this opportunity. It will help us reach our important ambition towards carbon neutrality before 2050," said Ilham Kadri, CEO of Solvay. "This project is the first example of green hydrogen peroxide production at such a scale in Europe. Moreover, this investment will be an important stimulus to the local and regional economy."
"We are very happy about the partnership with Solvay that is highlighting how key it is to join forces to make a decisive impact in decarbonization. The purpose of Sapio is to work with partners to contribute to a healthier, greener and more livable environment for our communities and our employees" said Mario Paterlini, CEO of Sapio Group.
The Hydrogen Valley Rosignano Project is yet another example of Solvay's ongoing journey towards carbon neutrality. Solvay's focus lies on maximizing electrification and transitioning to renewable energies, such as solar power, as well as spurring process innovations. For the construction of the hydrogen production plant in Rosignano, Solvay has been awarded €16 million of funding under the National Recovery and Resilience Plan (PNRR) from the Tuscan Region.
Related media
About Solvay
Solvay is a science company whose technologies bring benefits to many aspects of daily life. With more than 22,000 employees in 61 countries, Solvay bonds people, ideas and elements to reinvent progress. The Group seeks to create sustainable shared value for all, notably through its Solvay One Planet roadmap crafted around three pillars: protecting the climate, preserving resources and fostering a better life. The Group's innovative solutions contribute to safer, cleaner, and more sustainable products found in homes, food and consumer goods, planes, cars, batteries, smart devices, health care applications, water and air purification systems. Founded in 1863, Solvay today ranks among the world's top three companies for the vast majority of its activities and delivered net sales of €13.4 billion in 2022. Solvay is listed on Euronext Brussels and Paris (SOLB). Learn more at www.solvay.com.
About Sapio
The Sapio Group, founded in 1922 and headquartered in Monza, operates in the industrial and medical gas sectors and in home care throughout Italy and abroad in France, Germany, Slovenia, Turkey and Spain. With a turnover of more than €700 million and 2,250 employees, it produces, develops and markets gasses, innovative technologies and integrated services for the industrial sector. Sapio is an active member of the national hydrogen association H2IT and the Clean Hydrogen Alliance. Technical gasses are used in every production sector, from agri-food to environment and energy, from chemical-pharmaceutical to electronics, from mechanics and metallurgy to glass and cement. In the health sector, the production and supply of medical gasses for hospitals and social care facilities is complemented by the provision of medical devices, integrated home care and palliative care.