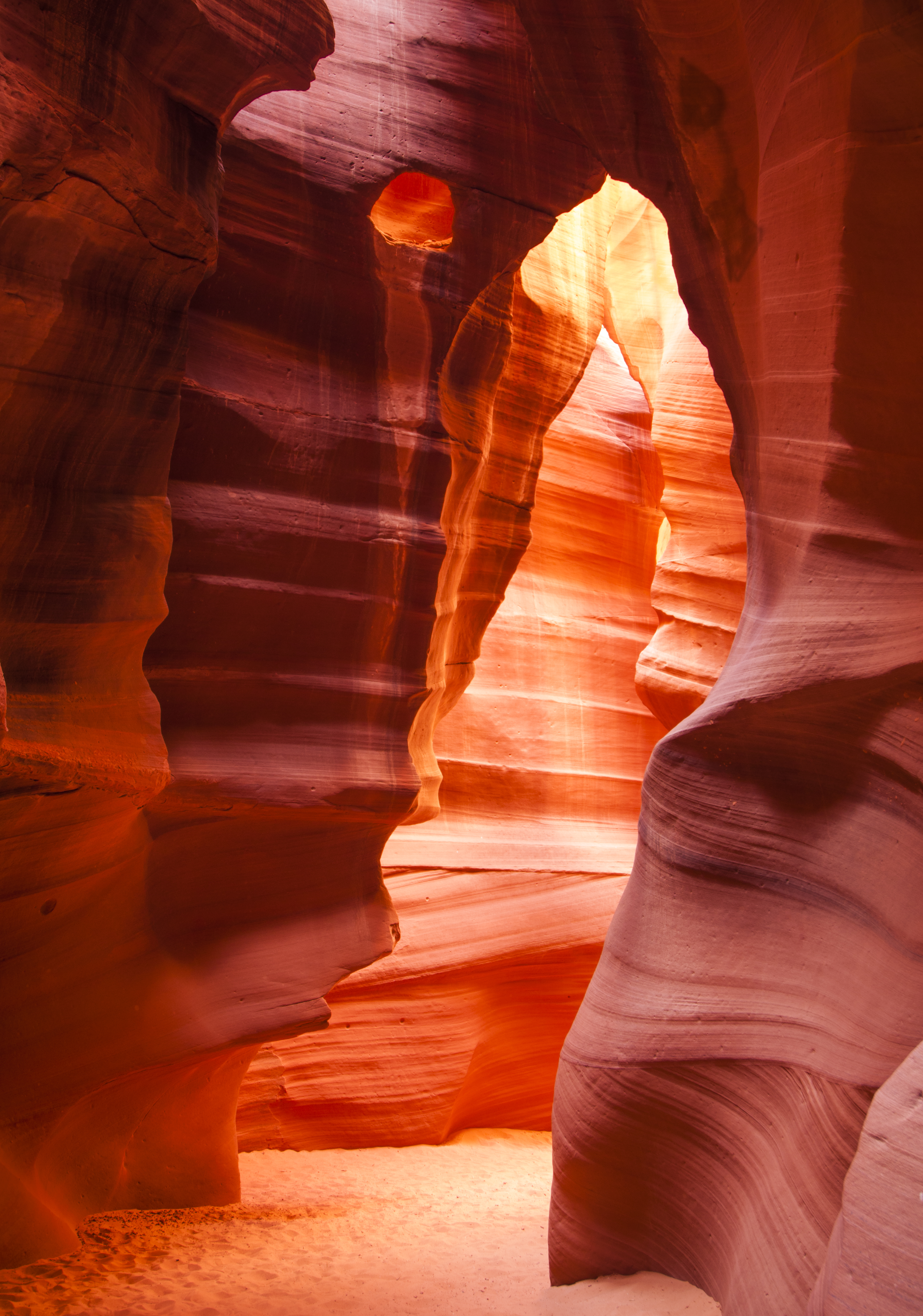 Resources
Preserving the resources of our planet.
Preserving natural resources for future generations
Our world needs solutions that will guarantee our children have access to natural resources. At the pace we consume these resources today, we would need up to five planet Earths to cater for our ever-growing appetite for resources. We believe it is time for a paradigm change that helps our industries to reduce their use of resources, increase the longevity of products and materials and move towards a more circular economy. 
Chemistry is a core component of products and solutions used every day. It is also the key to recycling what we use and saving natural resources. By 2030, we aim to have made a significant contribution to preserving our planet's resources by accelerating the transition toward circular business and operating models, while reducing our industrial footprint.
Striving to protect the planet's resources
Increasing sustainable solutions that lower our customers' overall impact
A Sustainable Solution at Solvay is defined as a product that makes a higher social and environmental contribution to our customers' performance while also having a lower environmental impact.
 
We assess the sustainability profile of all our products, from innovation to end of life, using our Sustainable Portfolio Management (SPM) methodology. This is externally audited and has been recognized by the Harvard Business School. The purpose of the tool is to guide business decisions, ensuring that we always keep sustainability in mind. Our ten-year portfolio evolution towards more sustainable solutions, aligned with key growth drivers, has already demonstrated higher growth potential, and we expect this trend to continue.
We strive to develop new sustainable solutions to meet the needs of our customers, but of society in general. Today, €3.2 billion of our sales come from solutions that reduce global resource consumption. By 2030, we will ensure that at least 65% of our revenue comes from sustainable solutions
Actizone™ innovation to aid the fight against Covid-19 
Inspired by a need to find a solution for killing germs amid the Covid health emergency, Solvay made launching Actizone™ a top priority. Instantly destroying over 99.9% of microorganisms, including coronaviruses, for up to 24 hours Actizone™ is a unique sanitary hygiene solution in comparison to the disinfectants currently on the market, which clean surfaces but do not protect them for longer periods.
Bonding across value chains to create circular business 
Circularity will create economic growth and new jobs while protecting the environment. Chemistry is the key to the circular economy because it is what enables waste and renewable or biobased products to be used as raw materials. At Solvay, we want to play a leading role in this transition. We aim to double our revenues from renewable or recycled resources by 2030, while simultaneously reducing our non-recoverable industrial waste by a third.
As some of the challenges we face go well beyond the impact of a single company, we work in collaboration with other organizations, such as the Ellen MacArthur Foundation, and with customers and suppliers, to establish new circular models in electric vehicle batteries, electronics, packaging and water. In 2020, we started to build circular ecosystems with key players in the value chain, inventing sustainable solutions together. 
Partnering with Veolia for circular EV batteries
One example is our partnership with Veolia to enable the production of circular electric vehicle (EV) batteries. In general, we are achieving circularity by designing bio-based and recycled-based products, producing long-lasting materials or developing new chemical recycling processes.
Increasing water use efficiency 
By increasing our water efficiency and recycling initiatives, we want to contribute to the preservation of scarce resources and counter the negative impact on freshwater.
Industrial innovation is growing, enabling more efficient use of resources, through modular design and manufacturing methods that incorporate the principles of recycling and the circular economy. We aim to decrease our impact on freshwater withdrawal by reducing freshwater intake by 25%.
Increasing waste recovery
The Group will reduce our non-recoverable industrial waste, such as landfills and incineration without energy recovery, by a third. We want to reduce waste generated during our operations and recycle as much waste as possible into by-products or energy. In 2021, we reduced our non-recoverable industrial waste (both hazardous and non-hazardous) by 34% compared to 2018. We also launched a global waste tender, with the ambition to reduce wasted spending. Where possible, we are building partnerships with key suppliers to focus on innovative waste treatment methods that are sustainable and promote material valorization.
A shift in mindset: creative solutions for industrial waste
Solvay's Spinetta site has the ambitious objective of reducing its industrial waste to zero, starting with an 80% reduction by 2024. Reaching such goals requires cooperation along the value chain to find innovative solutions fast, independent from the traditional waste management business.
Developing sustainable solutions to reduce our customers' reliance on resources
Solvay offers leading technologies to many of the markets where resource efficiency is a key driver. With the SPM tool, we are also measuring the resources saved along the value chain. For example, our High Dispersion Silica extends the lifetime of automotive tires by 15%. At the global market scale, that would save 1.8 million tons of tire material each year.