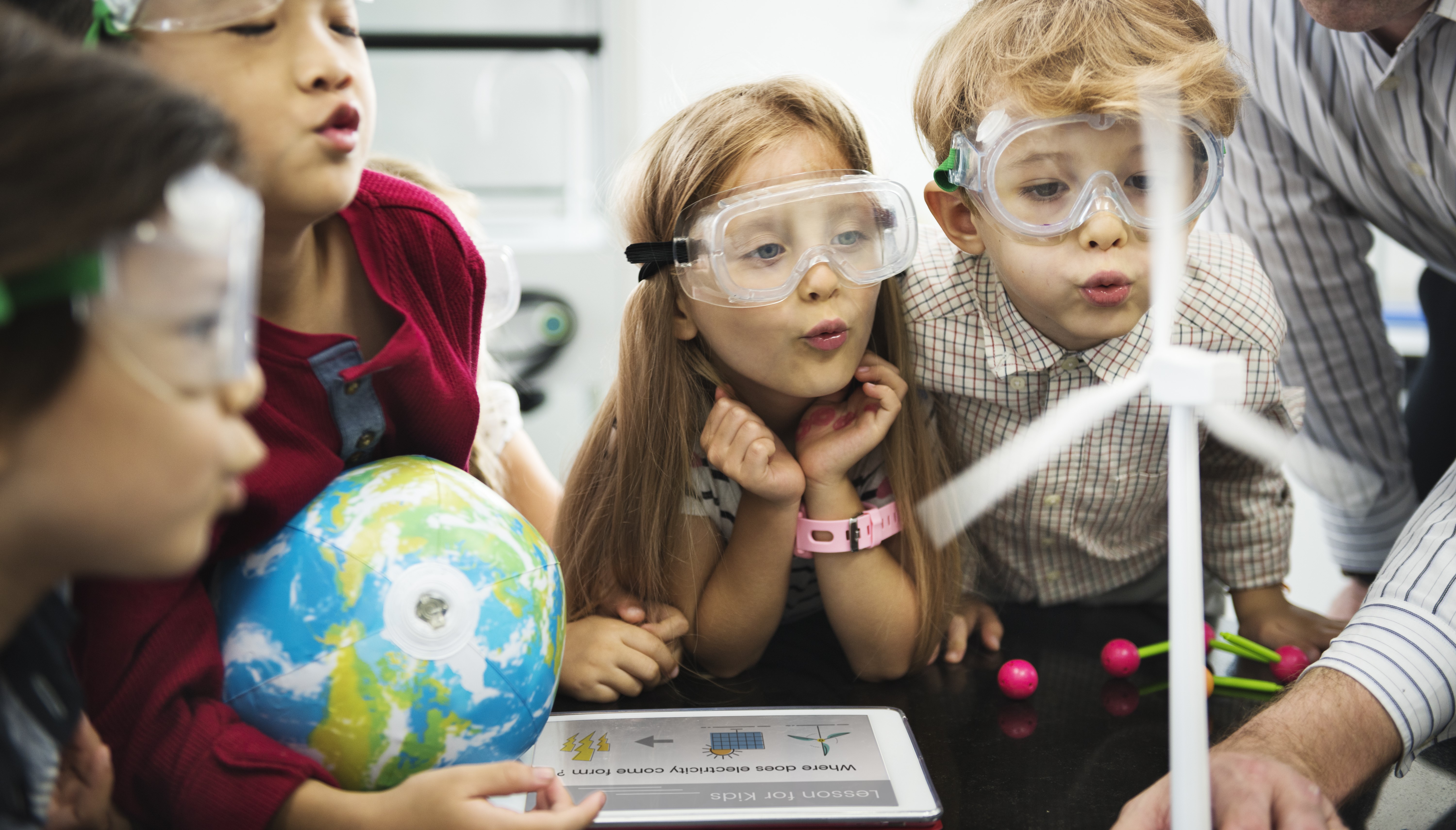 Corporate Citizenship
Making a positive impact on society
Solvay's Corporate Citizenship program is our guide to making a positive impact on society at large and our stakeholders: our partners, employees, investors, local communities, customers and others. Our impact is derived not just from our technologies, solutions and innovations, but also from our spirit of service and giving.
Throughout our history, Solvay has been proactive about making meaningful contributions to society in ways that are at once idealistic and pragmatic, humanistic and business-oriented. Our approach to Corporate Citizenship reflects the ideals encompassed in our Purpose: to bond people, ideas and elements to reinvent progress.
Our deep commitment to philanthropic endeavors is embedded in our Corporate Citizenship program, through which we contribute to worldwide societal challenges by supporting projects in three distinct areas: Protecting the Planet,
Nurturing Innovation, and Fostering education. Our initiatives in each of these areas are closely aligned with our business and include active involvement in several flagship endeavors that truly reflect the way we partner with our stakeholders.
Discover our Corporate Citizenship pillars
Centered on science and education: Future Innovator's Library
In order to bond further with communities, Solvay teamed up with the NGO greenlight for girls (g4g) to create the Future Innovator's LibraryThis virtual platform includes inspirational videos created by Solvay employees, constituting an evergreen e-learning library accessible to all. It's a great example of Solvay's commitment to creating a better life and to  furthering the United Nations Sustainable Development Goals (SDGs) dedicated to quality education, good jobs, reduced inequalities and gender equality.