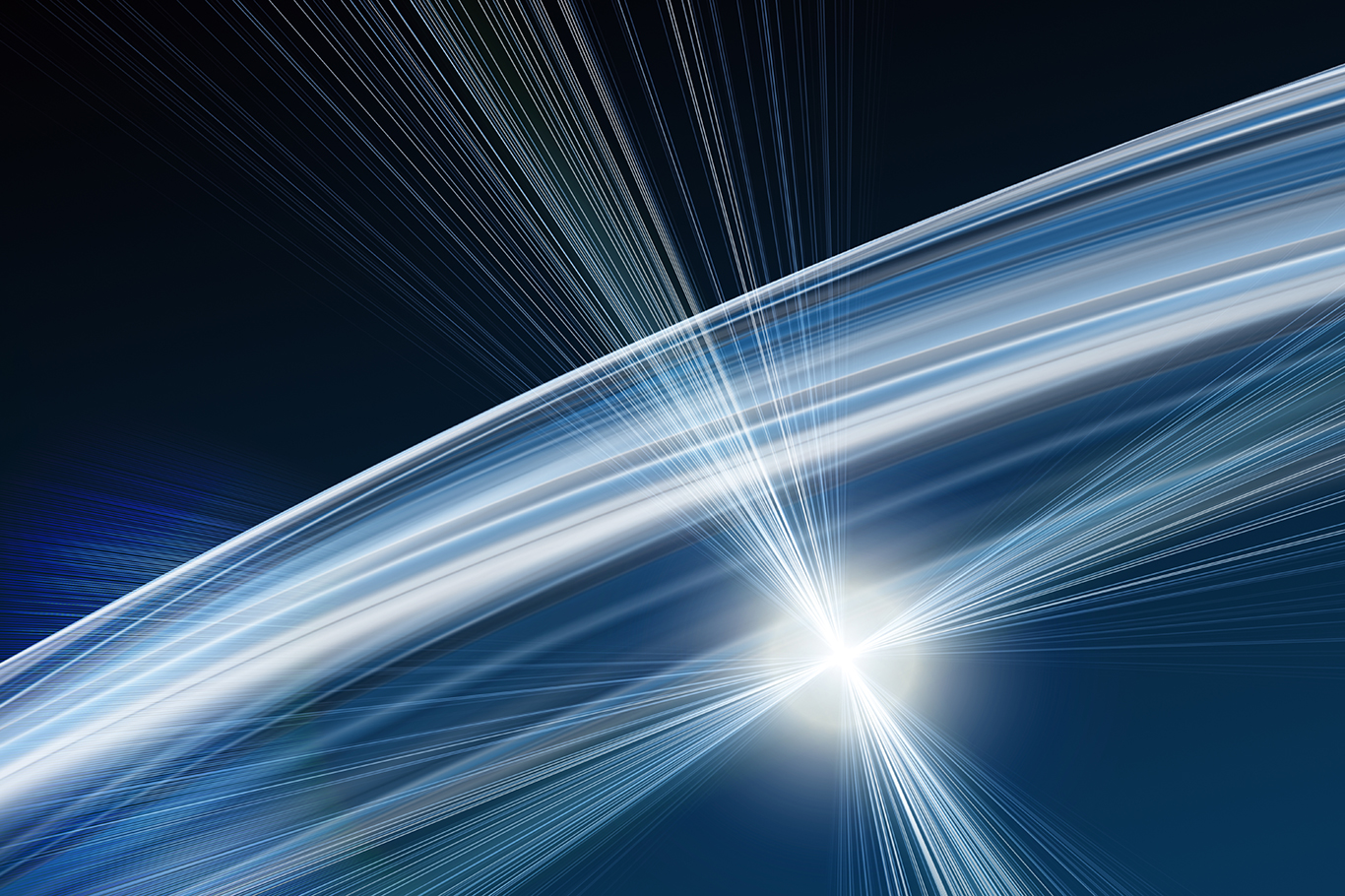 Innovation
Solvay upholds the commitment of its founder to science and innovation through a host of initiatives. Around the world, our 2,100  scientists focus their passion and their energies on developing sustainable solutions to tackle societal challenges.
Research and Innovation lies into collaboration with universities, professorial chairs and business incubators for start-up companies to encourage and support scientific research.
Similarly, Solvay rewards the world's foremost researchers and highlights the excellent quality of their work.
Our passionate scientists around the world are the incubators of scientific today and tomorrow solutions.
2017 key figures
€ 80 M
allocated to funds and start-ups