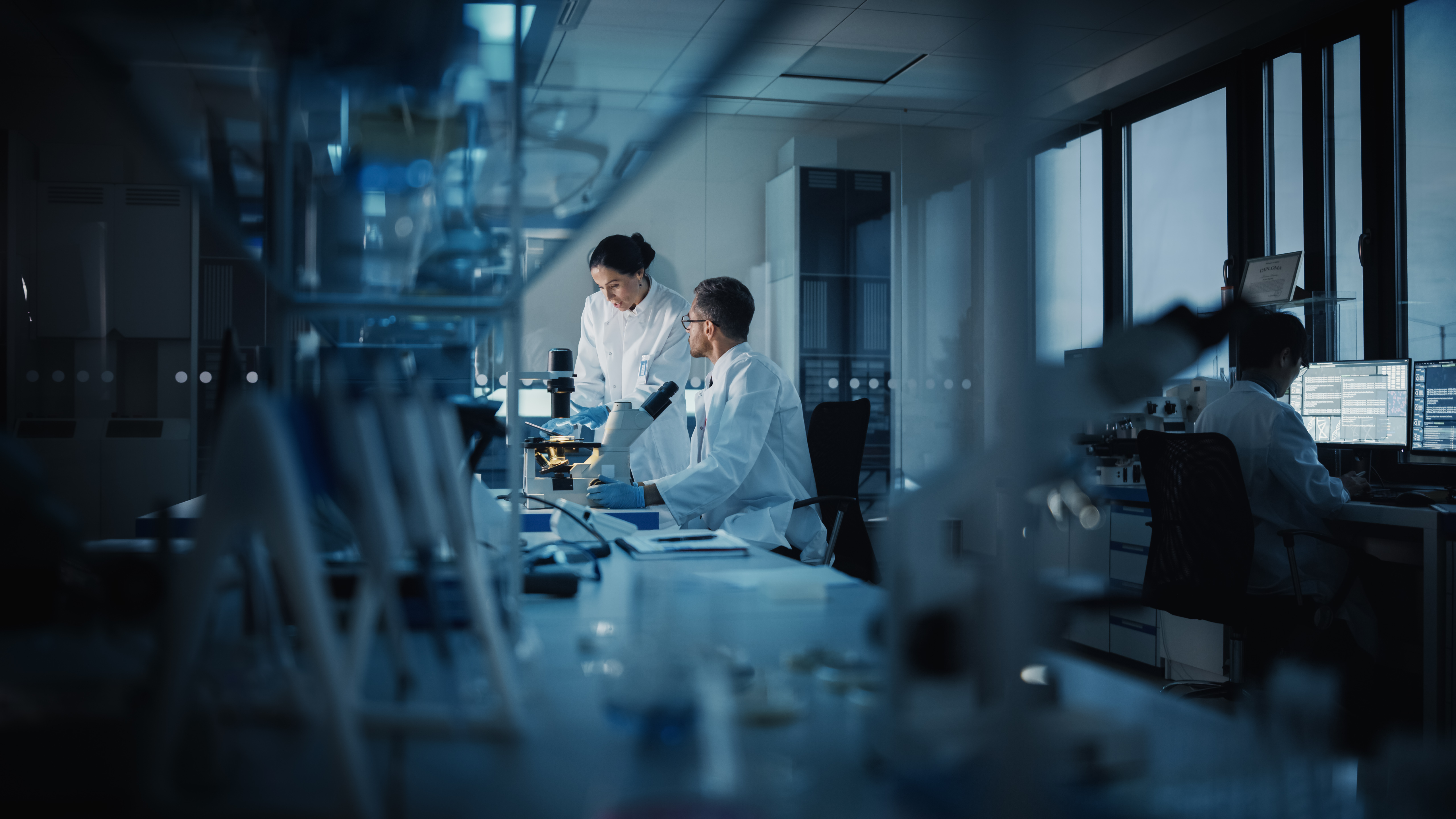 Innovation
From science to solutions
As population growth, increasing energy needs and climate change create challenges for our global society, Solvay remains committed to upholding our founder's commitment to science and innovation. Around the world, our scientists focus their passion and energy on transforming our daily innovations into real-life solutions that help billions of people.
Every day we strengthen our own expertise while encouraging and supporting scientific research through collaborations and partnerships with universities, professorial chairs and startup business incubators. And we bolster future innovations by rewarding the world's foremost researchers and highlighting the excellent quality of their work.
Solvay's four strategic Growth Platforms drive innovation to develop sustainable solutions in four different fields. The platforms are designed to meet market needs driven by business trends like electrification, lightweighting and eco-based solutions and include technologies at different stages of development, reflecting the current and future needs of our customers.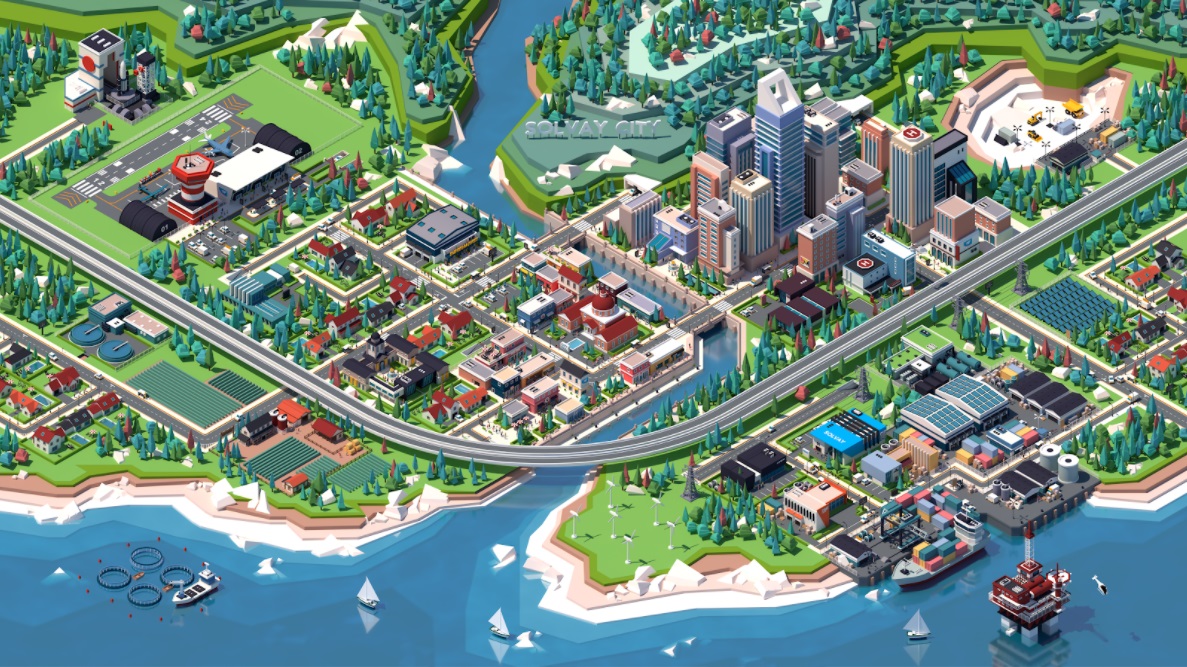 Ready to travel?
Discover our Group, its products and key contributions to society through an interactive 3D map of a virtual town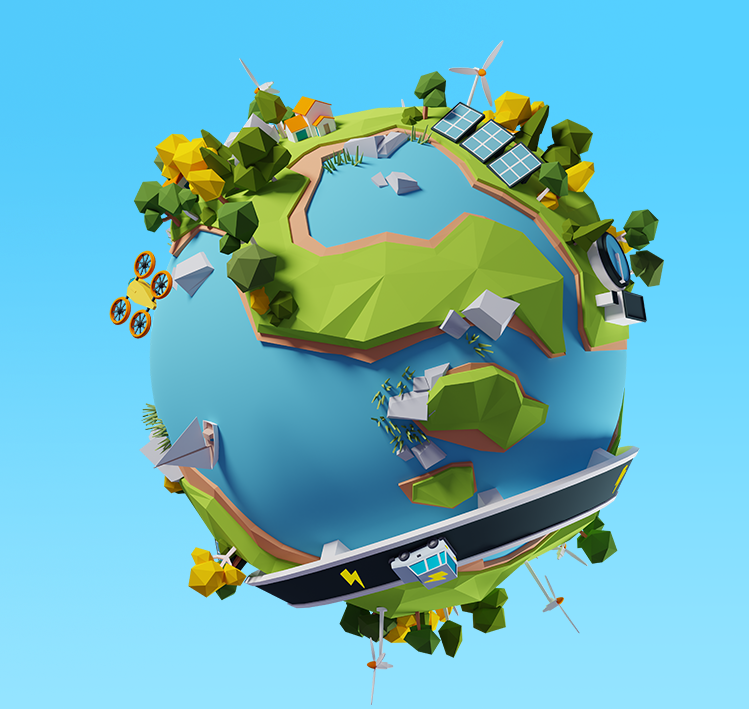 Discover Solvay One Planet in action!
Dive in and explore some of the key initiatives we are taking to create sustainable shared value for all.