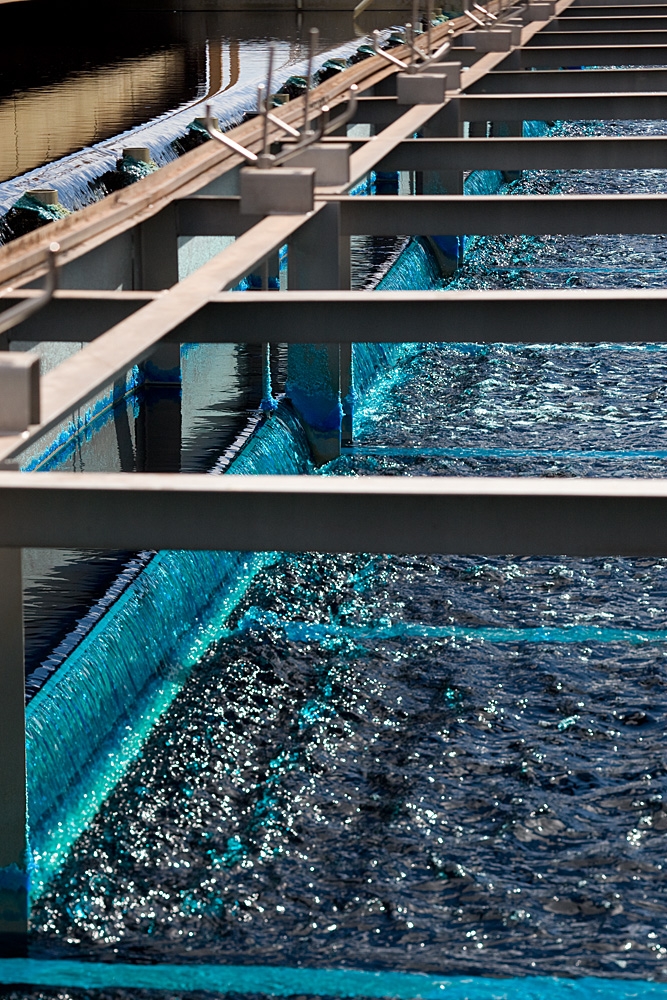 CYANEX®
Solvay developed the CYANEX® series of extractants to provide the industry with an effective method for separating nickel/cobalt, molybdenum, rare earths, uranium, and various other metals. These phosphinic acid-based extractants function either by chelation or solvation mechanisms.
CYANEX® extractants also enable the recovery of various metals from spent lithium-ion batteries, such as those powering electric vehicles, e-bikes, power tools, electronics and stationary storage stations.
To find a specific extractant and related documentation, please visit our Product Selector Guide.
CYANEX® 301 for Cobalt and Nickel co-extraction

CYANEX® 921 and CYANEX® 923 for other application