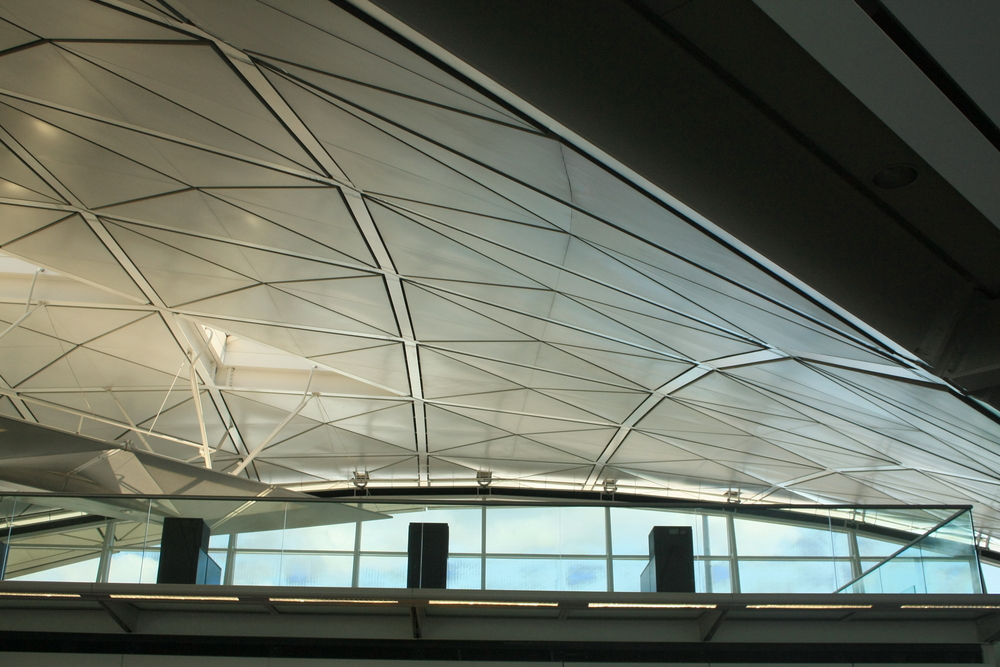 CYANOX®
CYANOX® antioxidants will protect polyolefins against oxidative degradation by minimizing physical property changes during thermal processing such as extrusion, compounding or injection molding, blow molding and rotational molding. CYANOX® antioxidants will extend the service life of plastics under high or moderate temperature conditions and improve the weatherability of UV-stabilized systems.
CYANOX® 1790 antioxidant: protects elastane during production and use from damage caused by factors such as light, heat and chlorine. The product provides superior processing and thermal stability on elastane textiles due to its outstanding resistance to extraction and discoloration.
CYANOX® 2777 antioxidant: excellent processing and thermal stability; discoloration resistant for all agricultural polyolefin applications. 
 
Polymer Additives is involved in a wide range of markets