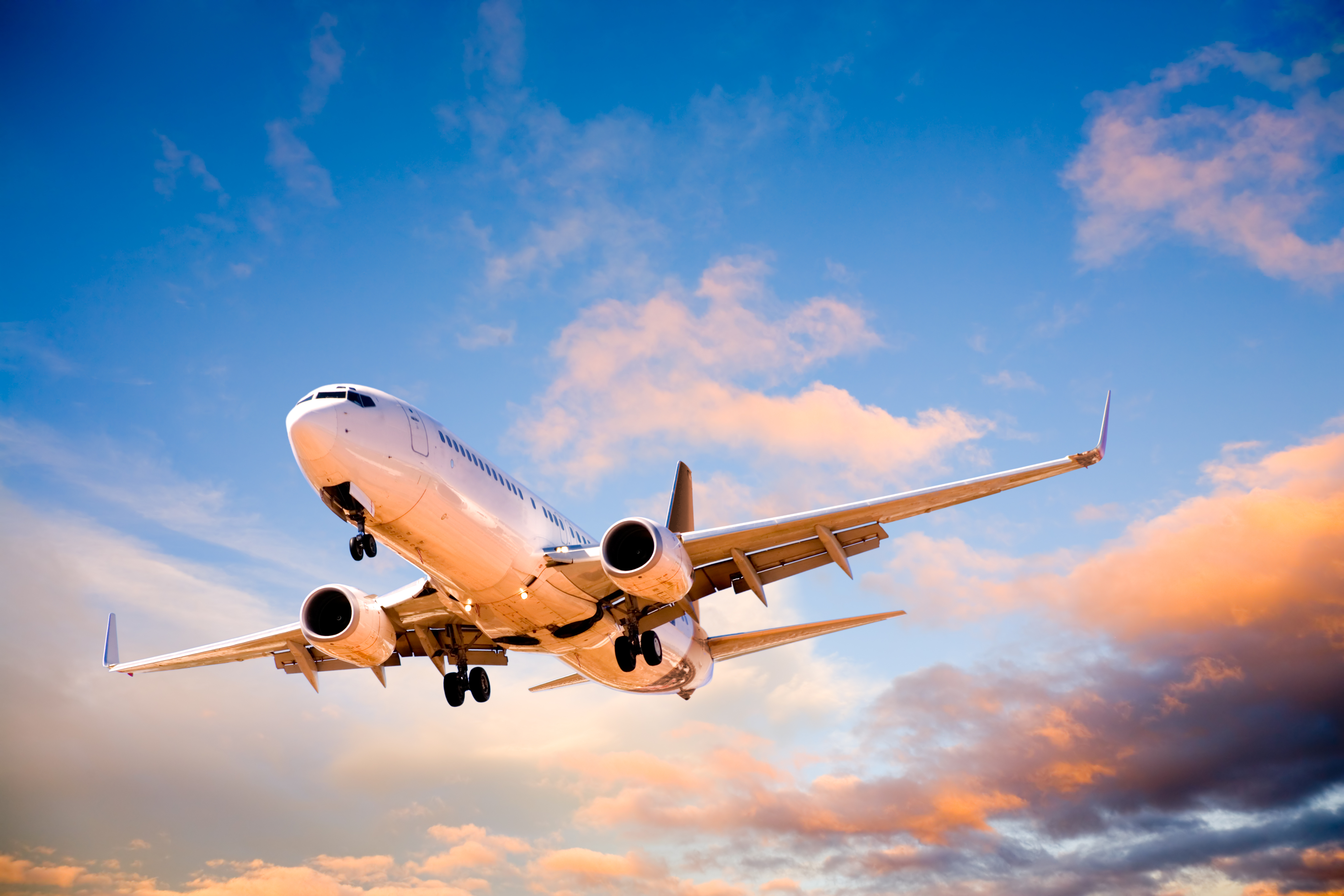 CYCOM®
Bringing a strong heritage and broad portfolio of products, CYCOM® can provide solutions to the most technically challenging composite applications. Developed to address a range of high-performance needs, CYCOM® has the largest number of products qualified on commercial and military aircraft programs, as well as extreme-demand industrial applications.
From primary and secondary aircraft structures to interior applications, CYCOM products provide manufacturers different options to support aircraft assembly - achieving the weight-saving and cost benefits.
CYCOM® offers uniquely-formulated options to address the complex set of requirements encountered in composite applications. 
Why using CYCOM®?
Provides excellent structural performance
Supports different part manufacturing options 
Offers various product forms – prepregs and resin systems 
Solvay Aerospace materials
From the largest commercial aircraft manufacturers to space exploration programs, Solvay is proud to serve the entire aerospace industry, providing innovative aerospace composite solutions, from airframes to interiors, electrical, air and fluid systems, and propulsion, to the industry players.
Find CYCOM® grades, technical data sheets, SDS and more