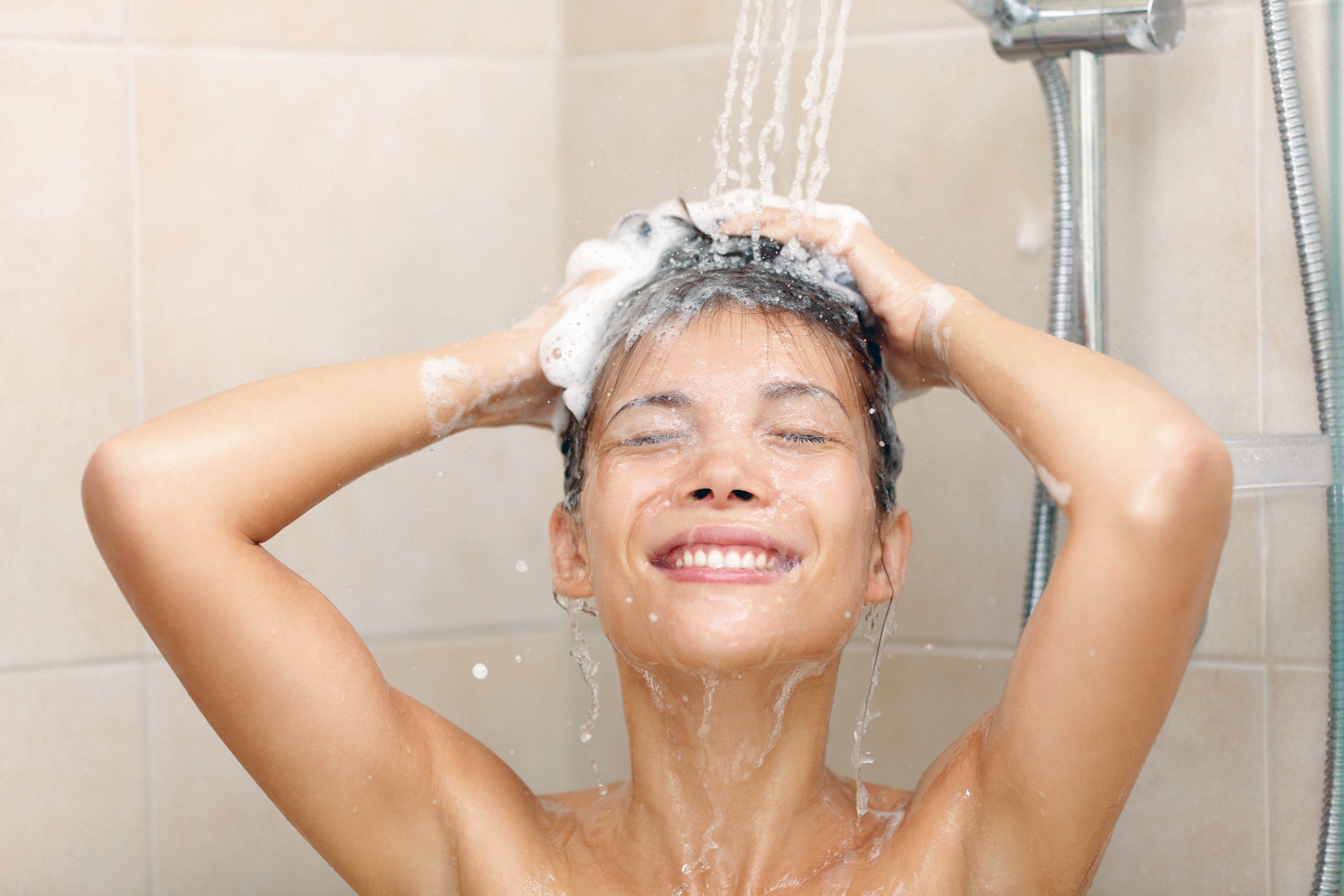 Dermalcare® Range
Specialty Emollients for Hair and Skin Care
Dermalcare® LIA MB
Powering sustainable and high-performing beauty care
Dermalcare® LIA MB showcases an outstanding green profile. This emollient is produced from the waste of renewable feedstocks, sugarcane on the one hand and sustainable palm Kernel (RSPO MB) on the other. It is 100% plant-based (Ino = 1 according to ISO 16128), readily biodegradable, non-ecotoxic, and COSMOS-certified. Also, it was recently certified as a microbiome-friendly ingredient. Dermalcare® LIA MB is the right answer to consumers' call for cleaner beauty. 
Additionally, Dermalcare® LIA MB meets consumers' expectations for efficacy and enhanced sensory experience. Usually, this level of performance can only be reached with silicone agents, until now. 
A circular beauty ingredient for regenerative beauty
At Solvay, circular economy is a priority to tackle climate change and resource scarcity. Therefore, it is essential to collaborate with peers, customers, and organizations to shift from a linear model to a circular one.

Dermalcare® LIA MB combines isoamyl alcohol produced from a waste of the sugarcane bioethanol production (fusel oil) and lauric acid derived from RSPO MB palm kernel oil, a waste of the food industry. At the end of its cycle, Dermalcare® LIA MB is readily biodegradable and regenerating biomass. 
Dermalcare® LIA MB is now Microbiome-friendly certified 
An undamaged skin microbiome has a crucial impact on skin health. Our natural 100% plant-based, readily biodegradable ester, Dermalcare® LIA MB, successfully passed the test procedure according to the MyMicrobiome Standard. It is therefore entitled to carry the "Microbiome-friendly" seal of quality, making it a skin-friendly ingredient that helps maintain the balance of consumers' skin. 
The MyMicrobiome Standard evaluates cosmetic and personal care products that encounter the skin or mucous membrane regarding their influence on the microbiome located at a specific body site.

The universal silicone alternative
Why do we need an alternative to silicones? Silicones are known to provide softness and shine to hair, making it look healthy and more manageable. However, silicones are negatively perceived for many reasons, ranging from downsides such as build-up on hair to environmental issues related to the low biodegradability profile of certain silicones. 
For silicone-free skin care formulations 
When used in a skin care formulation, Dermalcare® LIA MB enhances the lightness and the spreadability of the formula and reduces tackiness. It grants similar sensory benefits compared to formulas containing silicones, making it ideal for designing silicone-free skin care products. Dermalcare® LIA MB also displays good pigment-wetting properties, making it suitable for applications such as sunscreens & other pigment-containing formulations. 
For silicone-free hair care formulations 
When used in a hair care formulation, Dermalcare® LIA MB is a real winning silicone alternative that can substitute non-volatile silicones such as amodimethicone in shampoos, rinse-off solutions, or leave-in conditioners. Additionally, it enables formulators to design clear shampoos without adding a solubilizer. Dermalcare® LIA MB can be used for all hair types, from Caucasian to Asian and textured hair. 

Benefits of Dermalcare® LIA MB versus silicones in hair care applications 
Dermalcare® LIA MB not only provides easy combing and detangling and leaves the consumer with radiant hair. It also exceeds expectations compared to traditional silicone alternatives with a range of additional benefits such as natural feel, weightless hair conditioning, and no build-up upon repeated use. A natural modern touch!
A major step towards carbon neutrality
From cradle to gate, Dermalcare® LIA MB makes a significant difference in carbon footprint reduction compared to silicones and petro-based esters : 
-1.2 KG CO2 EQ/KG for Dermalcare® LIA MB
+2.3 KG CO2 EQ/KG for Isopropyl Myristate 
+4.7 KG CO2 EQ/KG for Amodimethicone
 

For more information on Dermalcare® LIA MB, please contact our experts or if you are interested in trying the ingredient, request a sample. 
Dermalcare® LIA MB at a glance!
Applications

Functions

Benefits

Applications

Conditioning agent
Softening agent
Dispersing agent

Spreadability
Pleasant feel
Shine and radiance
Fully biodegradable

Shampoos & rinses
Conditioners & masks
Creams and lotions
Sunscreens
Dermalcare® LIA MB is not a like-for-like alternative to volatile silicones such as cyclomethicone.
More insights about Dermalcare® LIA MB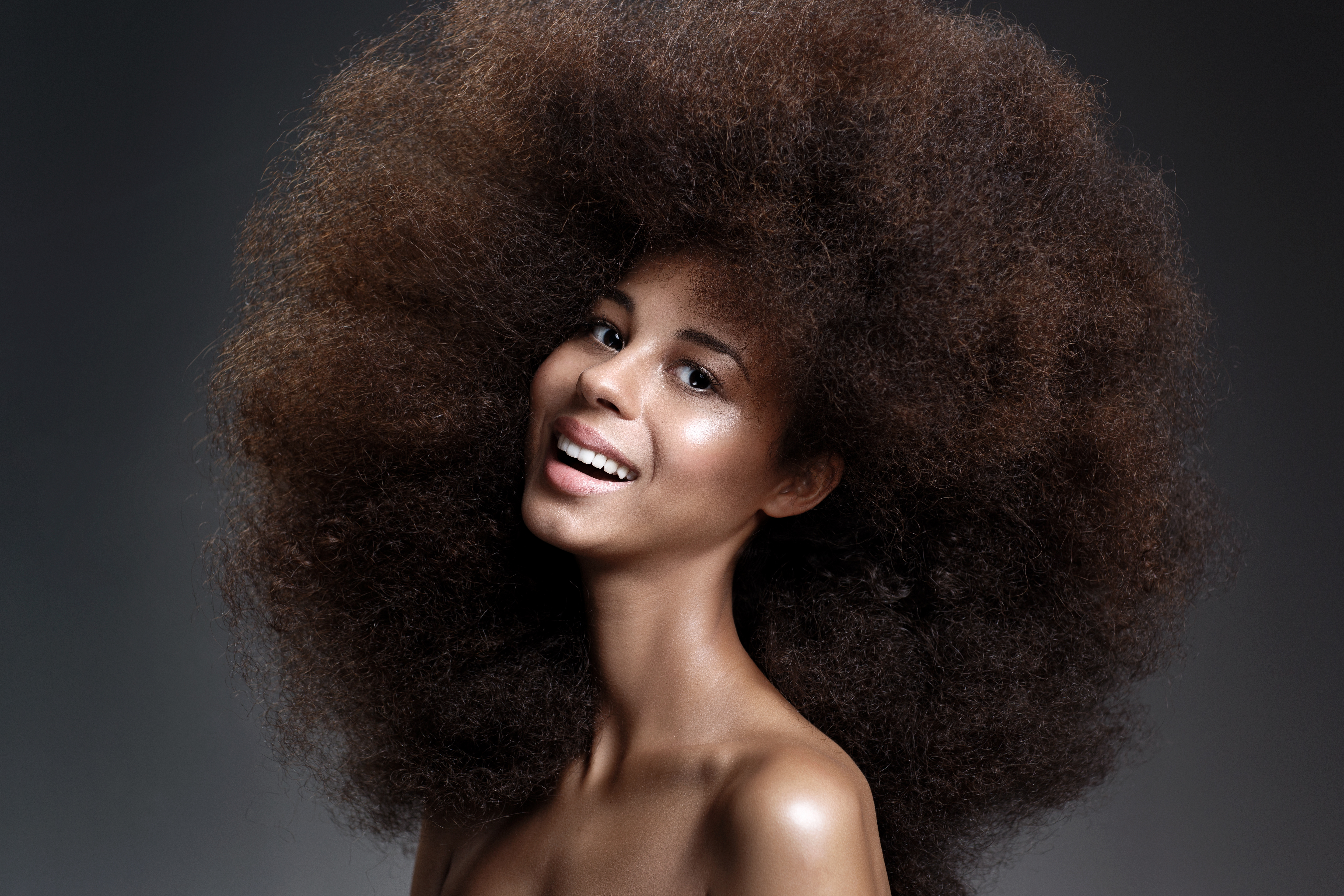 Hair Care Solutions
We combine our dedication to engineering the most advanced hair care solutions with a passion for creating sustainable materials for natural hair care products.
Skin Care Solutions
Solvay develops innovative ingredients and natural-based technologies that unlock opportunities for creating renewed consumer experiences in their skin care routine.