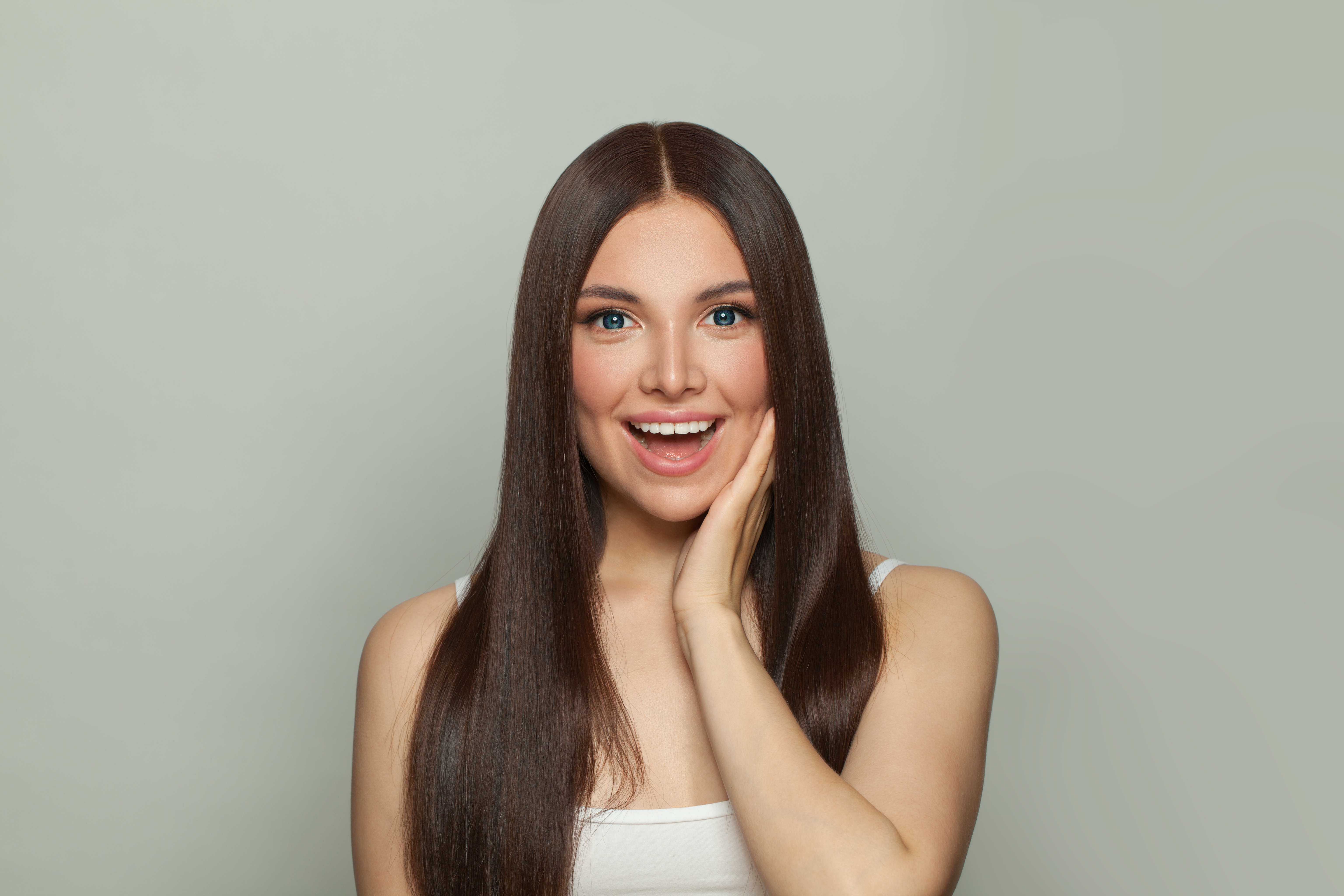 Polycare® Frizz Therapy
Anti-frizz solution for durable shape
Polycare® Frizz Therapy addresses anti-frizz challenges by providing high humidity resistance and maintaining durable shape and long-lasting discipline for straight or curly hair. 
Polycare® Frizz Therapy is a synthetic low-viscosity cationic polymer. For maximum efficacy, this polymer is ideally suited for preventative leave-in treatments and creams before the use of hot tools or styling instruments. This innovative anti-frizz agent has even demonstrated good anti-frizz abilities in leave-on products, creams and sprays. 
Polycare® Frizz Therapy is ideal for the increasingly desirable minimalist beauty care regimen, as it provides an enjoyable combination of excellent heat protection and anti-frizz properties at the same time, which saves money, and time. 
 
How it works
As a low-viscosity cationic polymer, Polycare® Frizz Therapy utilizes advanced technology to counteract common causes of frizz. Hair carries a slightly negative charge when wet, and the more the hair is damaged, the more negatively charged it becomes. Conversely, cationic polymers and surfactants are positively charged entities. Therefore, through static attraction, cationics work by neutralizing the negatively charged hair surface to minimize frizz and flyaways. 
 
Outstanding anti-frizz performance compared to the leading industry benchmark
Polycare® Frizz Therapy offers a variety of critical benefits, is REACH compliant and is listed under the Inventory of Existing Cosmetic Ingredients in China (IECIC).
Polycare® Frizz Therapy: Visual assessment (50%)
This frizz-defy product exhibits:    
Excellent anti-frizz efficacy

High-humidity resistance for up to 3 days

Heat Protection

Non-greasy, non-sticky properties 

Daily-use ability
Additionally, products formulated with Polycare® Frizz Therapy result in:
No-flakes

No build-up

No cardboard effect
Discover our two other actives for hair health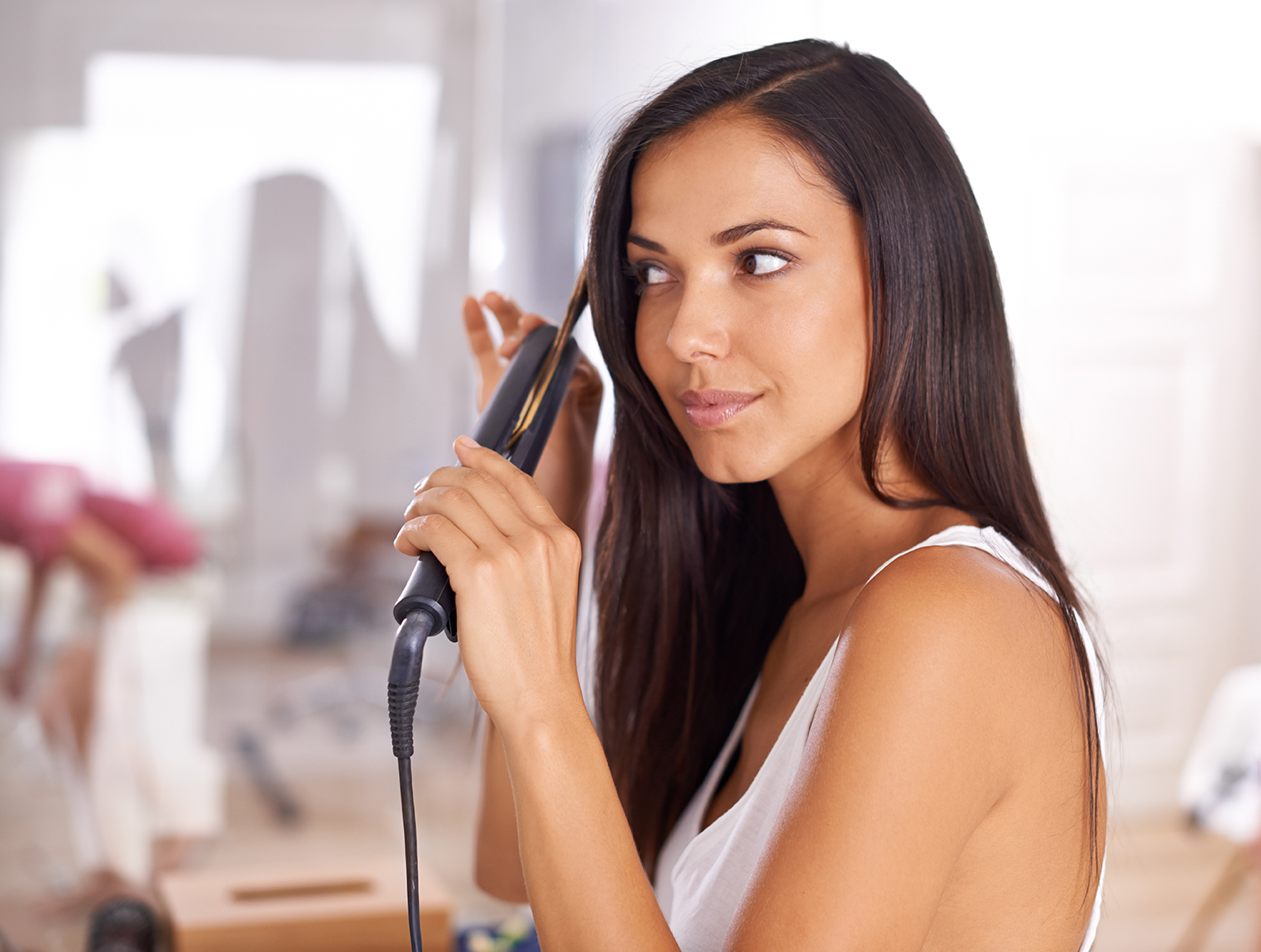 The heat protection active for hair health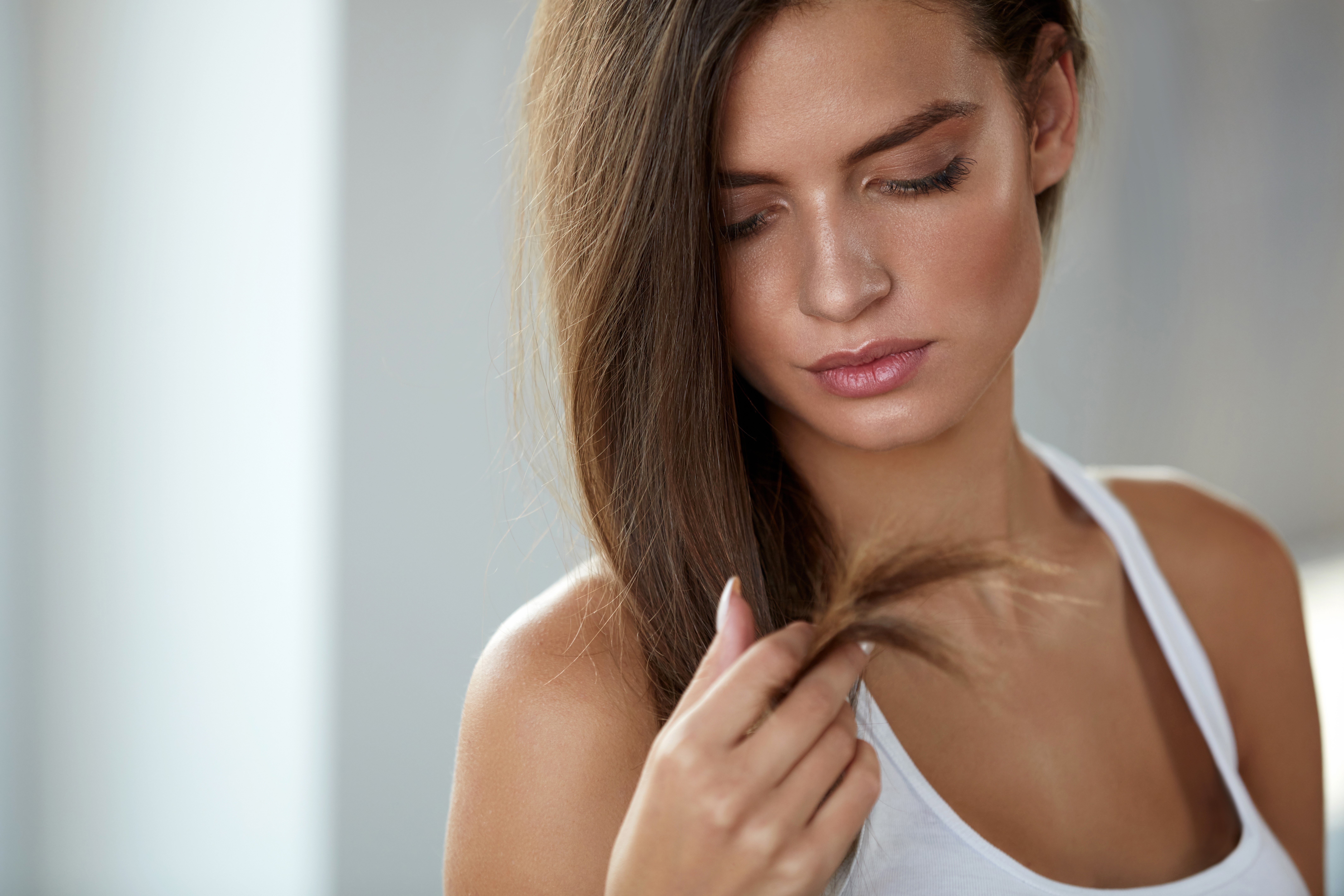 The split-ends cure for long and healthy hair
Anti-frizz performance with no negative sensory impact for a natural look
In a visual assessment of the efficacy of Polycare® Frizz Therapy, tresses were treated with the polymer for a sensorial analysis. Using a textured hair tress type 3 (on the Andre Walker scale) as the initial subject, Polycare® Frizz Therapy resulted in disciplined fibers, minimal stickiness, and no greasy feel.
 
Superior heat protection
When compared with untreated hair, the use of Polycare® Frizz Therapy increases the matrix crosslink density of hair and improves the structural integrity of ordered hair proteins. The damage linked to using a flat iron is lowered, and hair is better protected over repeated applications.
 
Key features
Polycare® Frizz Therapy is supplied under a liquid concentrated form (active matter 32-34%) and is readily soluble in water, alcohols, glycols and other common solvents. With outstanding properties for anti-frizz formulations, Polycare® Frizz delivers flexible hold properties without any negative side effects, which makes it eligible for daily use.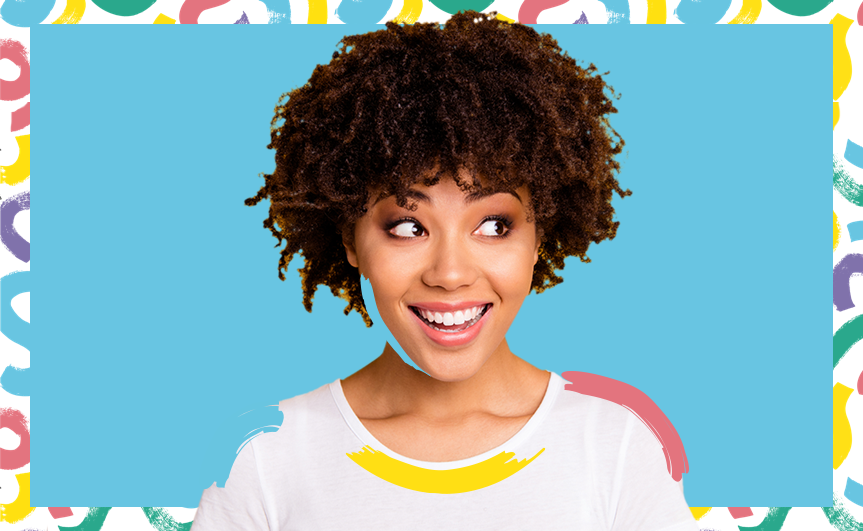 The Restorative Routine for Textured Hair
Discover the formulations behind our textured hair restorative routine.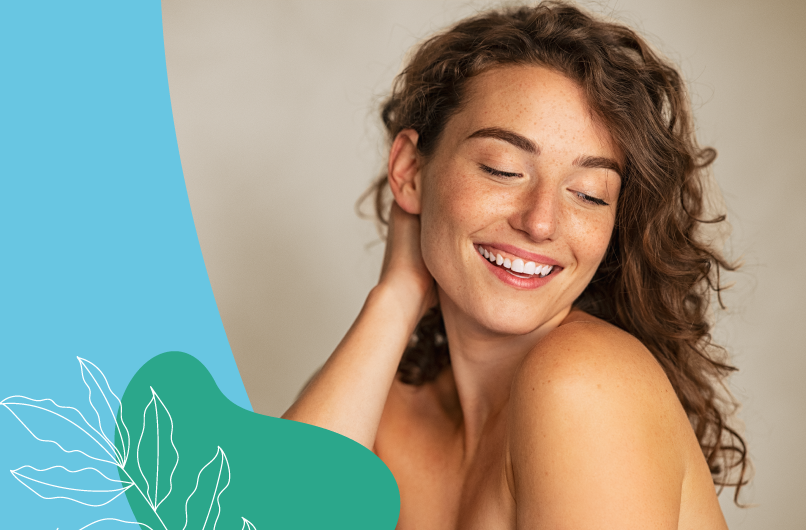 Beauty for the Planet
Sustainable beauty ingredients that work for consumers and the environment