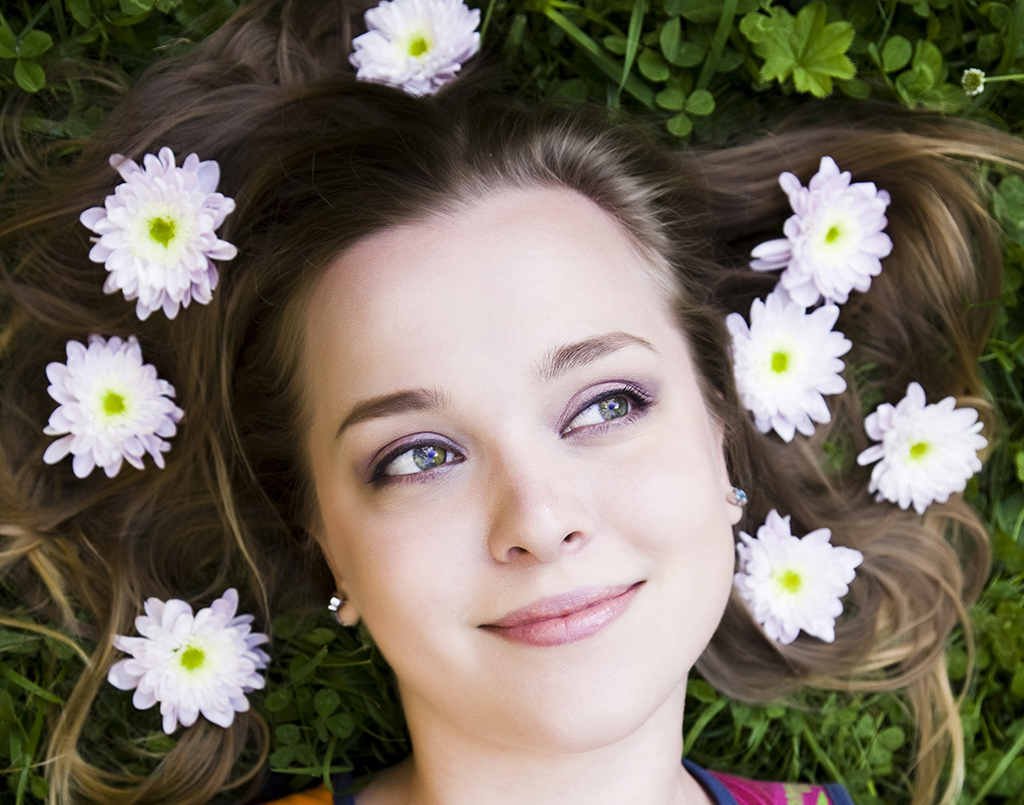 Rhodapex® ESB-70 NAT
Sourced from plants and produced entirely with renewable carbon
Plant-based SLES Surfactant for Eco-Friendly Personal Cleansing Solutions
Rhodapex® ESB-70 NAT is a Sodium Laureth Sulfate that is sourced from plants and produced entirely with renewable carbon.  Absolutely no carbon of petrochemical origin is used in its production.
Sustainability Profile of Rhodapex® ESB-70 NAT
Based on Ethylene Oxide made from sugarcane
Lauryl Alcohol sourced from palm oil
100% renewable carbon
Completely preservative-free
Suitable for Ecocert formulations
Sugarcane waste reused for example to generate energy
Reduces greenhouse gas emissions by up to 30%* 
*Solvay has carried out an internal carbon footprint evaluation made on the overall life cycle including end-of-life of Rhodapex® ESB-70 NAT compared to conventional SLES.
Key benefits for consumers
High performance cleansing
Positive natural and sustainable resonance for consumers
Key benefits for formulators
Performance equal to conventional SLES
Behaves like conventional SLES
Available in a 70% actives form
Natural raw material
A response to consumer demand for sustainable cosmetic solutions
Applications
Efficient in high performance shampoos, body washes, liquid hand soaps and even in detergents.