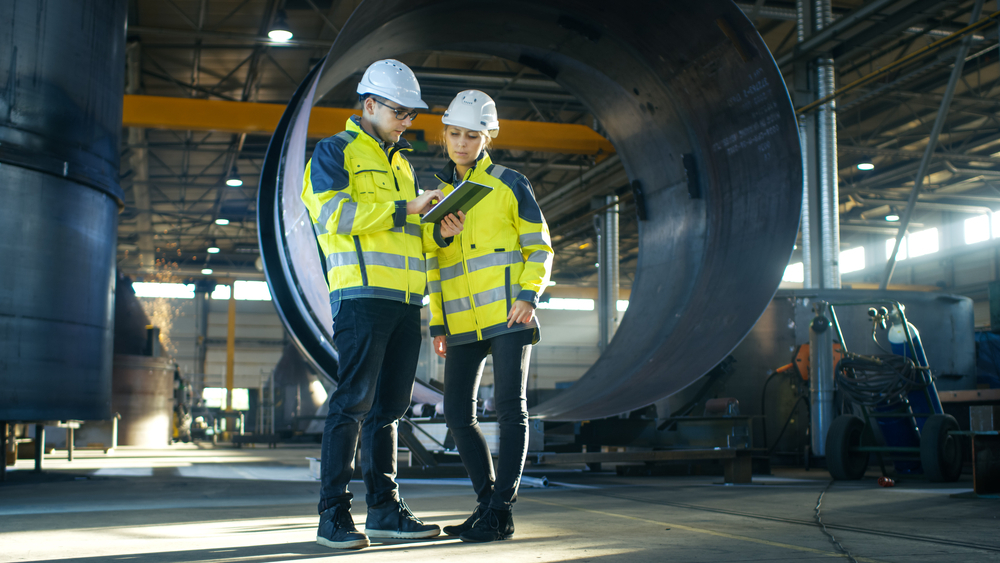 SolvExtract™
SolvExtract™ is a digital platform that helps copper solvent extraction operations reduce process variability, boost productivity and improve their bottom line
Digital platform connecting chemistry and insight to make copper solvent extraction more efficient
Today, ore composition is not a constant, resulting in frequent variation in pregnant leach solution (PLS) grade and acidity. Such changes require adjustments in plant flows and operating conditions to maintain production targets. Understanding what is driving changes can take time, resulting in costly periods during which plants are not running at target performance. Against this backdrop, mines are turning to digital platforms and apps to support operational improvements. To date, the mining industry has lacked a digital platform dedicated to reagent-based optimization for copper solvent extraction - until now.
What is SolvExtract ™?
SolvExtract™ is a first-of-its-kind digital platform that connects chemistry and operational insight to make solvent extraction more efficient. The digital platform brings Solvay's technical expertise to customers at an unprecedented speed and frequency. As a result, mining operations make more informed decisions faster, boosting their productivity and improving their bottom line.
How does SolvExtract™ work?
The platform enables data flows between a mining operation and Solvay's proprietary solvent extraction modeling software, MINCHEM®. Through the software, Solvay continuously monitors key variables, such as copper recovery and pH, comparing actual values and trends to those predicted by the model, to identify deviations from normal operating conditions. Using current and historical data, Solvay proactively notifies plant operators about issues through custom alerts, which are accessible across devices, and offers timely recommendations via the SolvExtract™ platform. SolvExtract™ enables plant personnel to engage in dialogue with Solvay to support continuous improvement and enhance the quality of future recommendations.
Features
Learn more about SolvExtract™ 
https://youtu.be/4n60Fd-2sWM