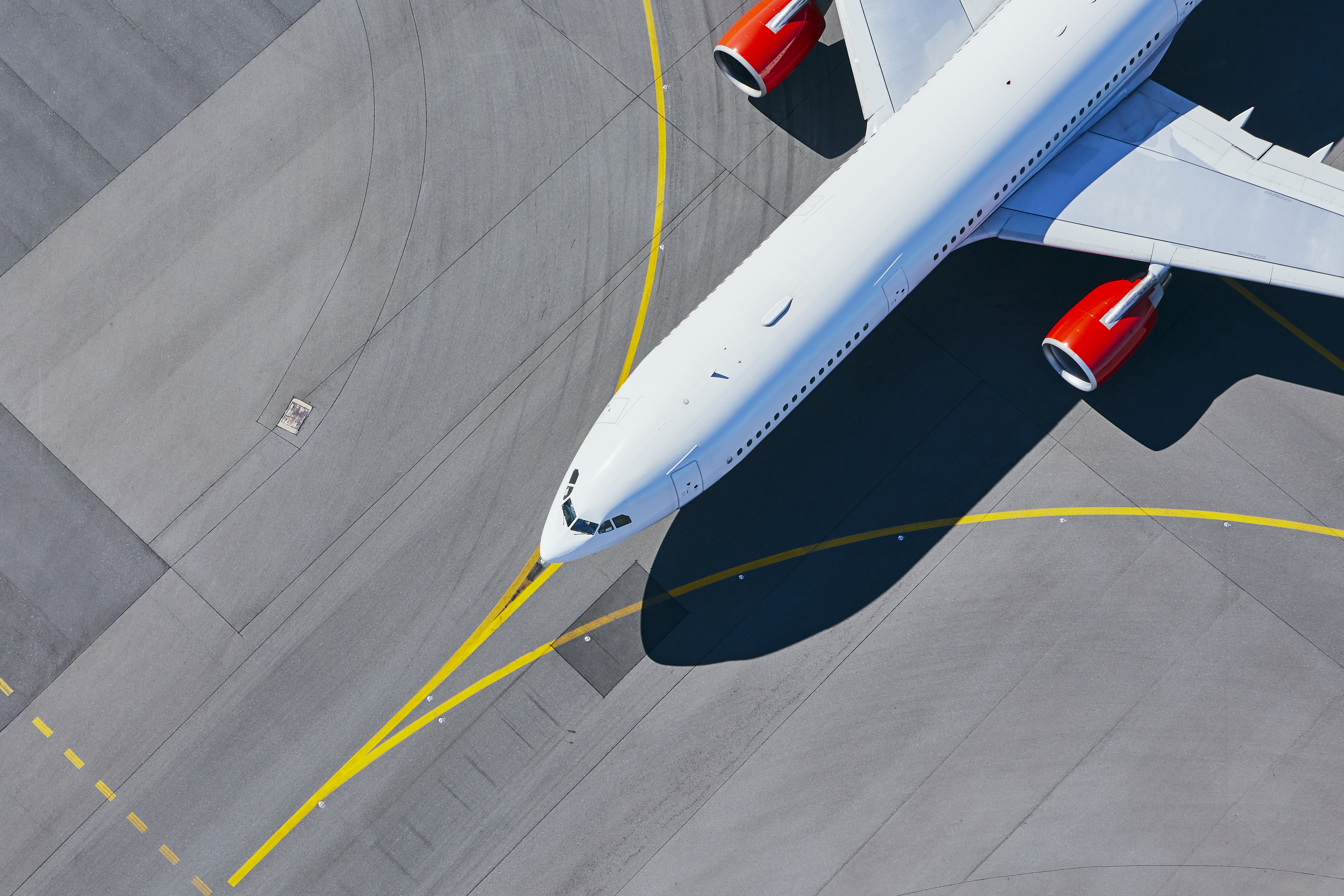 Fixed Wing Aircraft
High-Performance Solutions for

Fixed-Wing Aircraft
As the commercial aircraft market continues to grow, Solvay's composite materials for fixed-wing structures and interiors enable automation while responding to the industry's demands for performance, quality and rate readiness. 

Solvay provides the commercial aerospace industry with a broad portfolio of composites, specialty polymers, structural adhesives and surfacing products for a wide range of applications. Our materials for fixed-wing aircraft meet demanding requirements and can be used in applications ranging from primary and secondary structures, interiors, propulsion components, as well as electrical and fluid systems. These fixed-wing material solutions can withstand the most demanding performance requirements in a wide variety of critical service environments. 
Our Solutions for Fixed Wing Aircraft
A Portfolio of Innovative

Fixed-Wing Aircraft Material Solutions
Our team of experienced scientists and engineers have spent decades researching and developing the most advanced composites, polymers and adhesives for the aviation industry. We are committed to partnering with our customers to provide unrivaled technical support throughout the programme life-cycle: from development and design to certification and production industrialization.
Our portfolio of industry-proven solutions includes renowned brands such as Cycom®, BR®, AeroPaste®, Avimid®, FusePly™, PRISM®, SURFACE MASTER®, FM®, Torlon® PAI, AvaSpire® PAEK and KetaSpire® PEEK.
Continue Exploring Aerospace