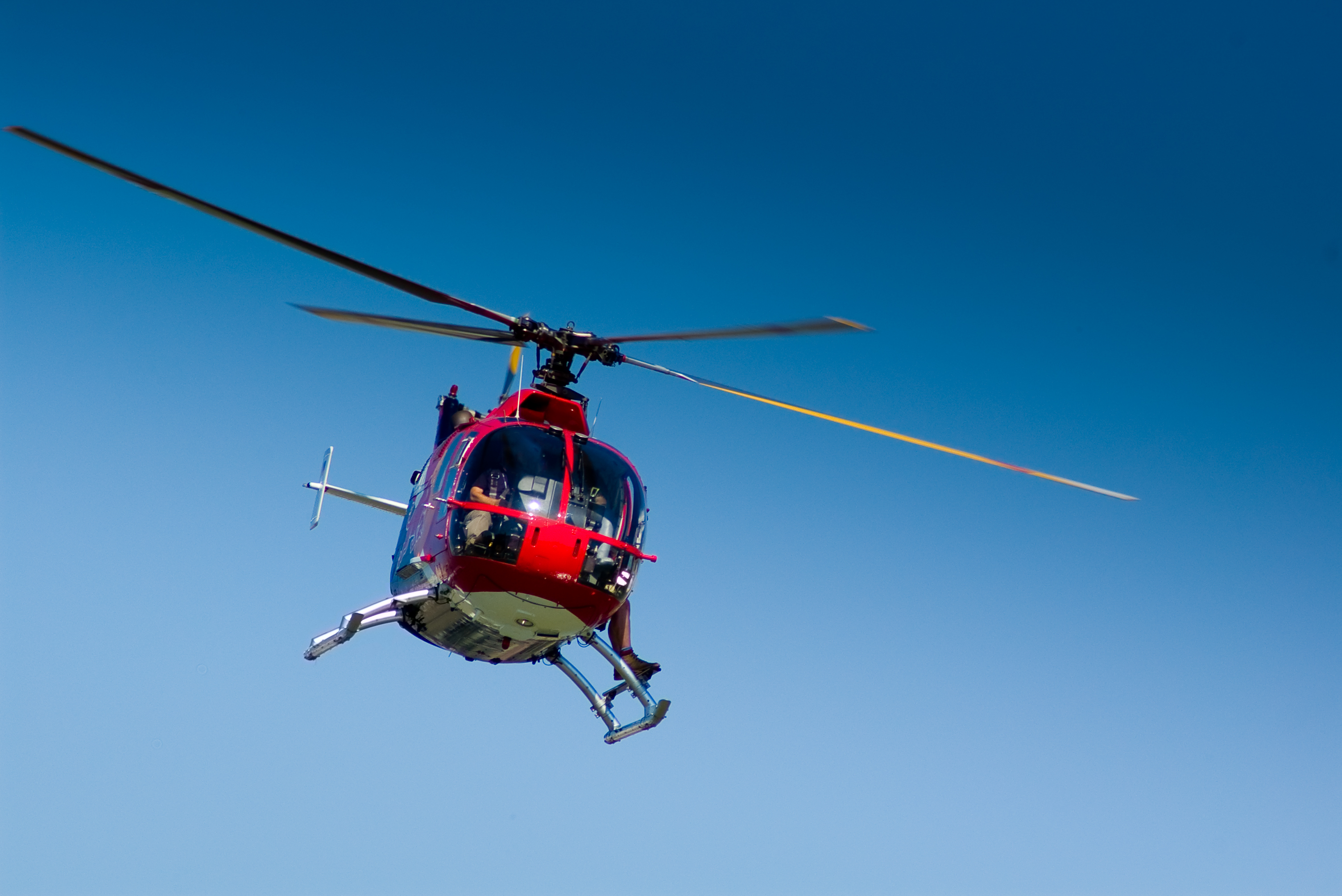 Rotorcraft
Advanced Materials for Rotorcrafts 
As rotorcraft manufacturers continue to evolve their products, material solutions for rotorcrafts must meet challenging performance standards as well as exhibit exceptional design freedom and processability. Solvay's specialty polymers and composite materials for rotorcrafts enable higher production rates while still offering exceptional performance, weight savings, and design freedom. 
With the broadest portfolio for rotorcraft manufacturing on the market—including composites, structural adhesives, surfacing products, and specialty polymers—these high-performance rotorcraft solutions are strategically designed for extremely-demanding service environments.
Our Solutions for Rotorcraft
Lightweight, High-Performance Rotorcraft Materials 
Solvay's advanced materials for rotorcrafts have unique attributes to meet both production and performance requirements of today's rotary-wing aircraft. Our broad portfolio of thermoset and thermoplastic composites, structural film end foam adhesives, and specialty polymers enable state-of-the-art processing methods, outstanding design freedom and long-term, high performance. Additionally, our engineers and scientists provide unrivaled technical support throughout the program life-cycle: from development and design, certification, to production industrialization.