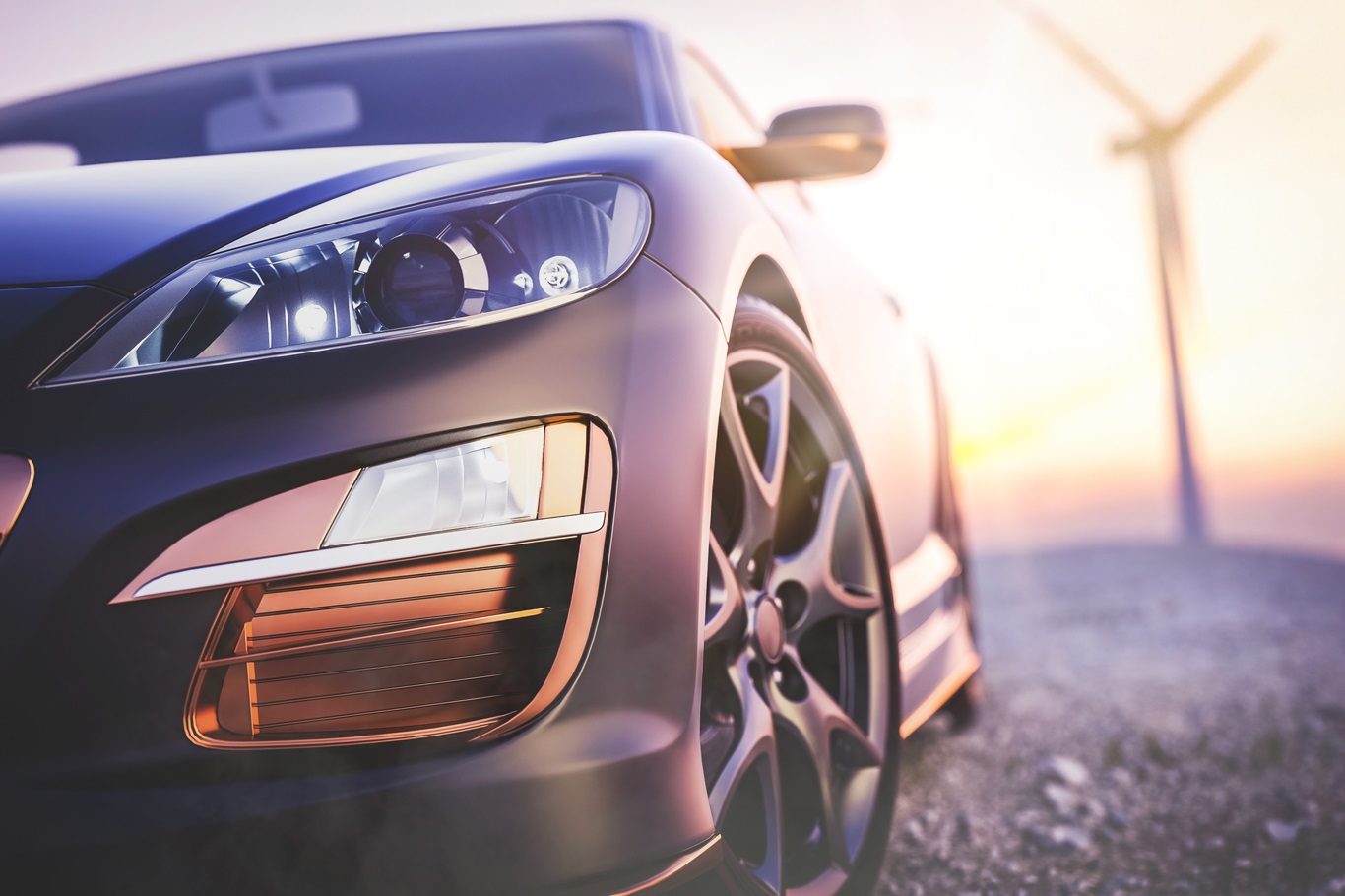 Automotive
Enabling Cleaner, Safer, and More Energy-Efficient Automotive Solutions 
With over 40 years of expertise in automotive industry solutions, Solvay's portfolio of advanced materials addresses the core needs of auto manufacturers to develop sustainable and efficient mobility systems. Solvay provides high-performing solutions, extensive knowledge and exceptional customization to facilitate current and next-generation automotive applications. Our versatile product portfolio is designed for the latest automotive trends and enables improvements in key areas such as powertrain efficiency, electrification, lightweighting and green and clean technologies. 
Solvay's composite materials and specialty polymers for automotive components are critical to creating lighter, safer and more efficient electric and hybrid vehicles. Other solutions include our catalytic converters, which minimize pollutant emissions and boost performance, and our range of UV stabilizers for enhanced durability profiles in sustainable automotive systems. Additionally, our silica products for tires reduce rolling resistance and improve safety. We are committed to supporting our customers with innovative automotive solutions that contribute to cleaner, safer and more energy-efficient mobility. 
Innovative Automotive Material Solutions for Advanced Mobility
Solvay's sustainable material solutions for automotive, including specialty polymers, composite materials, catalytic converters, UV stabilizers and silica products, serve the complex needs of the ever-evolving automotive industry.