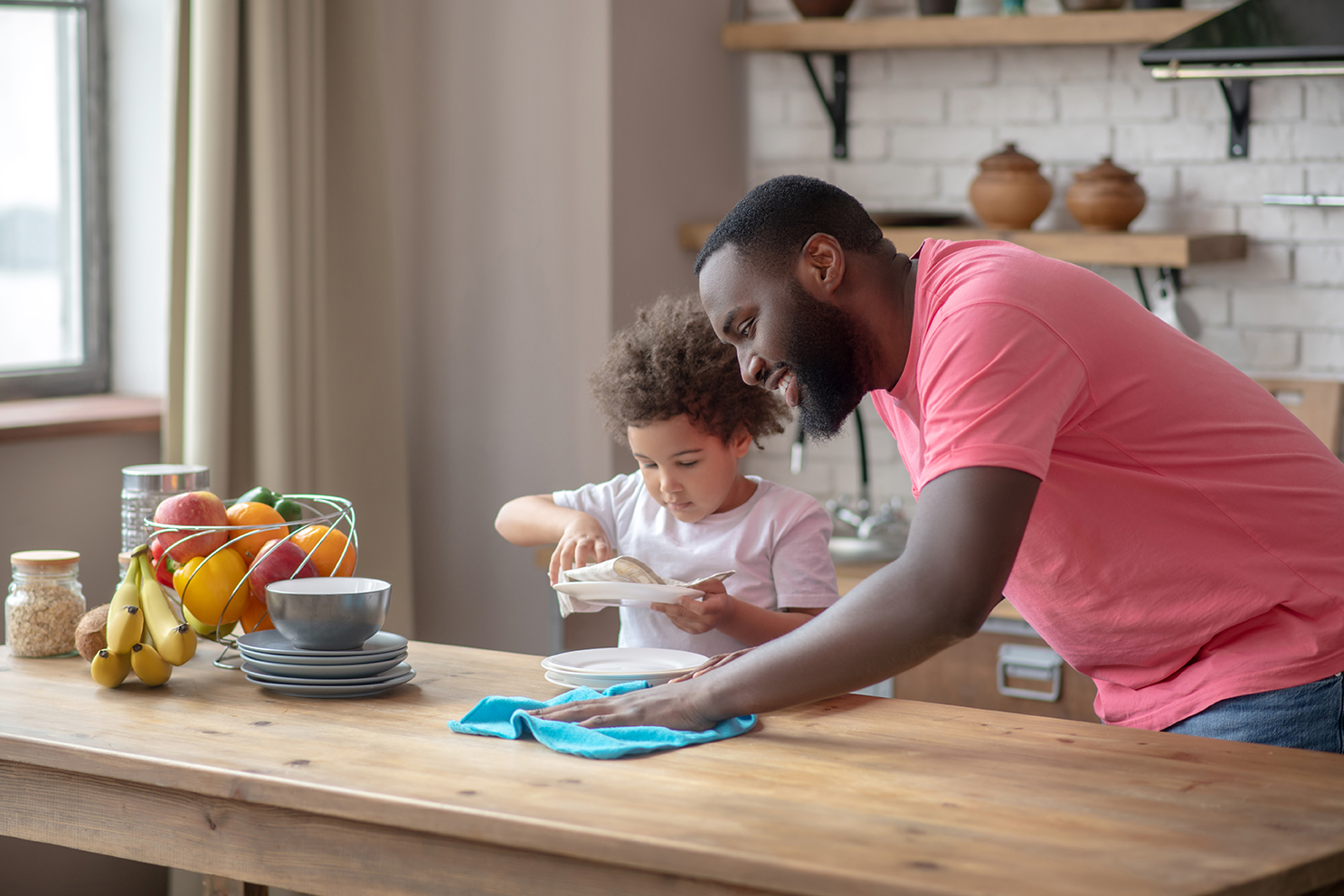 Home & Hygiene
Making Life Cleaner, Safer & Easier
The global emphasis on sustainability continues to grow, and home and hygiene product formulators search for multifunctional ingredients that create safe, yet highly effective home care products. 
With over 40 years of experience as a material provider for the home and hygiene industry, Solvay displays extensive innovation in the development of advanced, eco-friendly solutions for an evolving market. Our extensive selection of polymers, surfactants, additives, peroxides, and other products is developed using natural and renewable ingredients to provide a superior sustainability profile and a noticeably cleaner outcome. 
Solvay maintains core expertise in formulating high-performance solutions for home and hygiene formulations and detergents, as well as in modifying interfaces and surfaces for a perfect shine and impressive cleaning results.
Our Solutions for Home & Hygiene
Improving Daily Wellness With Home and Hygiene Solutions
Today's consumers demand safe, effective home and hygiene formulations for a clean and healthy home. Formulators must create products that are made from non-ecotoxic and responsibly sourced ingredients that maintain excellent cleaning performance.
Solvay's broad portfolio of safe, naturally derived home care ingredients enhance a range of home and hygiene applications, including fabric care and laundry detergents, surface care products and cleaners, dishwashing liquids and detergents and air care and fragrance solutions. 
Continue Exploring Consumer Goods