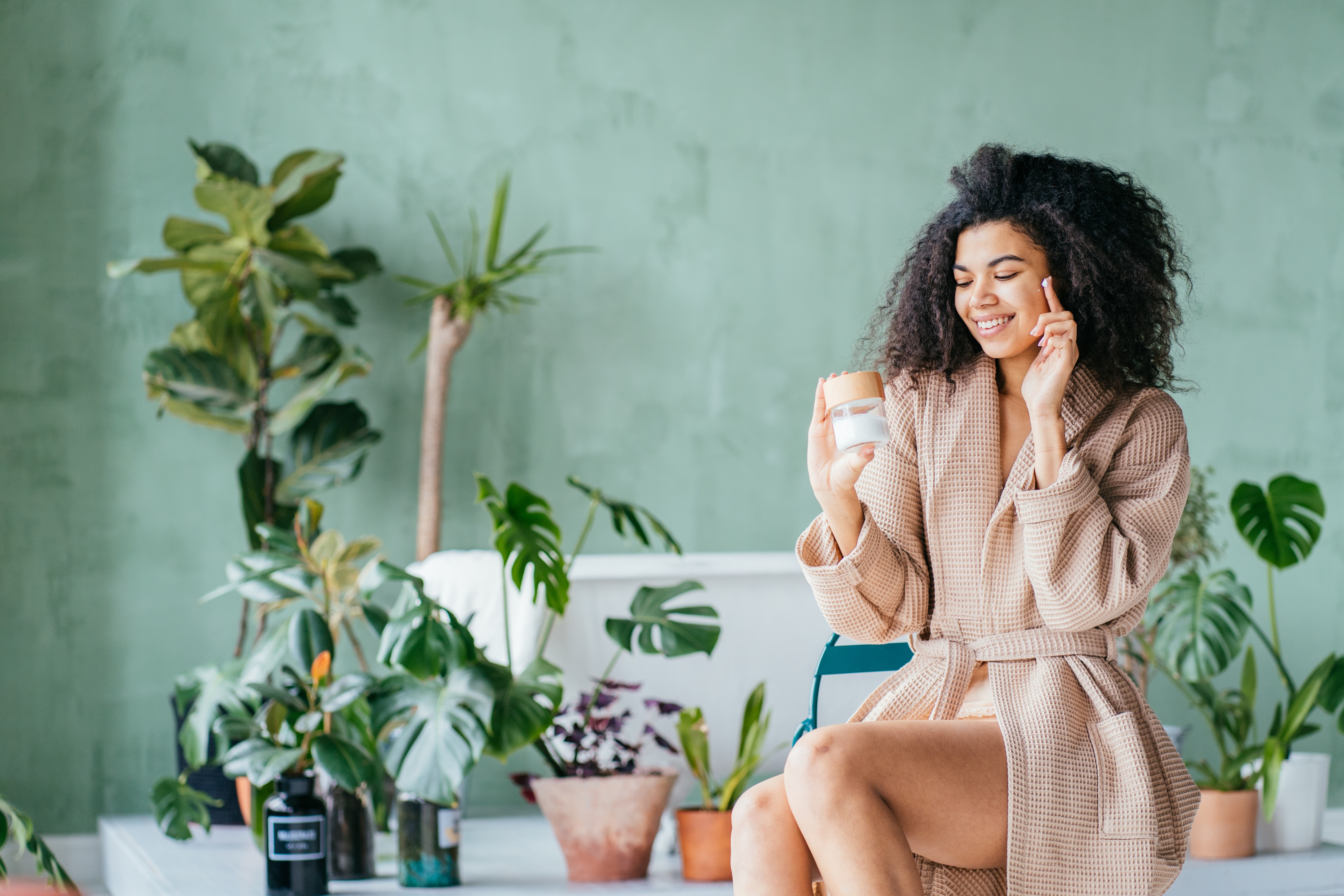 Beauty Care
Nurturing Sustainable Beauty
The beauty care industry is currently undergoing a real revolution and continues to evolve through sustainability concerns. Consumers demand easy-to-use and multifunctional beauty solutions that are performant, tailor-made, sustainable, and beneficial to their health and the planet. But these initiatives offer more than just aesthetics and personal well-being; more sustainable beauty care products also contribute to a reduced environmental footprint. Fighting climate change by reducing our footprint toward a "carbon neutral" beauty industry, preserving biodiversity associated with the ingredients we use, and emphasizing the need for renewability in the packaging of beauty care products, are among the many actions we can take to improve the quality of life for the world's population.
We offer a broad range of solutions to help personal care product manufacturers meet these developing market needs. With extensive scientific knowledge and expertise in the beauty care market, we support our customers with an innovative range of advanced hair, skin, and oral care functional ingredients and actives with proven efficacy. These naturally derived, versatile ingredients can be used in a full pallet of products in hair care, skin care, and oral care.
Our Solutions for Beauty Care
Meeting the Demand for Natural Beauty Care Products
Solvay offers various solutions for the hair, the skin, and the mouth; an expansive selection of conditioning guar polymers, actives, mild cleansing surfactants, specialty emollients, and emulsifiers; innovative oral care ingredients; and solubilizers that facilitate the design of effective safe and eco-friendly formulations. The materials for oral care feature powerful yet gentle whitening and anti-plaque agents. The high-performance hair and skin formulations cover a broad range of products and help formulators meet consumer news and the latest market trends. 
Continue Exploring Consumer Goods