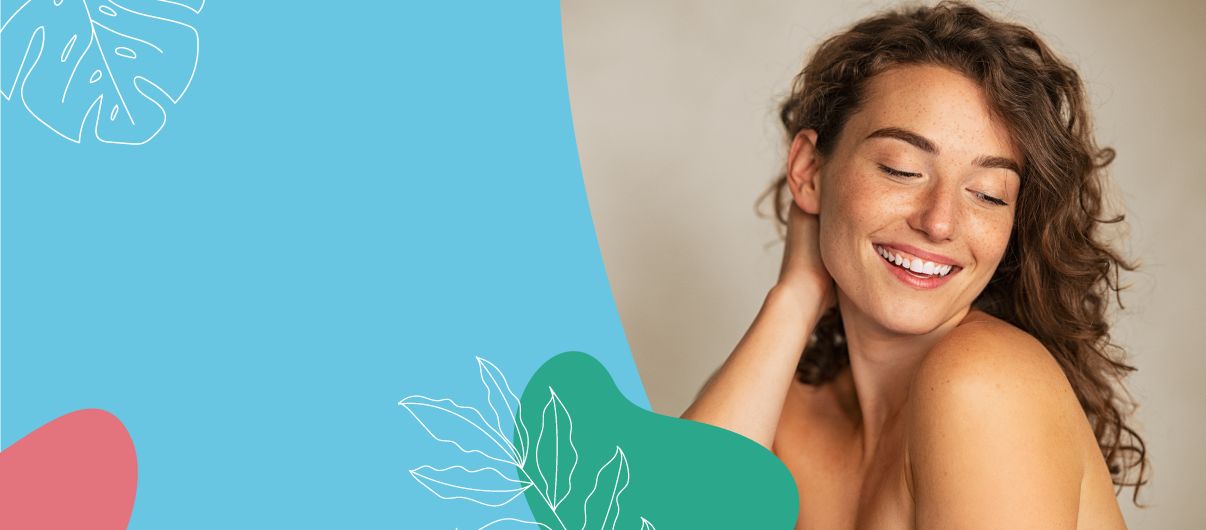 Beauty for the Planet
Sustainable beauty ingredients that work for consumers and the environment
Around the world, consumers are becoming increasingly conscious of the impact that their everyday routines have on the environment. Awareness has spread so individual consumers want to know that beauty care brands maximize sustainability at every stage of a product's lifecycle. 
Personal care formulators and end-use consumers are joining Solvay in our focus on several key trends in sustainable beauty:
Advancing Circular Beauty

Cutting Down on Microplastics

Embracing Biodegradability
Saving Water

Reinventing Solid Formats

Tackling Climate Change
Connecting the dots between beauty care and sustainability
Beauty brands have responded by prioritizing environmentally friendly hair care and skin care solutions that promote sustainability at every level of the value chain without sacrificing performance. Finding this balance is no easy task, and Solvay continues to develop high-performing ingredients that combine sustainability and innovation.
 
Solvay One Planet ambition
The environmental challenges facing the world are complex, so Solvay's response is multifaceted. As an organization, we are committed to three pillars of sustainability: Climate, Resources and Better Life. In everything we do, we strive to find ways to reduce our environmental footprint, use resources responsibly and improve the quality of life of our employees, partners and society at large. Learn more about our commitment to sustainability with Solvay One Planet.