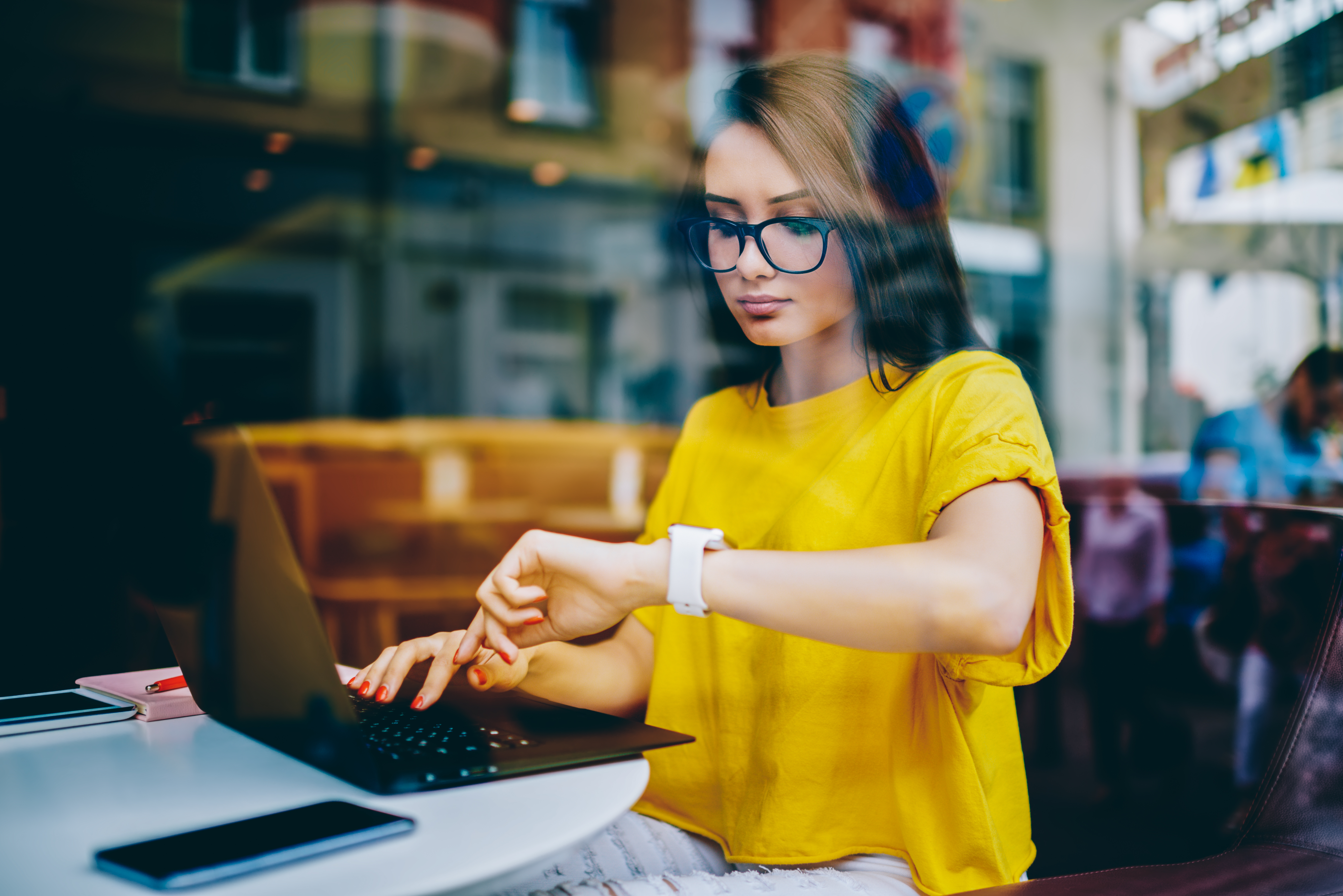 Electronic Devices & Equipment
Materials for the Future of Electronic Devices and Equipment
Advanced electrical and electronic devices are everywhere we look—in our hands, on our wrists, at our desks and in our homes. And the demand for new and groundbreaking technology is only growing. Designers and manufacturers around the world must meet the need for innovative electronic devices and equipment by utilizing high-performing material solutions that enable safe, stylish and efficient performance.
Solvay's advanced range of polymers for electronic devices and equipment deliver superior properties, such as heat and chemical resistance, mechanical toughness, aesthetic benefits and processing compatibility to meet demanding design and manufacturing requirements. We prioritize innovation so that our customers can develop the next generation of essential electronic devices. Learn more about our portfolio and discover relevant applications below.
High-Performance Solutions for Innovative Electronics
Solvay's advanced solutions for electronic devices and equipment enable continual innovation in critical technological industries. Our specialty polymers make it possible for OEMs to design more stylish, safe and energy-efficient smartphones, personal computing equipment, wearable technology and emerging devices. Explore our top brands, including Ixef® PARA, KetaSpire® PEEK, Ryton® PPS, Tecnoflon® FKM and more.
Continue Exploring Electronics