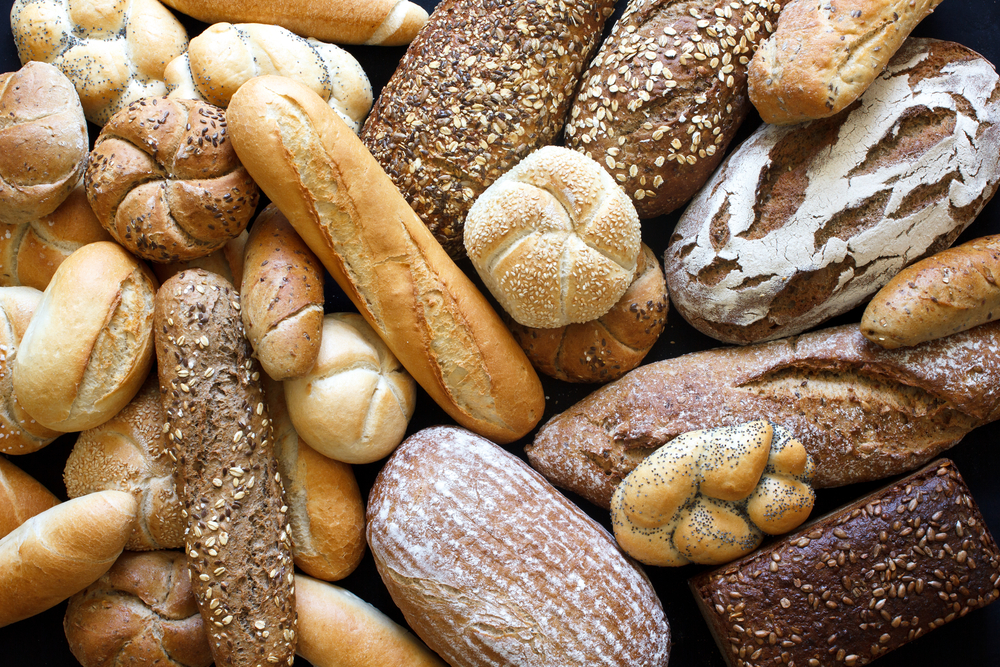 Food & Beverage Ingredients
Enhancing Food Quality and Safety Together
Food quality and safety are paramount requisites for the food and beverage industry. We provide food ingredients that help the industry provide consumers with the healthier and more convenient food they increasingly demand. 
Our comprehensive and unique portfolio of Vanillin solutions enables manufacturers to solve functional improvement challenges.
Our Solutions for Food & Beverage Ingredients
Solvay offers a wide portfolio of solutions for natural, functional and synthetic ingredients for bakery, baby food, chocolate & confectionery, dairy products and beverages.
The Food & Beverage Most Diverse Product Portfolio 
Check out Rhovanil® Natural CW, a market reference for natural vanillin needs, and Vanifolia®, our natural and functional vanillin based-solution.    
Discover the most diverse product portfolio