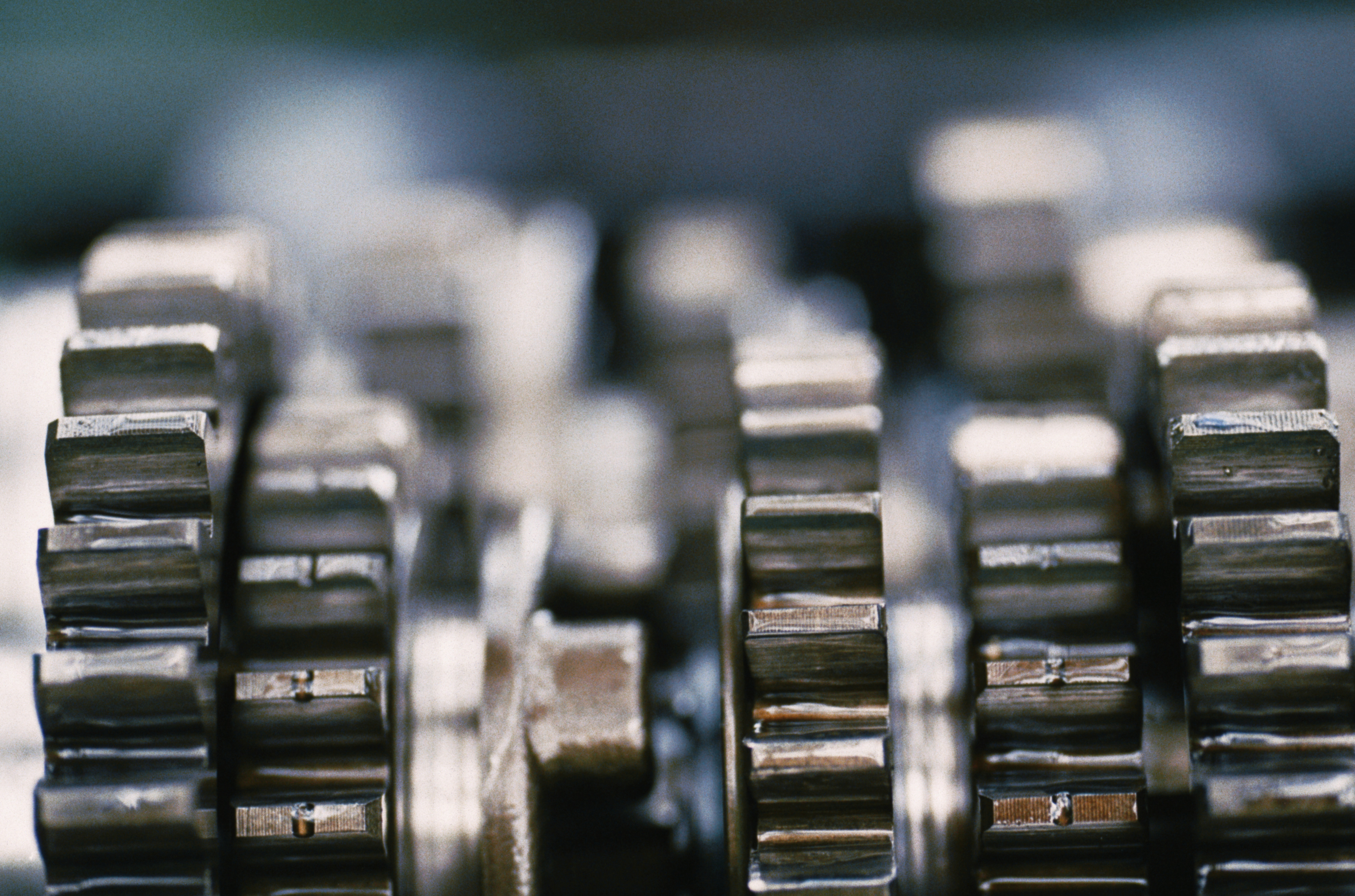 Metal Treatment
Advanced Solutions for Optimized Metal Treatment
Sustainability and efficiency are two of the most notable industry concerns for metal treatment formulators. Industry leaders are responding to global regulations and consumer expectations by utilizing metal treatment additives and ingredients that provide excellent performance combined with benefits such as cost-efficiency, resource savings, and limited use of toxic materials. 
Solvay's broad range of high-performance additives enables formulators to achieve new levels of innovation and performance while also providing a competitive sustainability profile. Our industry experience and application knowledge combined with our innovative brands makes Solvay an ideal partner for metal treatment formulators. Learn more about how our solutions can meet new regulation constraints, overcome new technical challenges, reduce the cost-in-use and help to simplify metal treatment processes.
Top Chemicals and Additives for Metal Treatment
Solvay offers a diverse portfolio of chemicals and additives formulated to optimize metal treatment at all stages of processing. Our solutions, including surfactants, degreasers, emulsifiers, boosters and other additives, facilitate significant improvements for metal treatment in multiple markets. Explore our industry-leading brands, such as the AddibondTM Range, Lubrhophos® & Rhodafac®, AddikleenTM Range and more.
Enhance Metal Treatment Processes with Tailored Additives
Throughout the various process stages of metal treatment, formulators require high-performance additives that can meet complex industry challenges. Our innovative metal treatment additives and ingredients optimize cleaning, degreasing, conversion, passivation and electroplating processes with improved efficiency and performance across applications.