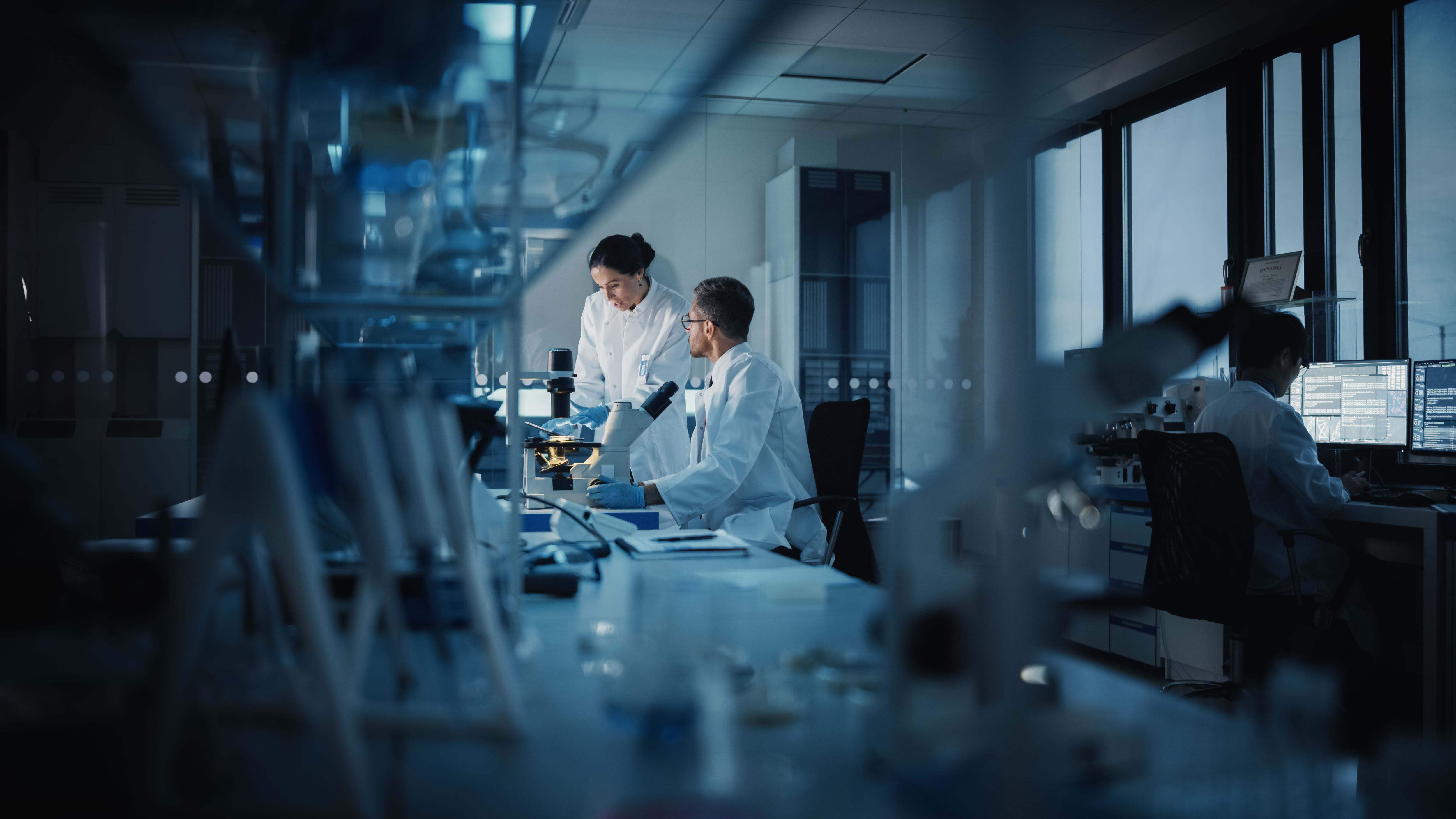 Renewable Materials & Biotechnology
Preserving natural resources and supporting the transition to a carbon-neutral future
Renewable materials and biotechnology will positively transform all aspects of our lives, from the way we connect and the way we care for one another, to the food we eat and the planet we live on. Solvay aims at redefining the way of producing chemicals, by combining chemistry and biology to convert renewable feedstocks into valuable and sustainable solutions that will preserve natural resources and support the transition to a carbon-neutral future. With a growing portfolio of bio-based products including guar derivatives, bio-sourced solvents, and natural vanillin, Solvay is constantly progressing by investing in product innovation and assets along with strategic partnerships that complement and expand existing applications and expertise.
Meeting the growing demand for sustainable and circular solutions
In order to meet customer needs, we take a holistic approach to embed circularity focusing on all three elements of the value chain:
Tackling the origin of materials by significantly increasing the share of renewable carbon in our products by using sustainable and renewable feedstocks to develop more environmentally friendly, natural, and circular products.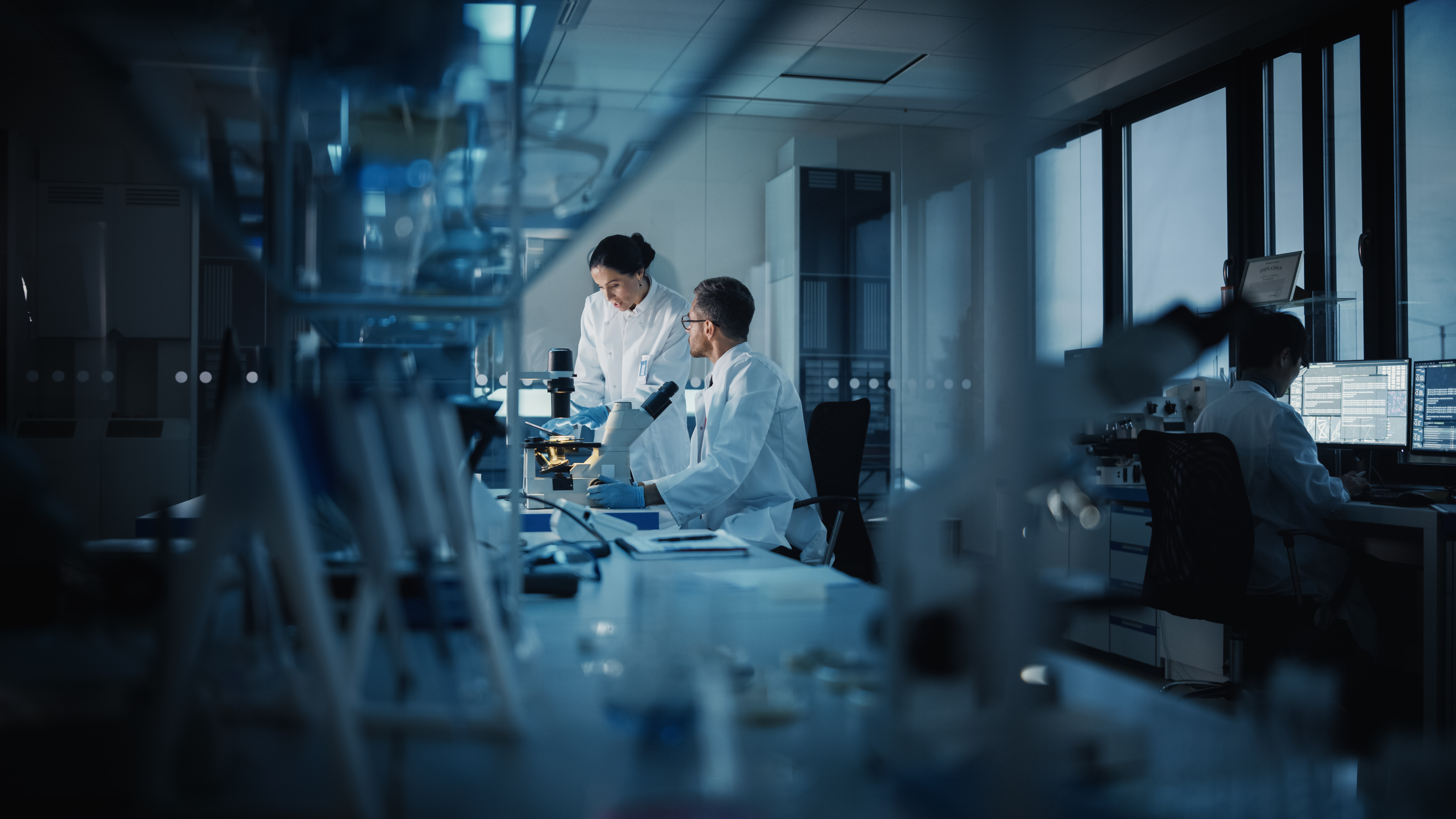 Developing biotechnology, a set of disruptive transformation technologies that use enzymes or micro-organisms to transform feedstocks, such as crops, waste & CO2, into valuable molecules.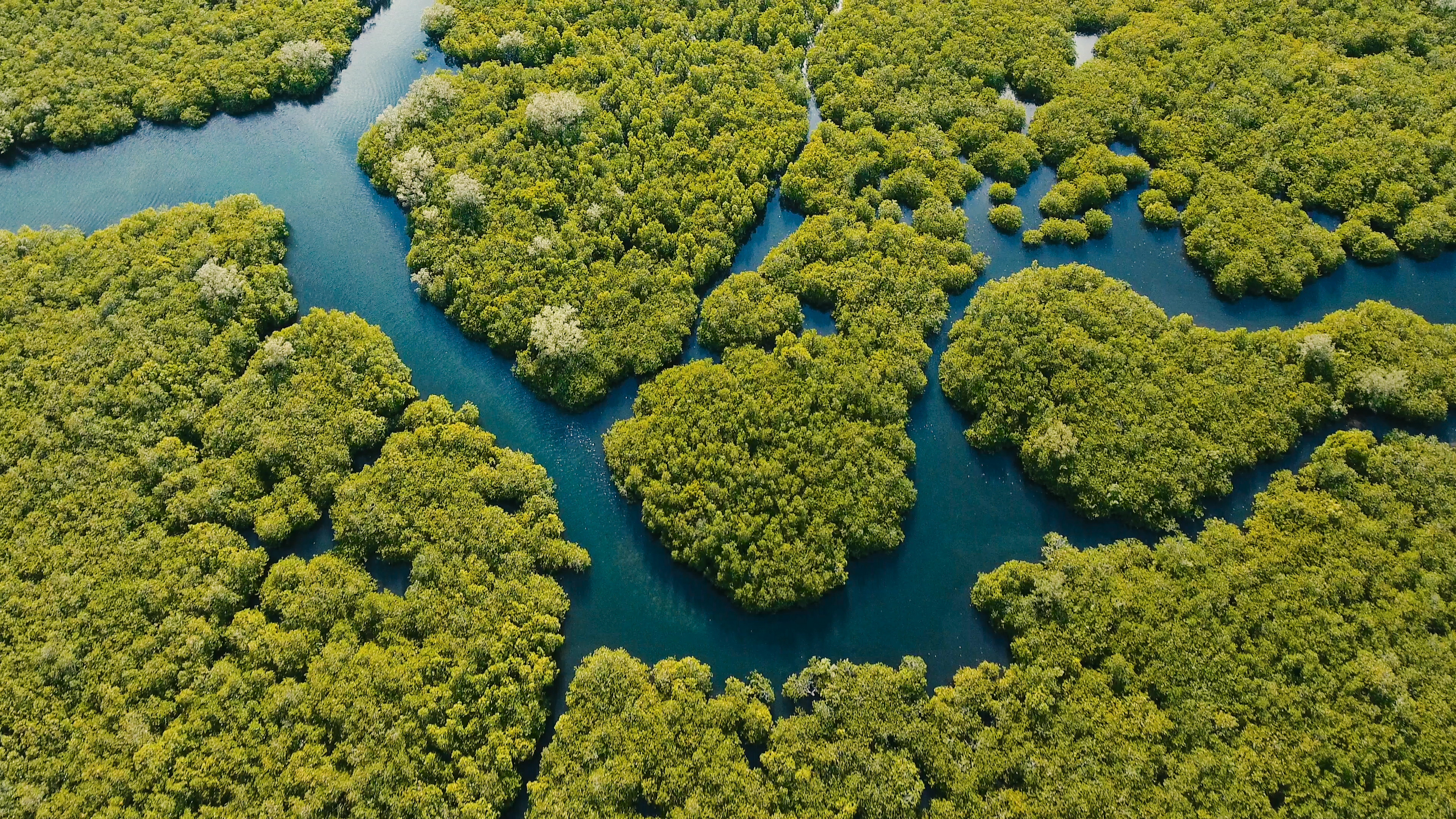 Sustainable end-of-life management through recycling and reuse when possible or, as in the case of ingredients in consumer formulations, by developing biodegradable by-design solutions that will leave no trace in the environment.
Fast-tracking our Sustainability Ambitions
This dedicated focus on the development of sustainable solutions based on renewable carbon, biotechnology, and product end of life, will also play a fundamental role in the achievement of our 2030 sustainability goals, set out in the Solvay One Planet sustainability roadmap. These goals include increasing the share of sustainable solutions in Group sales to 65% and more than doubling the share of Solvay products based on circular sales compared to 2018, as well as reducing scope 3 greenhouse gas emissions by -24% by 2030.
Life Cycle Assessment (LCA) as a key compass for more sustainability
Solvay is committed to developing environmentally friendly solutions based on sustainable renewable carbon, biotechnology processes & product end-of-life. Therefore, we use LCA methodology as a compass to monitor the environmental impact of our feedstock alternatives. This allows us to consider the sustainability performance of our solutions in a holistic way  avoiding any impact transfer.
Solvay Ventures: an innovation accelerator
To achieve our goals, it's necessary to accelerate through strategic partnerships with startups to access the technologies of tomorrow Our venture capital fund, Solvay Ventures, enables us to identify and set up partnerships with early-stage startups with the potential to make a positive impact on the world. In response to increasing demand for high-performance, sustainable products across our key markets, and in line with our Solvay One Planet sustainability ambition, Solvay Ventures supports the transition to sustainable, bio-based, circular and low-carbon emission materials with investments such as DMC.
Providing sustainable alternatives to traditional materials and formulations
From agriculture to personal care, food and beverages to automotive, Solvay aims at meeting customers' growing demand for sustainable solutions. By increasing the share of renewable carbon in our product offering and developing new business opportunities enabled by biotechnology and biodegradability, Solvay is constantly seizing the opportunity to raise the bar and reinvent progress. 
Our growing portfolio of bio-based and recycled-based solutions 
Solvay's Bio-based and recycled-based solutions portfolio consists of products such as Rhovanil® Natural, a natural alternative to synthetic vanillin, and Jaguar®, a polymer sourced from Guar seeds. Amodel® Bios is our new partially bio-sourced long-chain PPA made from non-food competing biomass and produced using 100% renewable electricity and Augeo® is a bio-based alternative to petrochemical solvents with high solubility power, low odor, and low volatility.