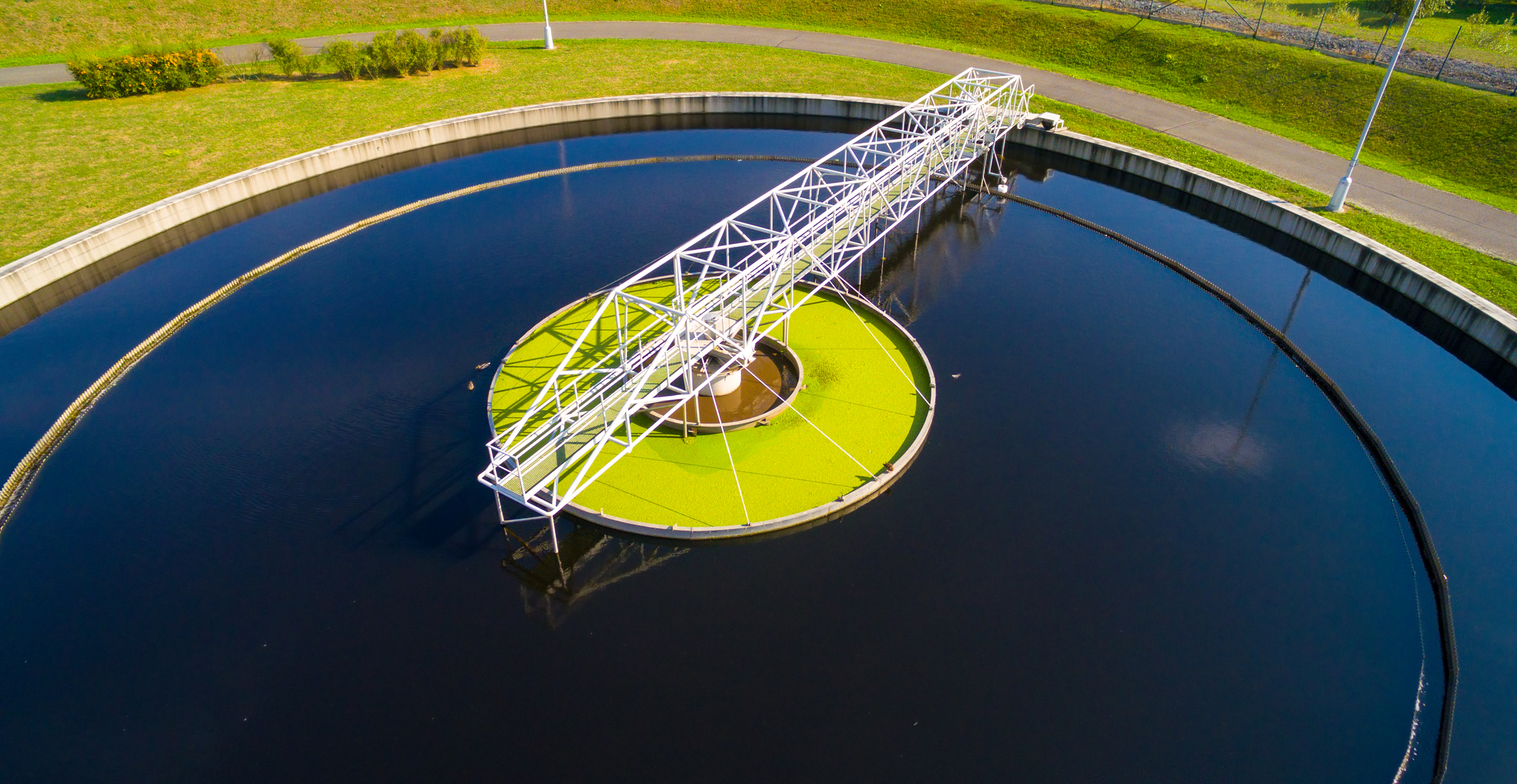 Flocculation
Advanced Solutions for Flocculation in Water Treatment 
Whether used independently or in combination with coagulants, flocculants for water treatment play a critical role in making industrial and municipal waters safe by enabling water clarification and solids removal. Solvay offers hydrogen peroxide grades and surfactants for polyacrylamides to equip polymer producers and water service providers with the solutions they need to create highly effective flocculants and optimize the water treatment process.
Solvay Solutions for Water Treatment Flocculation
Solvay is committed to developing practical solutions for water treatment flocculation, especially for use in highly polluted industrial and municipal wastewater. For years, Solvay has worked in collaboration with our customers to develop tailored flocculation solutions for industrial and municipal wastewater that meet the specialized needs of polymer producers, chemical suppliers and water service providers, including Rhodibloc® RS and Rhodibloc® RS U, Fentacare®, Mackamide® and INTEROX®.
Continue Exploring Industrial and Municipal Water Treatment